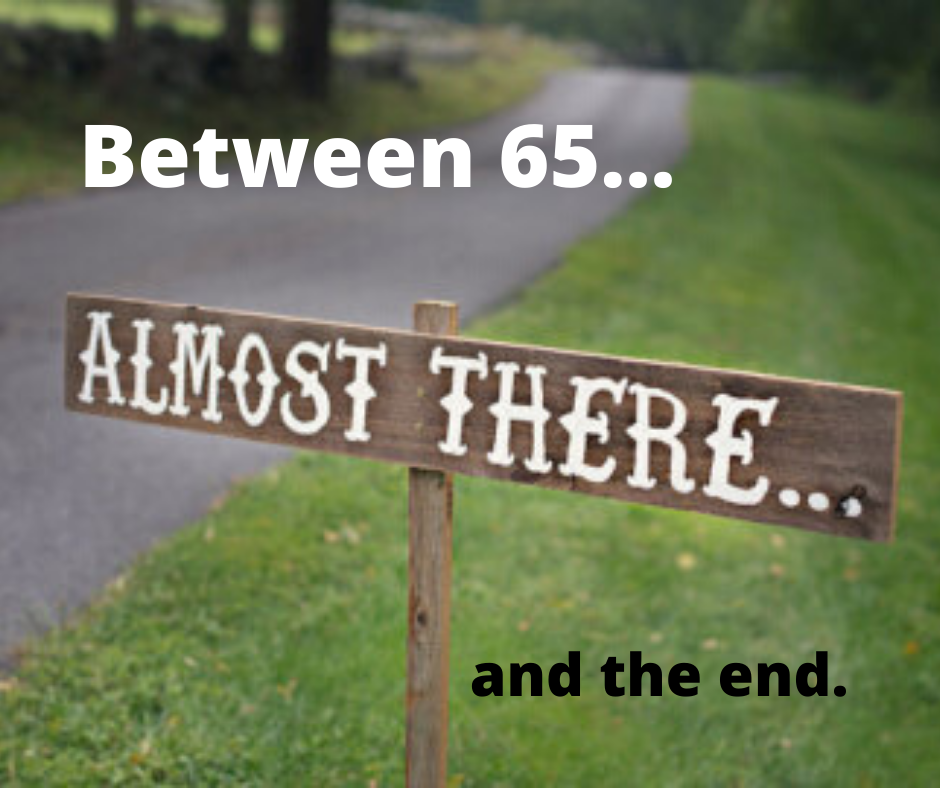 It all began by penning a post titled "The Summer I Turned 65." It ended with this final composition... https://wp.me/pafr3a-1Ms
(link takes you to my website blog page)
Did you find this post entertaining or helpful? Please consider helping me offset some of the costs of publishing this blog by buying me a cup of coffee. Donations are what helps to keep this site going. Thank You!
Donate: https://paypal.me/livinginthepacific
Please "SHARE" this post to help me reach more subscribers.
Follow me @
Instagram: https://instagram.com/livinginthepacific
Facebook: https://facebook.com/livinginthepacific
Spreely: https://www.spreely.com/page/livinginthepacific
Twitter: https://twitter.com/retiredinsamar