Hello Steemians ,
Today we are going to be talking about my Top 5 - Retro games dating back to the 80's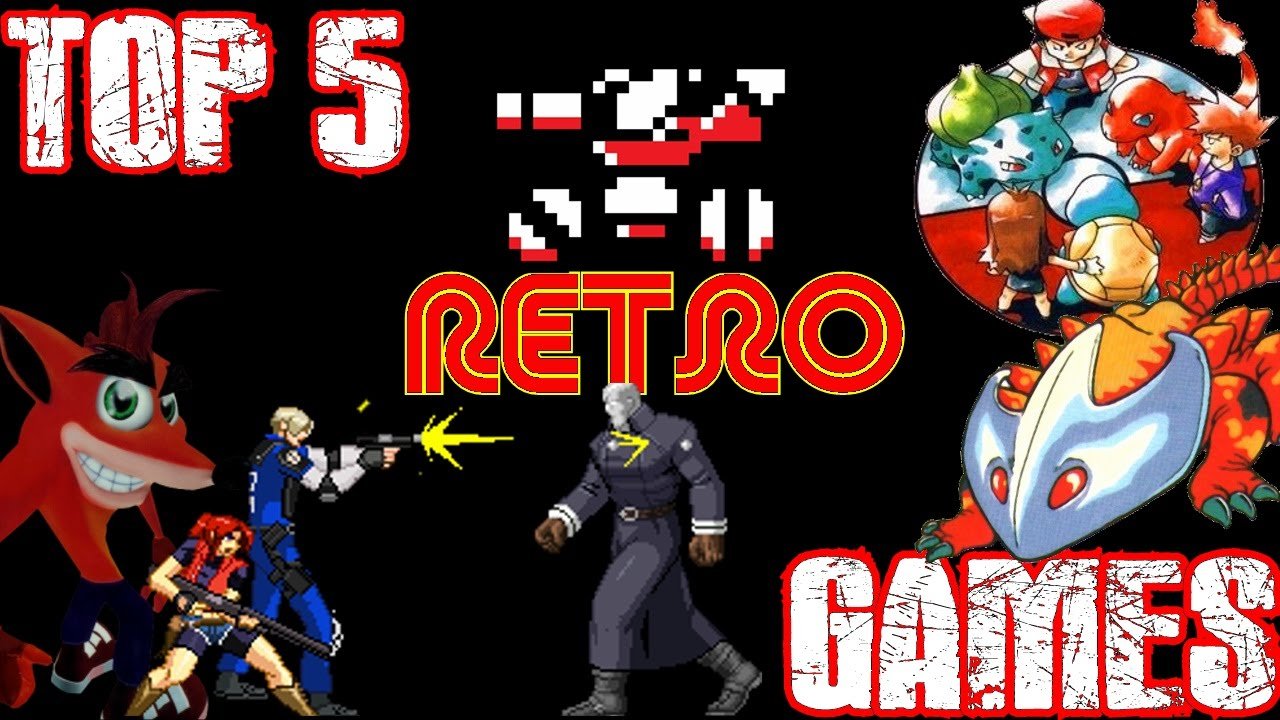 For this list we are looking for the best Games in terms of popularity , vertical acclaim and the impact it had on the gaming medium.
So let's jump straight in with my top 5 enjoy


Number 5 - Bubble Bobble (1986)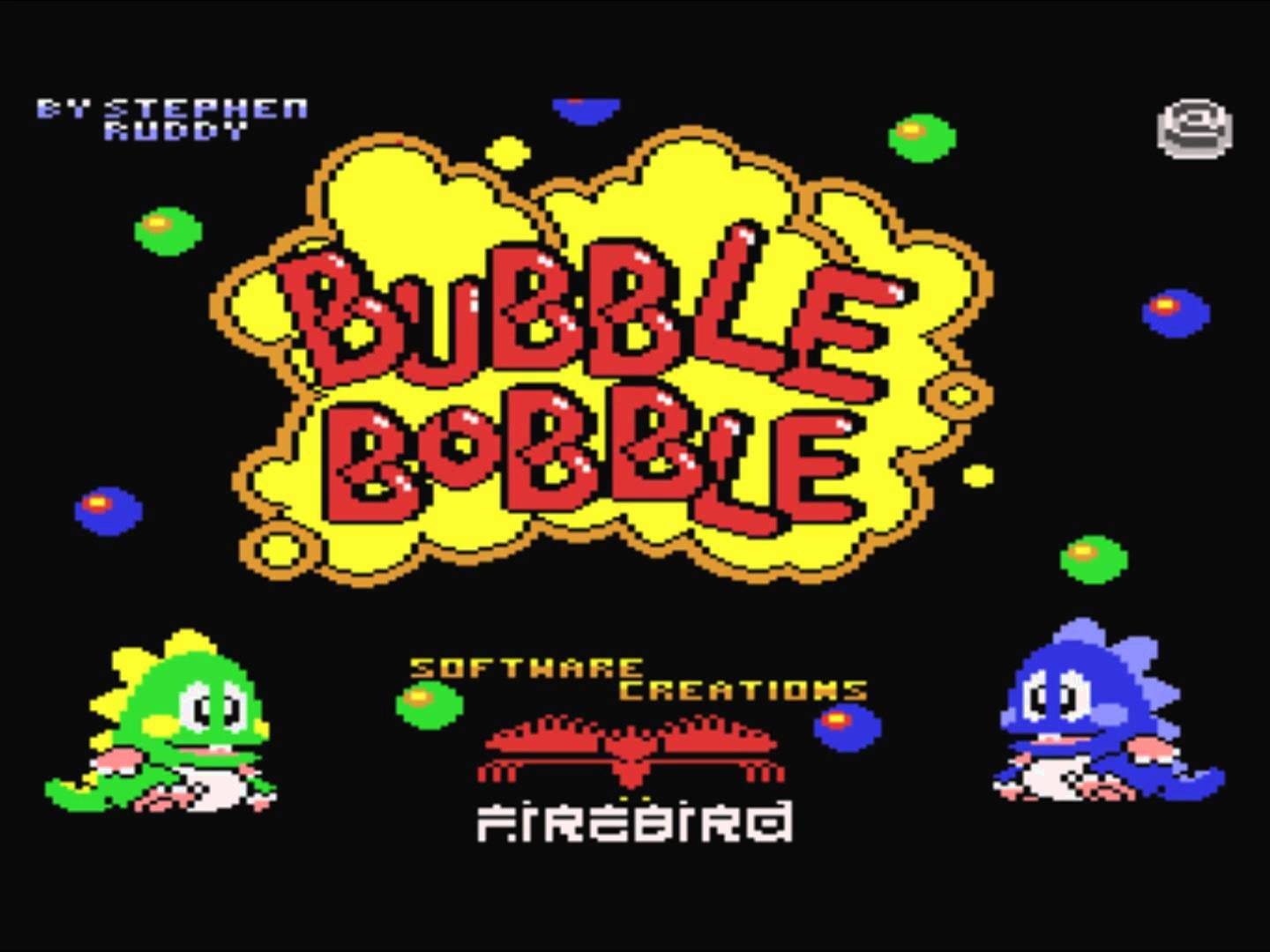 Bubble Bobble was a game that was so popular in the 80's that even with multiple ports across dozens of systems the arcade remains the definitive version,
Up to two players control tiny baby Dragons Bub and Bob as they travel through levels defeating all the enemies by popping the bubbles , It's success can to many sequels leading in many copycats .
Also this game had many different endings if you had a second player with you and who cant forget that music though (almost like Christmas musical ornament with its batteries running out )

Number 4 - Dig Dug (1983)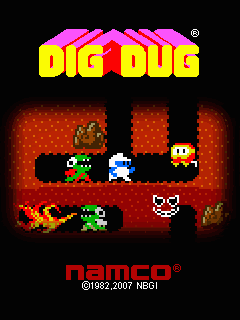 Dig dug was a Japanese creation until it was imported over seas , This game is quite simple in concept with the player controlling the hero has to take out the enemies under ground by setting them on fire and burning them to death or by dropping boulders on them.
Enemies travel through all that colorful dirt to ambush you so get digging and kill those enemies -and that walking music yep gets stuck in your head


Number 3 - Gauntlet (1985)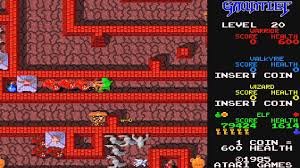 Now This has to be my top 3 Game for Retro games who doesn't remember this game I thrived so much from playing this , It was one of the first dungeon crawl multiplayer games made for fantasy lovers and and gamers alike looking for a great time .
Up to 4 players at any given game play can team together between 4 characters each one having their own skills , powers and even weakness and still a legacy for it's pioneer today sure is still with us.

Number 2 - Metroid - (1986)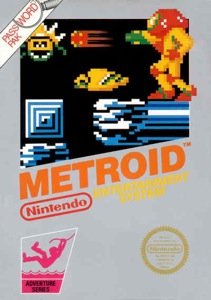 While many games on my list succeed for their distilled simplicity Metroid went the other way and was renounced for it's complexity , This game went into creating a large open world to explore where your progress on how far you got depends on powers ups which you will find throughout the game
This game was a Story about a Bounty hunter , Aliens and not to forget the space pirates .

Number 1 - Mortal Combat II (1993)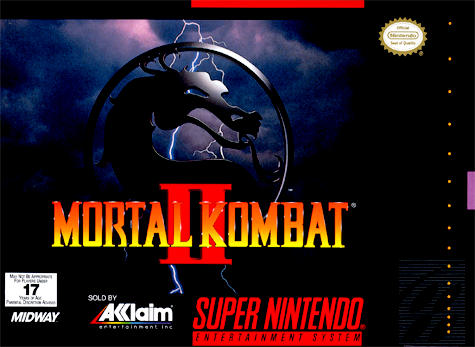 Mortal Combat II is for sure a game for the history books featuring various characters from Mileena , Scorpian , Baraka and many more where you would fight to the death with improvement on the fatal mortalitys super gory effects from the response of the controversy the first game got the developers - (midway games - Acclaim studios and williams Entertainment Inc had a little fun including the satirical friendships and babe-alities so their games would be happy and friendly for those concerned Parents and polititians that decided to kick up a stir regarding how brutal this game was ? really ....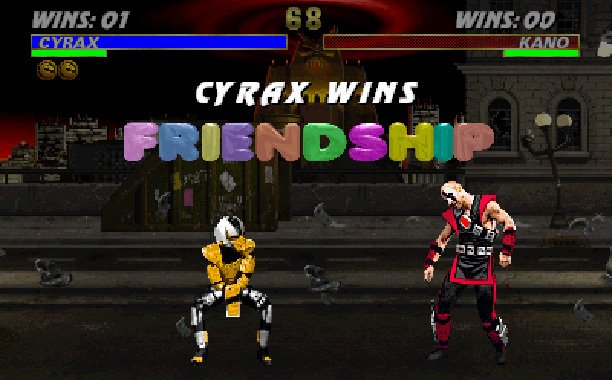 If you liked this post remember to FOLLOW , UPVOTE ,RESTEEM AND COMMENT
@Deeviras' Recommended Blogs you should follow.
---
---

Much love Dee