Greetings beloved brothers of SteemChurch.
I do not want to boast of boasting, given that the Christian should dress in humility, but our history with SteemChurch is very exciting. There is always an atmosphere of hope in the Church of Steem.
For more than a year, we have experienced great promises and blessings in our lives, we can see that in the effusiveness with which many Christians write in SteemChurch and in the good paths that @sirknight has drawn for parishioners.
My husband @emiliocabrera says that SK is always inventing something we never thought about, but that he always has a common denominator in his way of Leading: "Help the crowds"
I said crowds? Well yes, from the beginning our Lord Jesus Christ preached the best sermon in history: The Beatitudes, that is, the hope that Christians have in good and bad times.
If you cry for the sake of Christ, you will be blessed, if you are meek, you are blessed, if you are righteous, you are blessed.
If you are a member of SteemChurch and you are part of the Telos expansion, you are blessed.
The following image shows what we are in the blockchain, a specific detail is the Lady who goes in search of the beatitudes.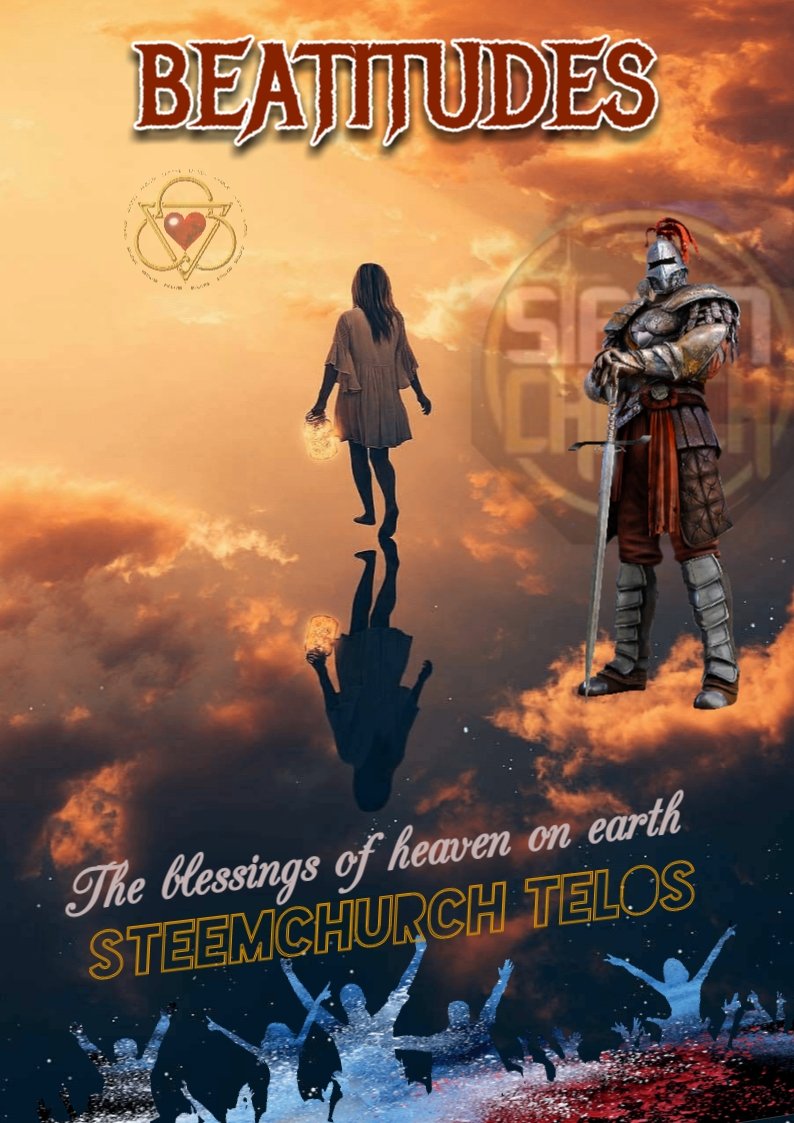 (Thanks EC for the image)
Do not stay with the beatitudes, go and expand the vision of SteemChurch Telos and invite family, neighbors and friends to be partners in this great blessing.
This gets exciting every day!
Fill out the following form at the link:
https://forms.gle/YLKPmuc28V6oTZna8
Reference: lorennys.jc