THE DAB DIARIES: STRAWBERRY SEQUOIA BUDDER BY BAM, NV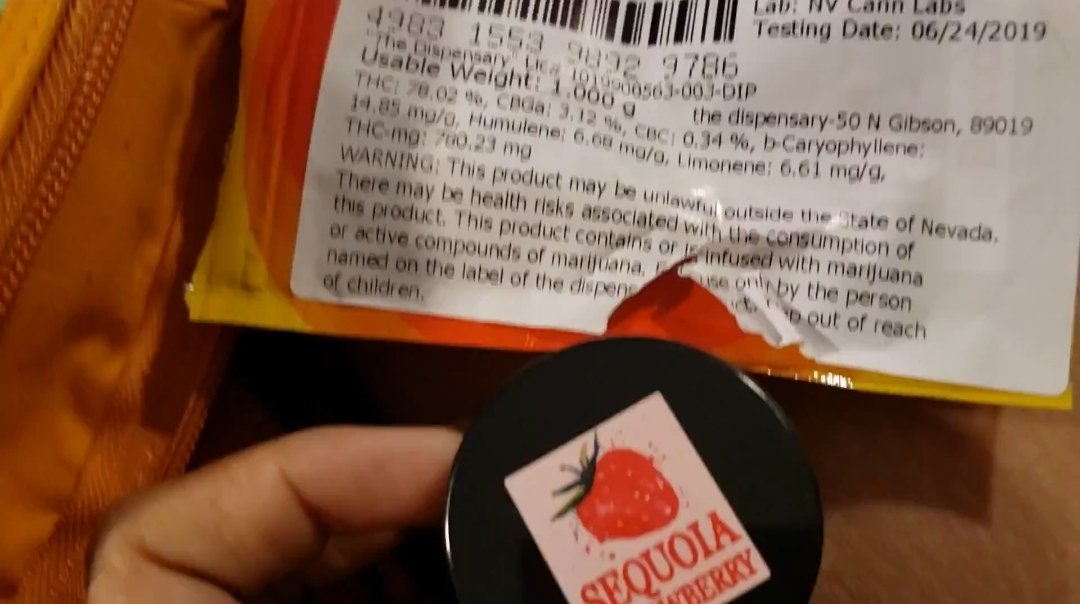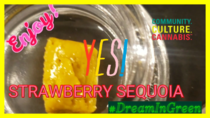 ---
(Unsupported https://emb.d.tube/#!/prettynicevideo/vcqzs0szqct)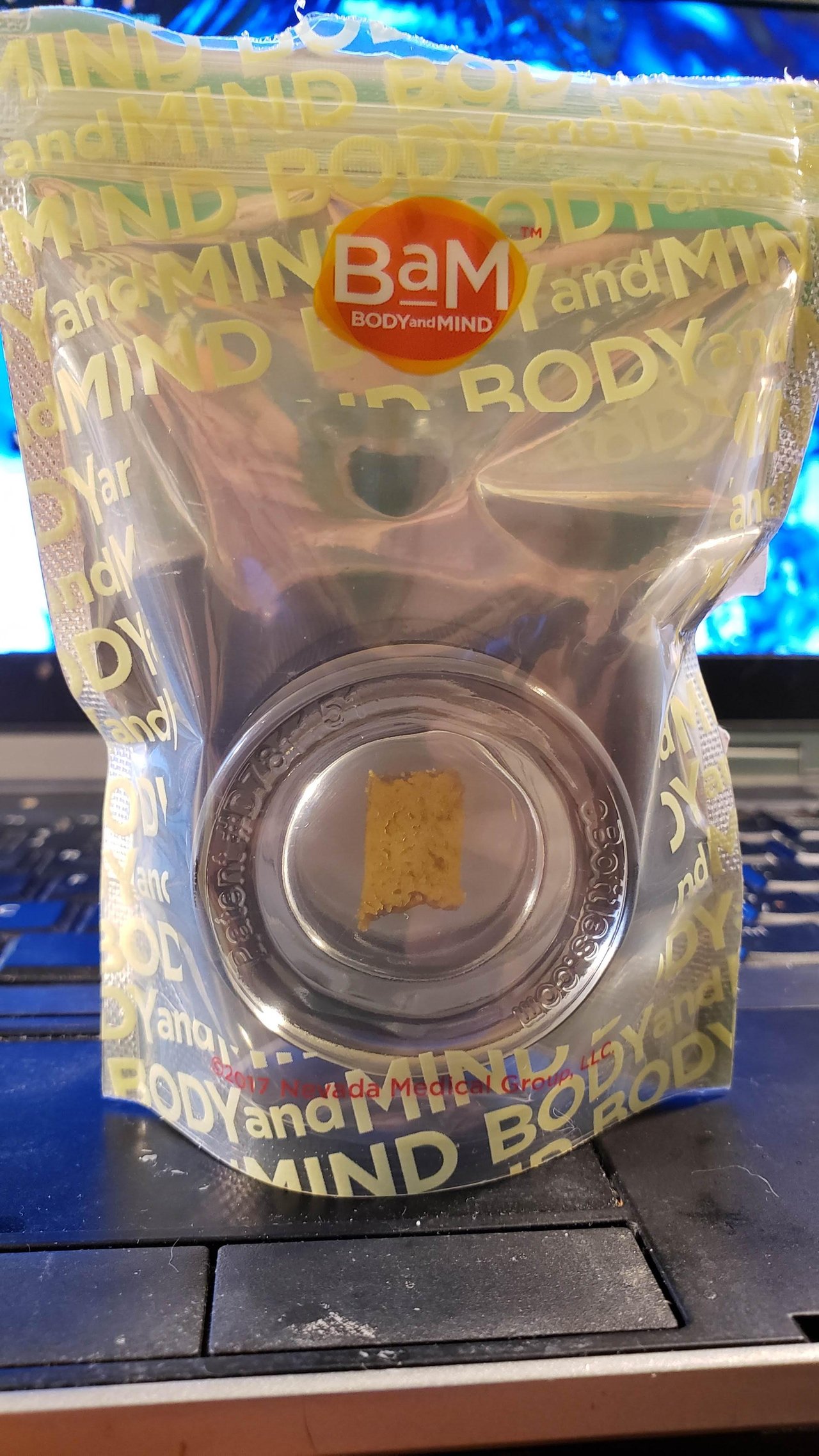 TODAY WE WILL BE TALKING ABOUT THIS FANTASTIC STRAIN. LOVED IT! AMQAZING TASTE, GREAT STRAIN FOR ENERGY AND CREATIVITY. BE AWARE, THOSE OF YOU WHO TEND TO GET PANIC. DO NOT SMOKE THIS STRAIN IF YOU HAVE ANXIETY. IT CAN BRING ON A PARANOID ATTACK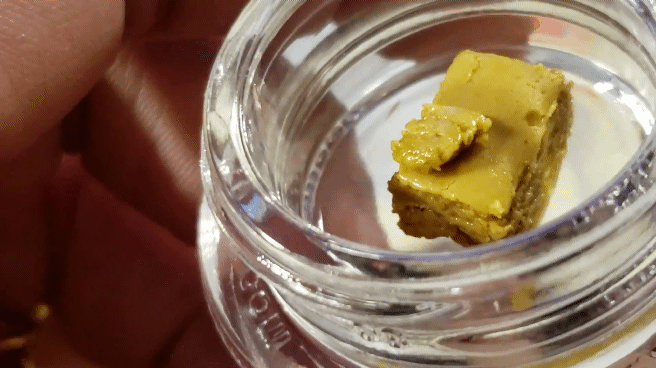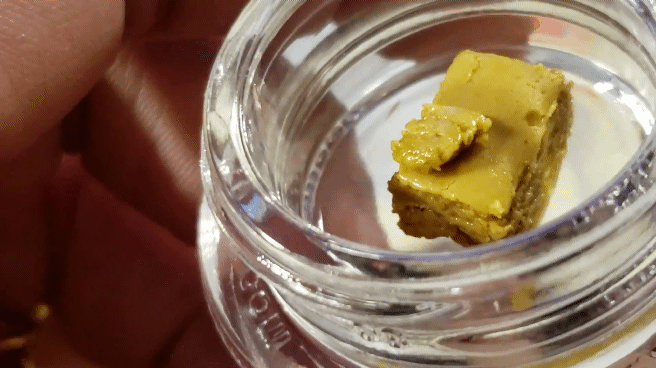 TOMORROW IS MY MRI. HERE'S HOPING. YOU JUST WAIT TILL THIS IS ALL SAID AND DONE. THIS IS NO JOKE. IM IN SO MUCH PAIN DAILY. BUT IT'S GETTING NEAR THE END. HERE'S HOPING!
TASTE, TEXTURE EFFECTS!
I WAS EXTREMELY IMPRESSED WITH THIS BUDDER BY BAM. WOW. 1 GRAM OF FRUITY GOODNESS. I'LL BE HONEST, THIS IS ONE OF THE BEST TASTING DABS I HAVE EVER TASTED. WHEN I SAY SWEET, IT'S SWEET. WHEN I SAY FRUITY, OMG. THE TEXTURE IS LIKE A STIFF CAKE BADDER. I MEAN IT EVEN LOOKED LIKE A SLICE A CAKE!!
PODCAST AND MUSIC OVER AT CANNA-CURATE "LET'S CHAT WITH FRIEND'S!" 9:30PM PST!!!!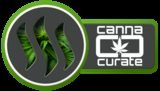 IF YOUR A TOKER, SMOKER, GROWER OR JOKER, HEAD ON OVER TO @CANNA-CURATE AND ADD THEM ON DISCORD
IN THE EVENING'S YOU'LL FIND ME ON @CANNA-CURATE TALKING MYSTERIES, BLOCKCHAIN MADDNESS AND THE TALK TALK OF THE BLOCK... LOLOLOL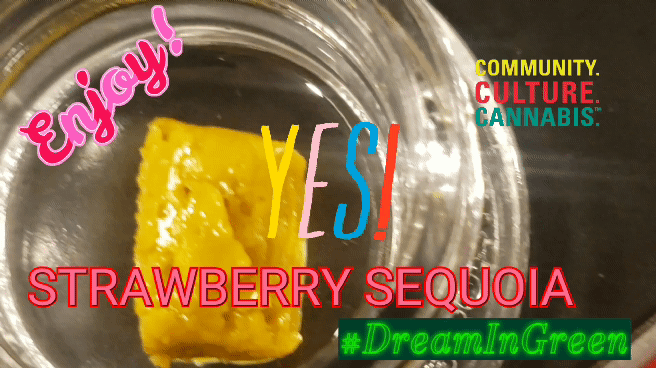 JOIN CANNA-CURATE CLICK HERE!!!! COME SMOKE WITH US!
AND AS ALWAYS, HAVE A PRETTY NICE DAY! Any questions about video, or need questions answered; just ask!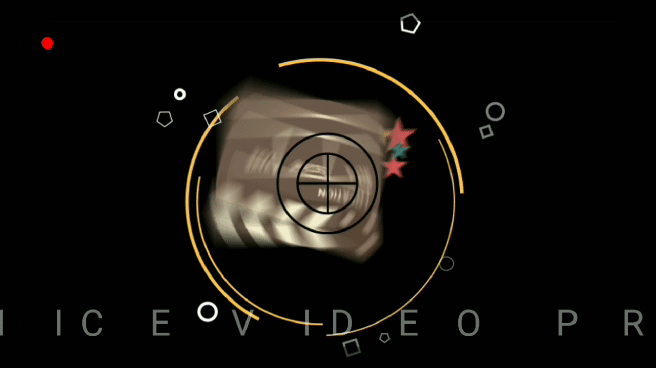 JOIN PRETTY NICE VIDEO DISCORD CHANNEL IF YOU HAVE ANY QUESTIONS ABOUT VIDEOS, OR HAVE A SUGGESTION, WANT TO DROP A LINK FOR ME TO LOOK AT. ALSO YOU CAN CHECK YOUR HOROSCOPE, RUNE, AND TAROT EVERY DAY!!!!
---
▶️ DTube
▶️ IPFS