THE DAB DIARIES: RED ROCK CURED RESIN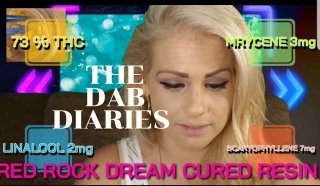 ---
IT'S BEEN PRETTY DIFFICULT, I WONT LIE.
I'M TIRED MOST DAYS. IM ALWAYS IN PAIN AMD I'M JUST SO TIRED OF BEING SICK AND TIRED. YOU CAN ONLY PUT UP A GOOD FRONT FOR SO LONG. BUT THINGS ARE GETTING WORSE AND THE FEAR THAT THE MEDICAL SYSTEM AND IT'S JURISDICTION/POLITIC ISSUES, IS GOING TO COST ME MY LIFE. YOU GET TIRED OF HITTING THE GROUND SO MANY TIMES. YOU GET TIRED OF THE DOCTORS TAKING THEIR SWEET TIME. YOU GET TIRED OF ALL THE LIES.
AND I'VE MADE THE SPECIALIST APPOINTMENT AND GUESS WHO CALLS TO CANCEL? YES, SAYING THAT HE WONT BE IN THAT DAY... REALLY? WELL TWO WEEKS AGO HE WAS? SO WHAT GIVES YOU PIECE OF SHIT? THAT'S WHAT I FEEL LIKE TELLING THEM... BUT OH NO.... YOU'LL BE THROWN IN THE NUT HOUSE.
I CANNOT TAKE THE BULLSHIT ANYMORE WITH THIS. IM JUST SO OVER THIS FUCKING BULLSHIT

GOT A QUESTION ABOUT A VIDEO OR WOULD LIKE A VIDEO MADE TO HELP CLEAR THINGS UP,?? JUST ASK!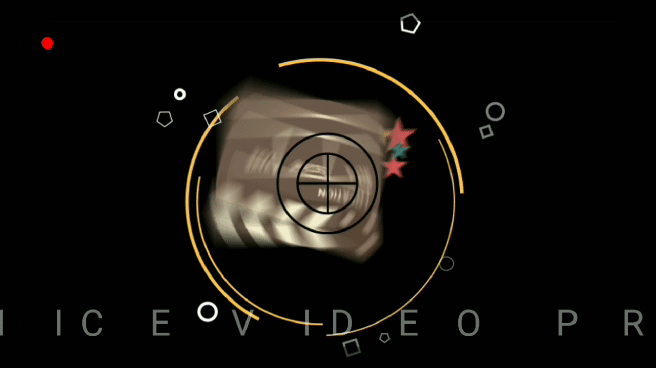 JOIN PRETTY NICE VIDEO DISCORD CHANNEL IF YOU HAVE ANY QUESTIONS ABOUT VIDEOS, OR HAVE A SUGGESTION, WANT TO DROP A LINK FOR ME TO LOOK AT. ALSO YOU CAN CHECK YOUR HOROSCOPE, RUNE, AND TAROT EVERY DAY!!!!
PODCAST AND MUSIC OVER AT CANNA-CURATE ON THURSDAYS 5PM PST!!!!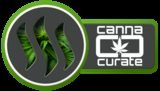 IF YOUR A TOKER, SMOKER, GROWER OR JOKER, HEAD ON OVER TO @CANNA-CURATE AND ADD THEM ON DISCORD!
ON THURSDAY'S YOU'LL FIND ME ON @CANNA-CURATE DOING MY MYSTERIES PODCAST AND PLAYING A BIT OF MUSIC!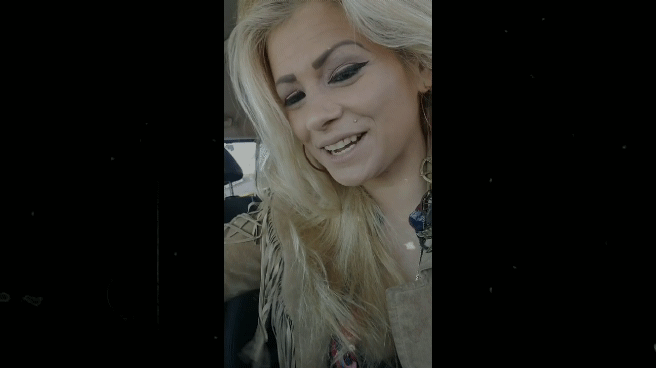 JOIN CANNA-CURATE CLICK HERE!!!! COME SMOKE WITH US!
▶️ THE WEED TUBE
▶️ IPFS
#CANNABIS #DAB #SMOKING #VIDEO #CANNACURATE #CRYPTOSMOKERS #CUREDRESIN #CONCENTRATES #RESIN #WEED #POT #STRAIN #REDROCKCUREDRESIN #SMOKING #GIRLSSMOKING #GIRLSTHATDAB