It seems that the director Roman Polanski got sick of the sexual antiacoso movement of #MeToo and referred to him as a "collective hysteria of the kind that sometimes happens in society."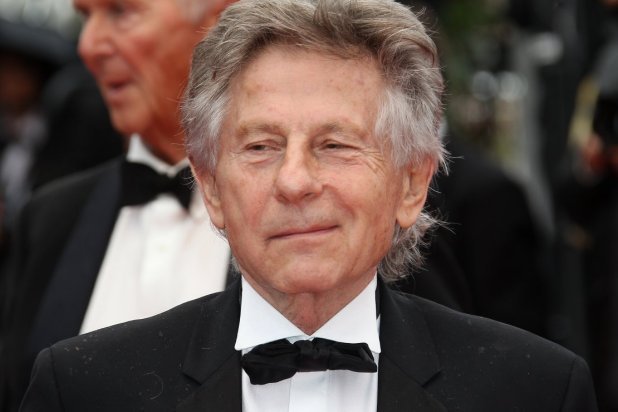 The controversial filmmaker, who is currently in exile in France, after fleeing the United States in 1977 because he was found guilty of having sex with a minor, has been one of the people most criticized by the #MeToo movement, and even achieved his exit of the Academy of Cinematographic Arts.
In an interview with the Polish version of Newsweek, Polanski came to compare the followers of #MeToo with mourners in North Korea who cry so much when their leaders die because "they can not laugh". "Everyone tries to register, mainly out of fear," he said.
"For me this is total hypocrisy," Polanski added, referring to his belief that people are expressing support for the #MeToo victims not because they want to, but because they are afraid of what will happen if they do not.
His statements do not seem to be very consistent with his actions, as it is noted that the director seeks to criticize a movement that is created to protect workers in the film industry from people like him.
Follow me and do not forget to vote! Until the next post!