Strange Candy
When setting out to read this book I completely forgot that it was a collection of small stories written by Laurell K. Hamilton. Only three of which are written in the realm of Anita Blake.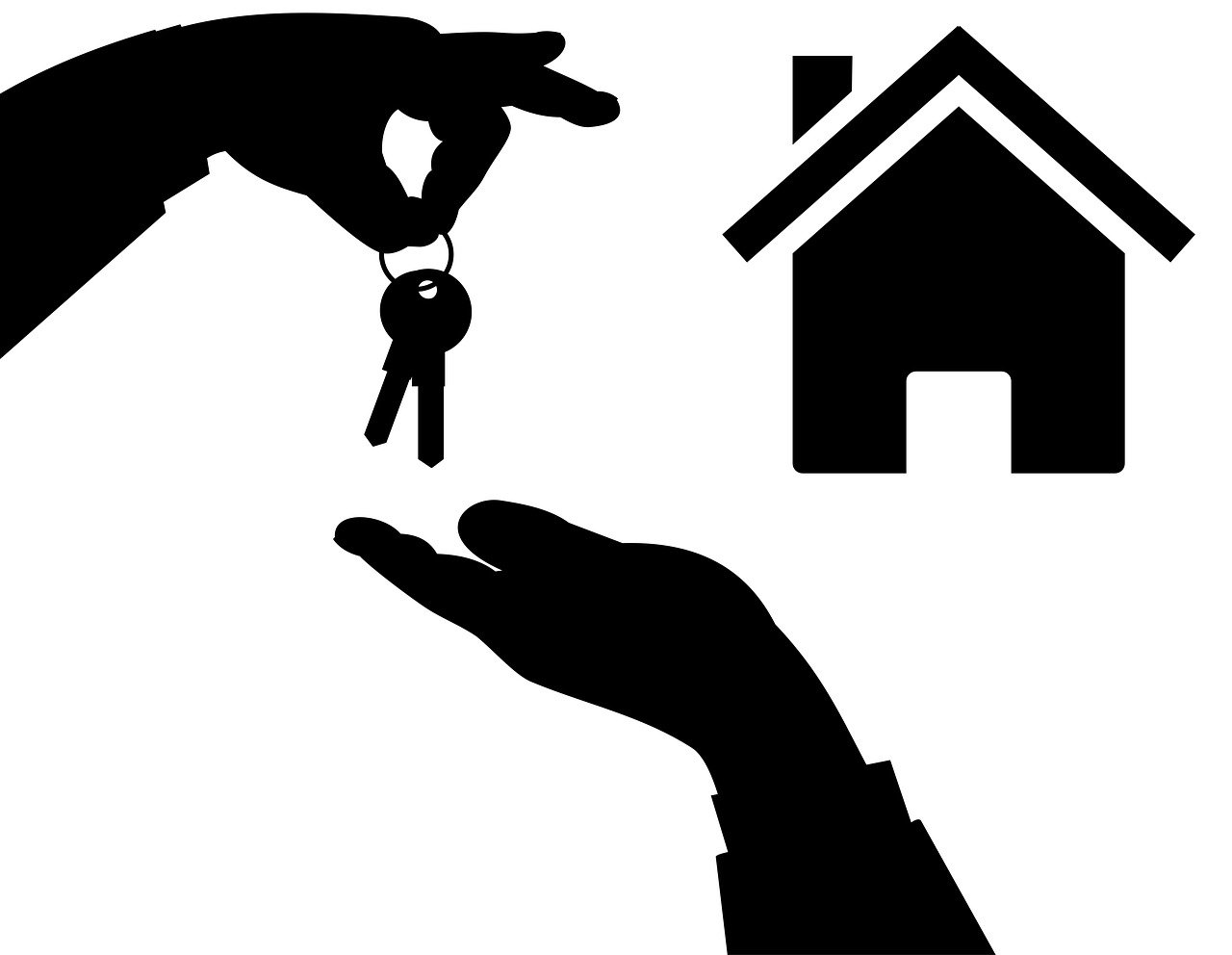 Image Source
One is set approximately a year or two before the Anita Blake series starts, set all of days after the law had passed that Vampires were legal citizens. We meet a real estate agent who is having difficulty selling a house that previously had demonic possession which created mass murder and left a young boy poltergeist in the house. Even after having the house cleansed and consecrated and getting a medium to talk the poltergeist into moving on. So even after all that so that the house was just a house with a horrid history but all the bad joojoo removed, real estate agent was still having difficulty selling it. That is until she became the first real estate agent willing to sell a house to a vampire.
Another is based when Anita was relatively new at professional zombie raising. Able to meet the customer and raise their dead that night, no over booked schedules and no back ground checks (probably until this incident). A lady came is wanting to raise her husband. She said that she had cheated on him and when he found out he had a heart attack and so she wanted to bring him back and apologise to him. Anita agrees to raise him that night, only when she does half of his head is missing. The wife admits she shot him in the head but the guilt was driving her insane. The first thing a murdered zombie does is kill it's murderer. Anything in its way is simply collateral. Until it kills it's murderer it is literally uncontrollable. This is Anitas first experience as being used as an unwilling/unknowing accomplice to suicide.
The Last takes place sometime after Blue Moon, but before Obsidian Butterfly. Anita calls on Jean Claude to help try and rescue a girl who is 17 and technically doesn't have the right to choose to become a vampire. Except she has a disease that means that she will soon have to amputate at least one leg, possibly both legs. To save herself from that fate she decided to become a vampire. Anita calls on Jean Claude to help find the girl, unfortunately they were too late to save her. Having known the whole story though, Anita just wished it didn't mean death for the vampire who brought her over. Oh and she can't seem to resist Jean Claude and so catches up with him to have fun in bed with chocolate, whipped cream and strawberries.
Outside of these three there are many short stories, most good but there are a few that deserve an honourable mention.
---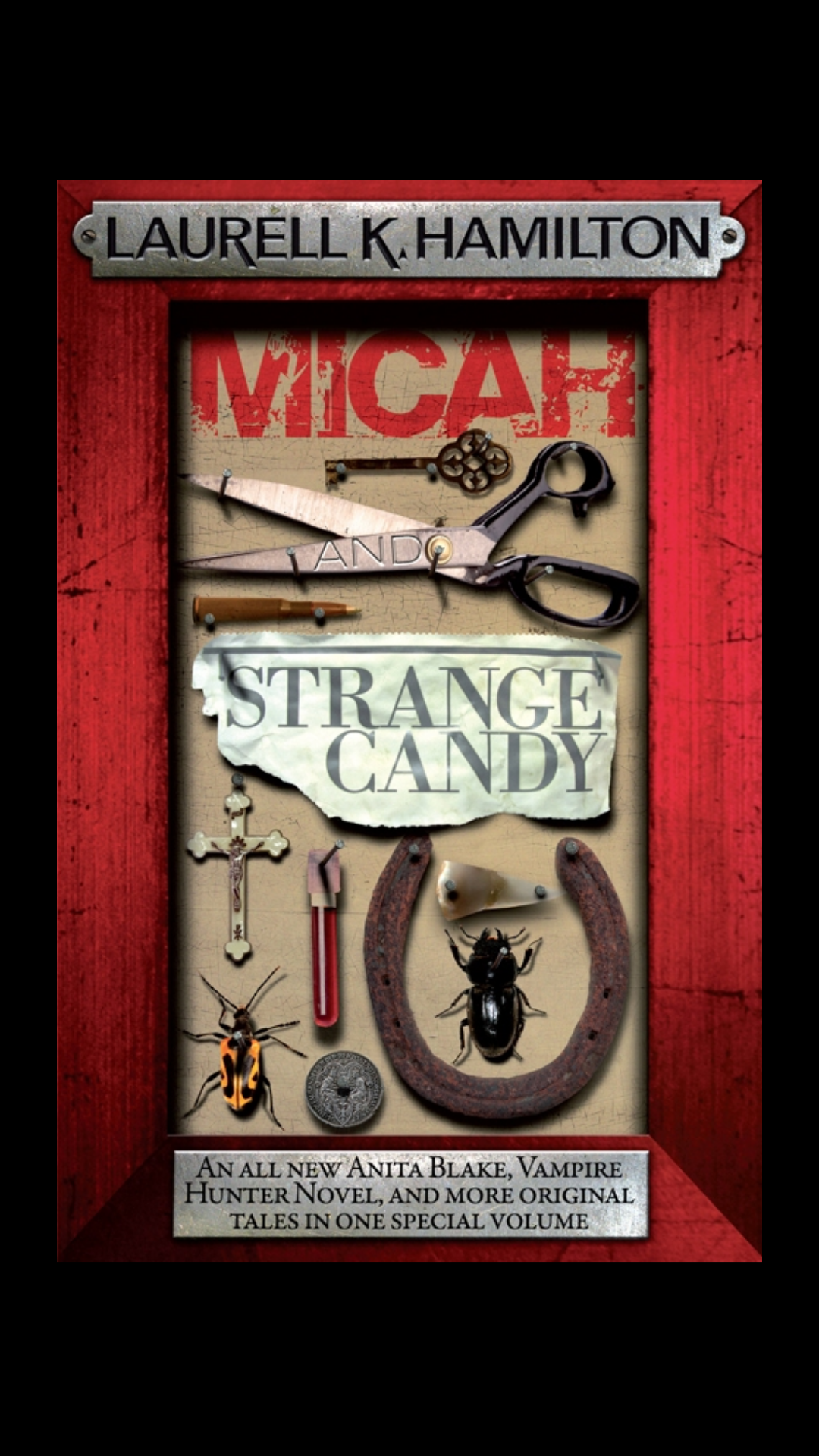 One about a super hero whose power it is clean epic messes. But since he has vanquished all his foes he has found himself being recruited into being an emergency maid service. At first he thought it was just a couple of one off occurrences until he found out the heroes hotline was using him as a glorified maid and he snaps and kills a house full of party guests, the house was immaculately clean and their skeletons perfectly set out and gleaming with a high polish.
One about two selfish mothers who had bribed corrupt cupids. Their hopeless children were over 30 and unmarried (shock horror!) and so what is a mother to do except bribe cupids to hunt them each down and force them to fall into true love with each other, who needs cares about consent, they won't once the job is done! Sure enough the cupids get their mark, the two children fall in love and get married. Only ones mother is a widow and the others mother is a divorcee so it's up to the happily married couple to find some cupids to bribe.
Rudelle is a non-magic person who was raised in a non-magic country. A wizard has fallen in love with her, married her and has taken her home to meet his fully magical family in his very magical country. Within 12 hours Rudelle shows the entire magical family that there is magic great and small in the mundane practices of patience, love, discipline and a good home cooked meal.
Jasmine is a dream walker and an empath who can feed on only negative emotions has somehow grown up to not be insane and is now one of the most reputable criminal dream therapists. She is paid to invade the dreams of unrepentant murderers, rapists, child molesters etc and force them to experience the horrors done to them but in their dreams. She gets a call from the school that raised her. A place she had vowed never to return due to the mental torture she was put through there. They have a little girl. A sociopathic dream walking empath who can feel and feed off of only negative emotions. A little girl who believes that only she has the ability to feel things like happiness and everyone is full of fear and hatred. Jasmine must return to the place of her nightmares to train and rescue this little girl because otherwise she will be killed.

Thoughts
It a collection of stories, collections of short stories have never been fulfilling to me but as mentioned some of them I'd love to read more. If you want a sample of Laurell K Hamiltons writing style this is probably surprisingly a bed place to get it because each short story is almost drastically different from the others and if it wasn't stated that this is Hamiltons work I would have easily believed many of the stories were from different writers.
6/10. I didn't consider it an entire waste of time.