The Mammoth HuntersBy Jean M. Auel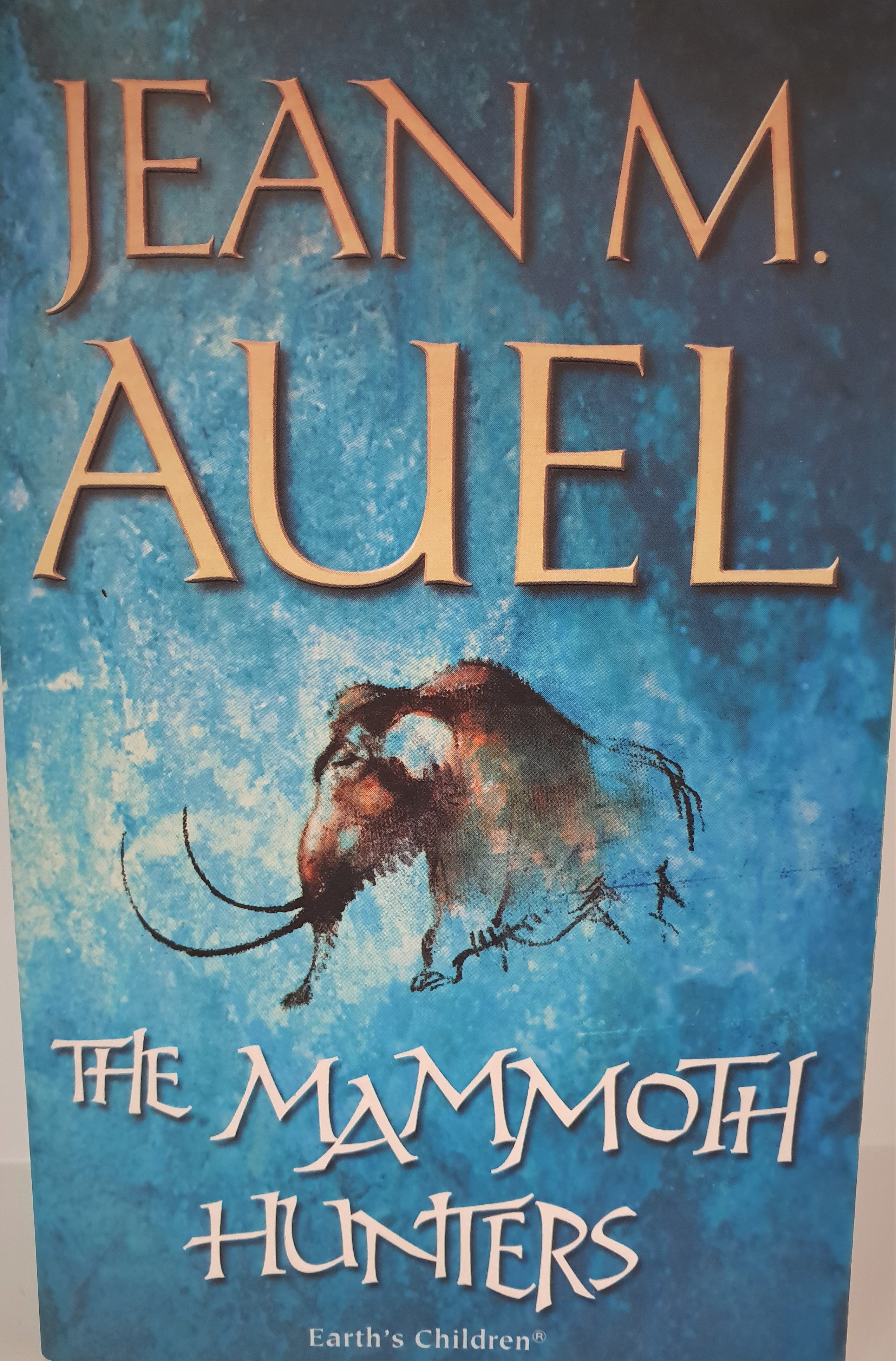 So Ayla and Jondalar bonded during their time in the Valley and they fell in love. Now during a pre-winter trip they run into the Mamutoi. Outside of Jondalar this is Aylas first experience meeting others of her kind. Ayla takes some convincing but they end up staying with a camp of the mamutoi over the winter and they choose to adopt Ayla so that she become Ayla of the Mamutoi instead of Ayla of No People.
Not knowing that unlike the Clan she grew up in, here she has the right to refuse a direct command from a man, she goes to bed with a member of the mamutoi camp the night of her adoption and this is the beginning of a series of mistakes that drive a wedge in between Ayla and Jondalars relationship.
Warning
Contains nudity, sex scenes, ritualistic drug use, emotional abuse and violent themes.
This in my opinion is the worst book in the series because all the tension and heartbreak could have been fixed by simply talking to each other. I realise that this is a lesson that many people often have to learn themselves and probably have had promising relationships end due to simple mistakes like this.
Outside of relationship drama caused by idiocy, this book is as beautifully written as the rest. Everything from the way they build their structures to the way that they make coloured leather is intricate and most likely accurate for the time and place. In the map page you even get to see examples of the musical instruments they used and carvings of the goddess that they made.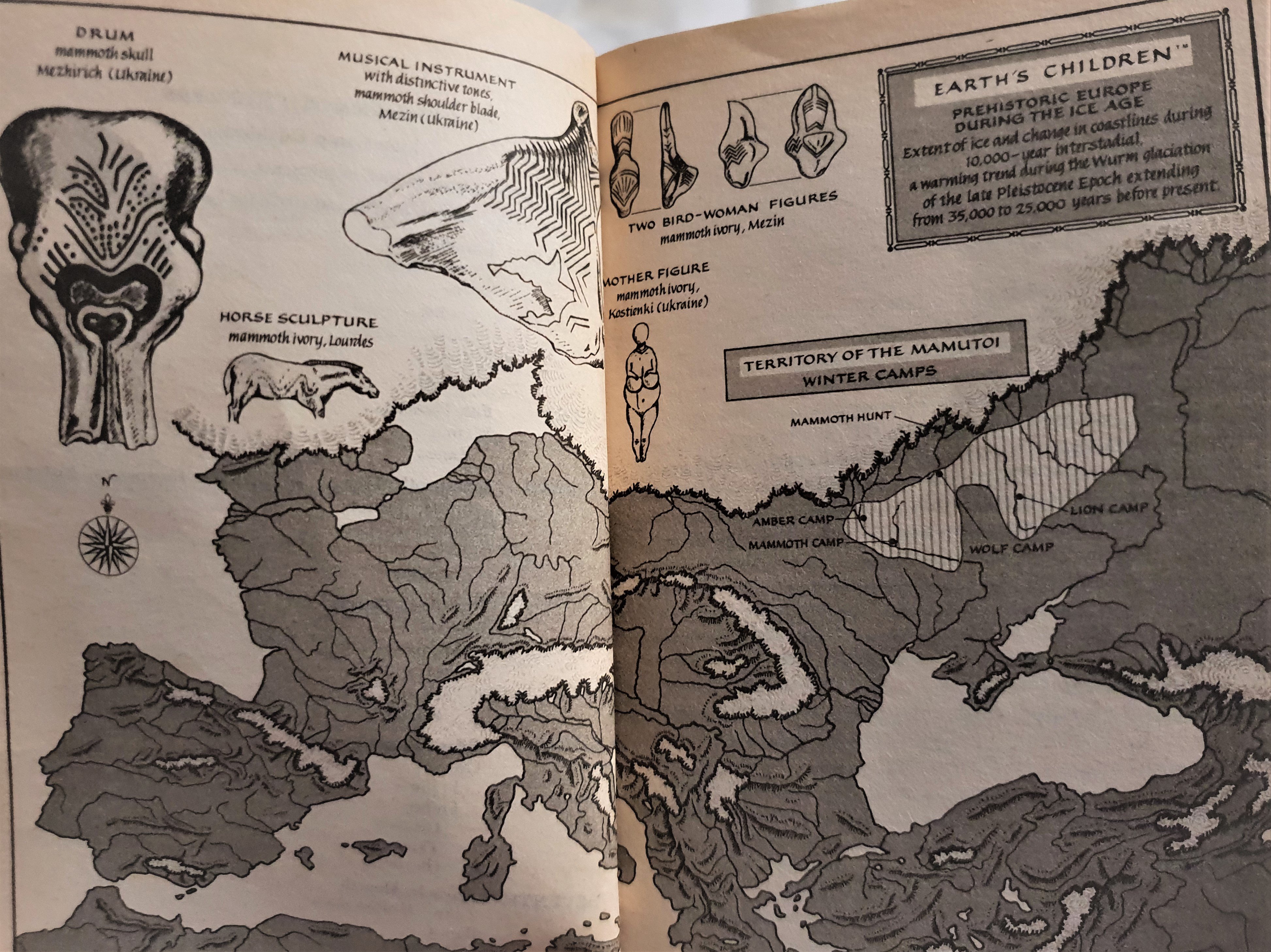 Other things that may or may not be accurate but are the authors artistic licence being used is just as believable. From the politics of that society to their living arrangements. It is easy to imagine a society were a camp is run by a head man and head woman but they must be siblings so that there familial bond will help ensure cohesiveness but romance will not blind them to faults that need rectifying.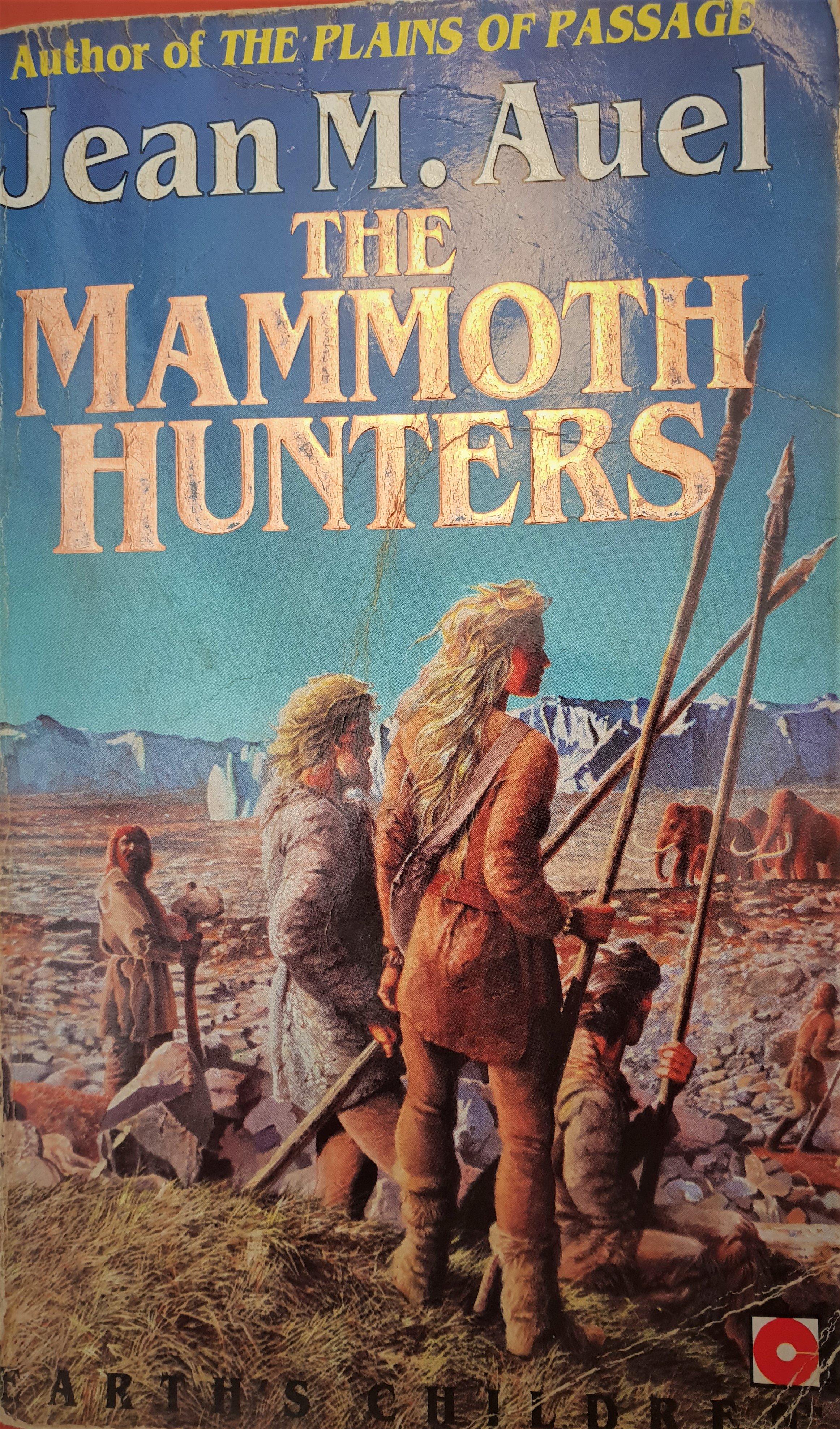 I give this book 4.9/10
Anything below 5 I regret reading. This book never used to bother me as much. It might be because I'm in a solid relationship now for 5 years and reading about people who evidently care for each other not talking about it frustrates the jeebus out of me now. Last time I read this I was in a dead end job and dead end relationship so I couldn't throw stones.
That being said I only regret reading it a little because the rest of the plot is wonderful. So people who enjoy watching comedy of errors or have trouble finding a stable satisfying relationship, you will probably love this book more than myself.