Ember is an interesting social media platform that brings together game lovers and enthusiast across the globe. It is a melting pot for game manufacturers and gamers to come in contact with each other.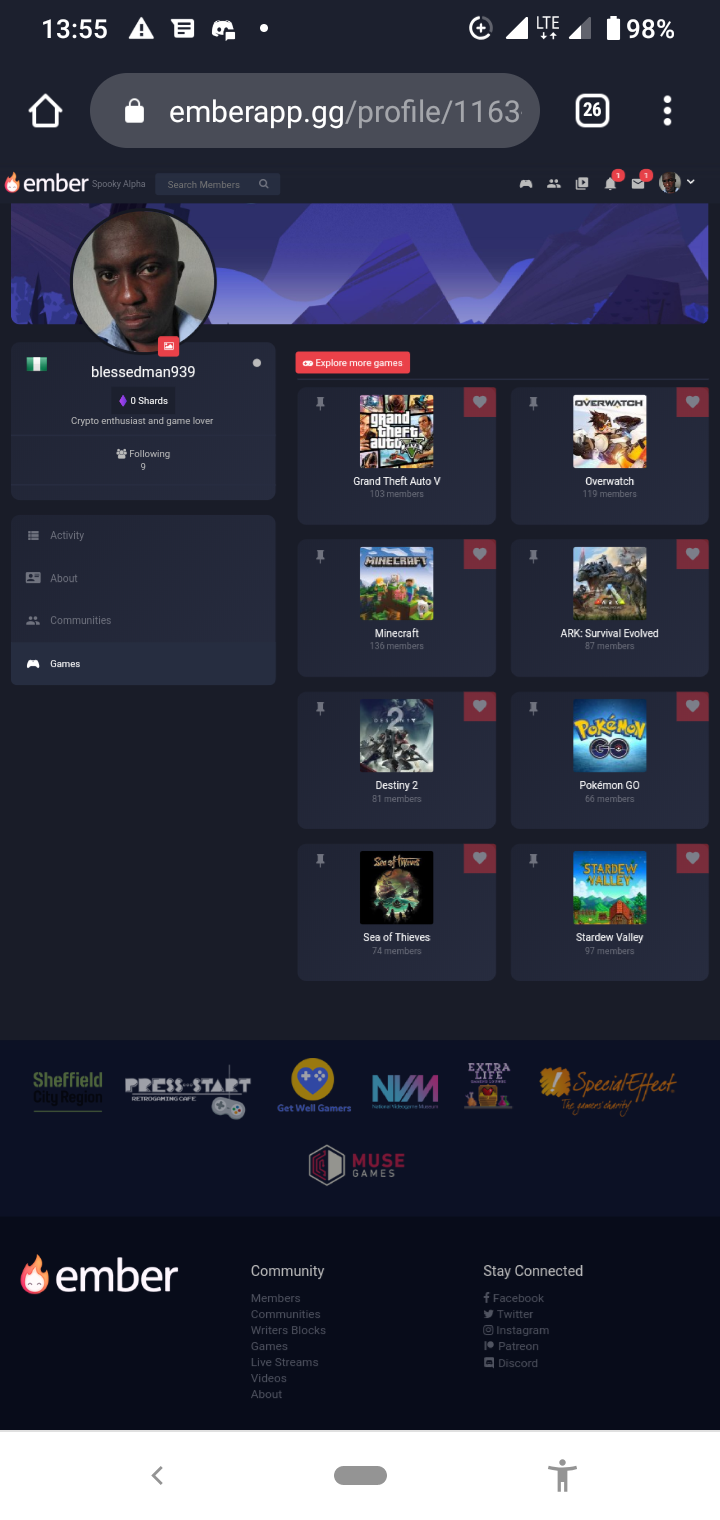 The array of games on Ember is just outstanding, name any high profile game and you fill find it on Ember. It also gives gamers the opportunity to join different communities of like minds to discuss details about each game. You can also follow your favourite gamers or influencers to know their latest activities on the website or platform.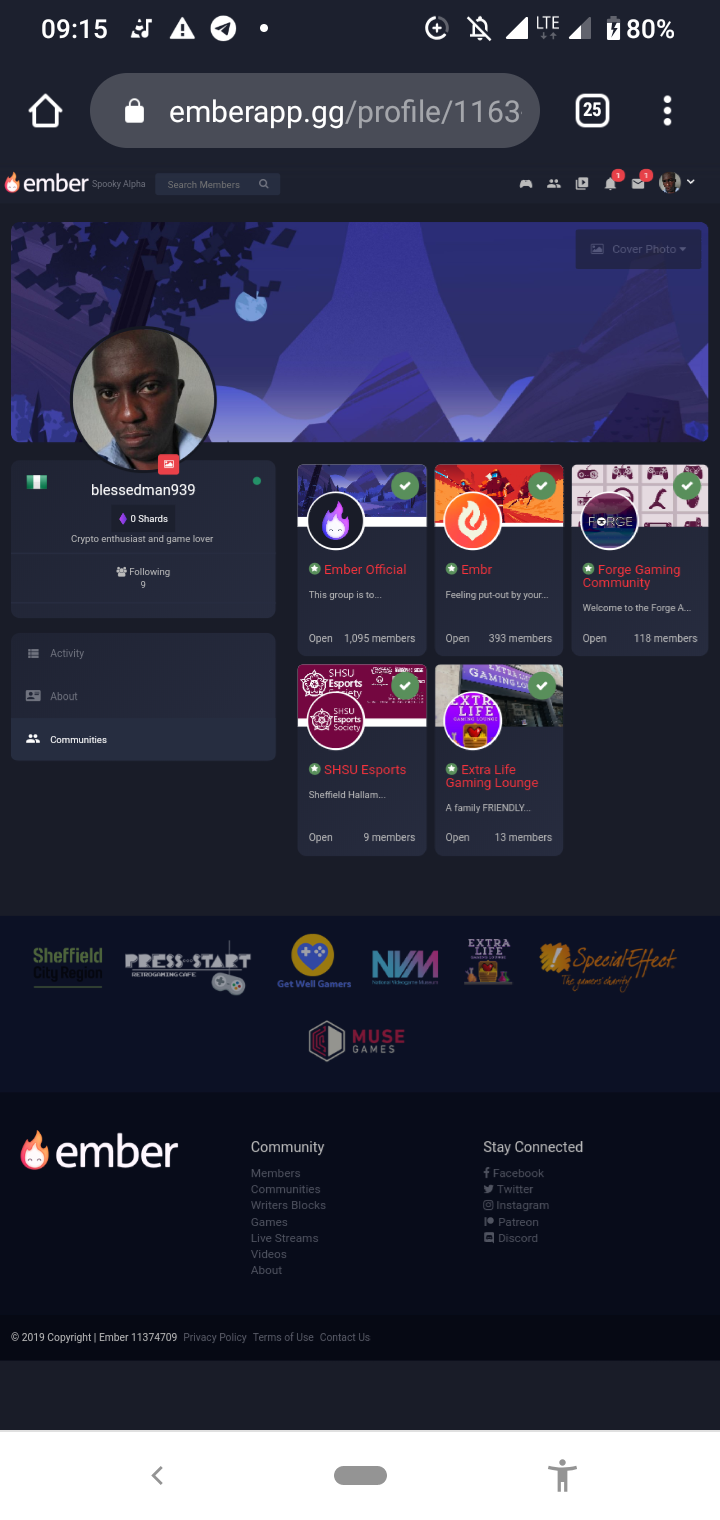 The sign up process has been made easy as you can gain access to through the following :-
. Steam account
. Discord
. Twitch
. Twitter
. YouTube
. Mixer
You can also sign up using your email address where you will require an access code-preferably use 'reviewhunt' to avoid waiting for access code from the Discord server.
You can join the this gamers paradise using this link