(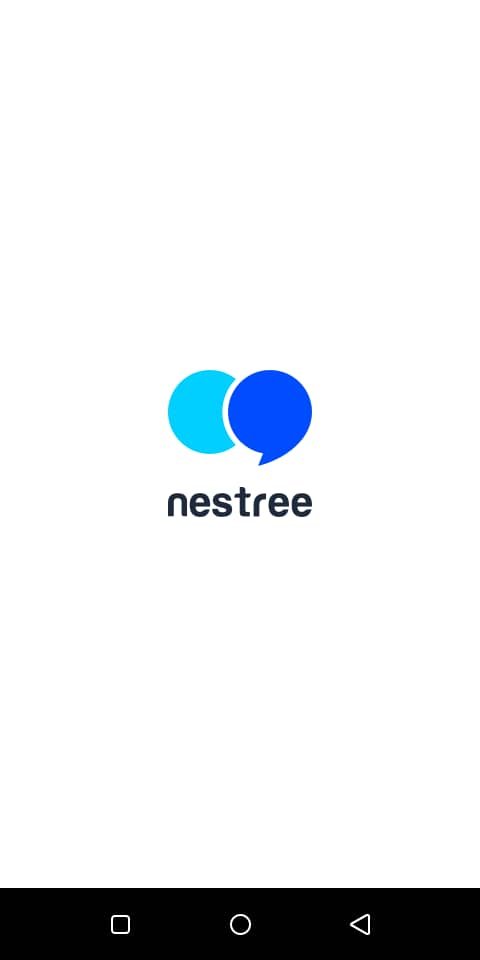 )
---
Okay, so this is like an easy version of keybase I downloaded sometime ago. But really, the truth is I find this intuitive without any complexities navigating the UI unlike the other one despite being a blockchain based messaging app.
---
Nestree as a blockchain based messaging app rewards both community managers and members for their active participation on the app. The platform poses as an advanced way of managing community groups and messages. All these while compensating users of the platform.
---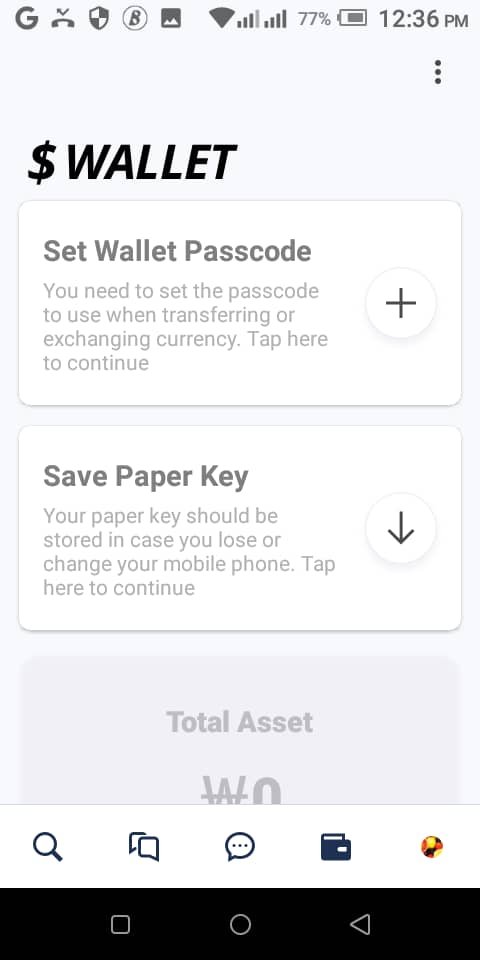 ---
This platform is not just limited to crypto enthusiasts, anybody from any field can build a home on nestree. All that matters is the community engagement and its moderation because it is primarily built for different communities.
---
As a new comer to nestree who aims to be part of a community or start a community, it's so easy to get onboard. All you need to do is
Download the app from Playstore or Appstore
Sign up with your mobile number
Enter your verification code
Begin to explore different communities, create your wallet and ave your private keys. Because that is where your EGG will be stored. EGG is the native currency of the platform that you earn for your active participation.
Screenshots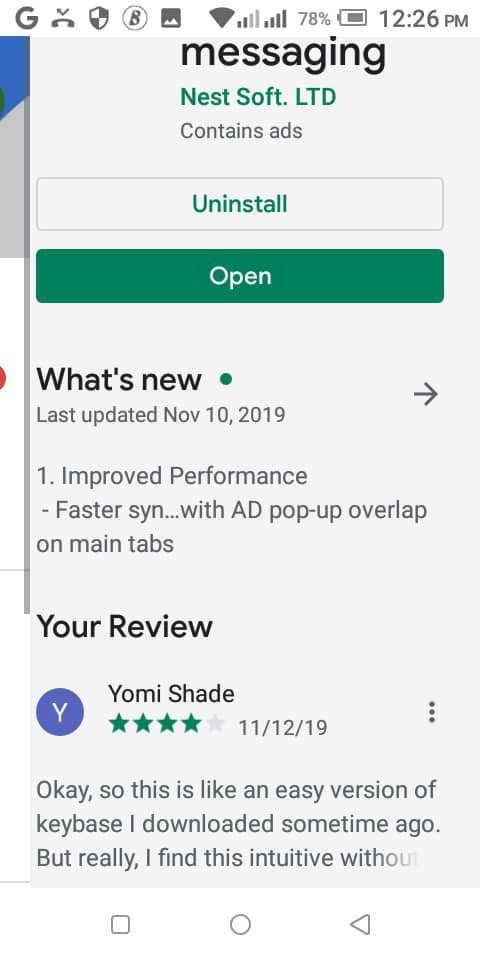 ---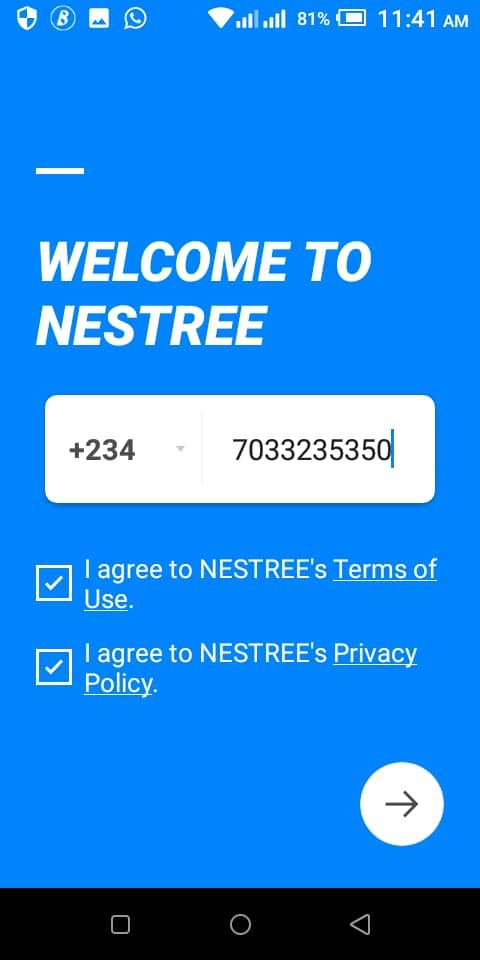 ![IMG-20191112-WA0008.jpg]
---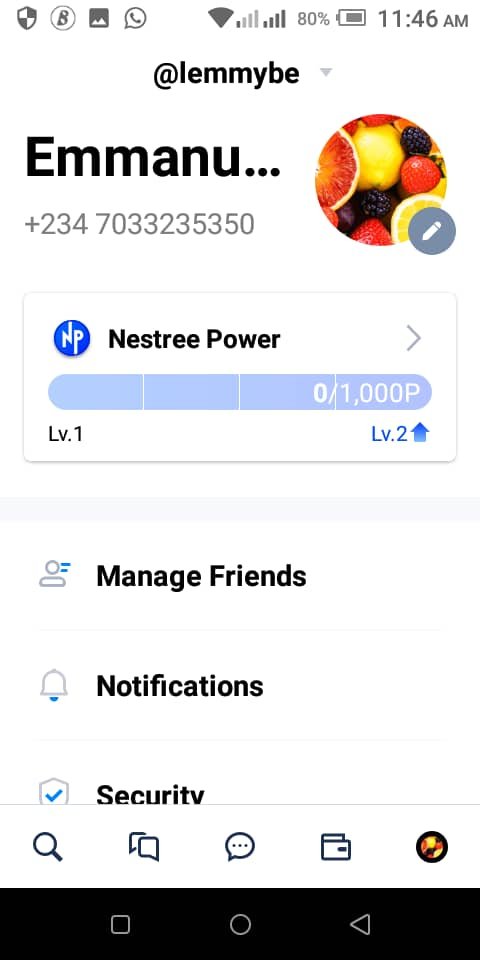 So, guys, download the app and see for yourself the awesome community based app.