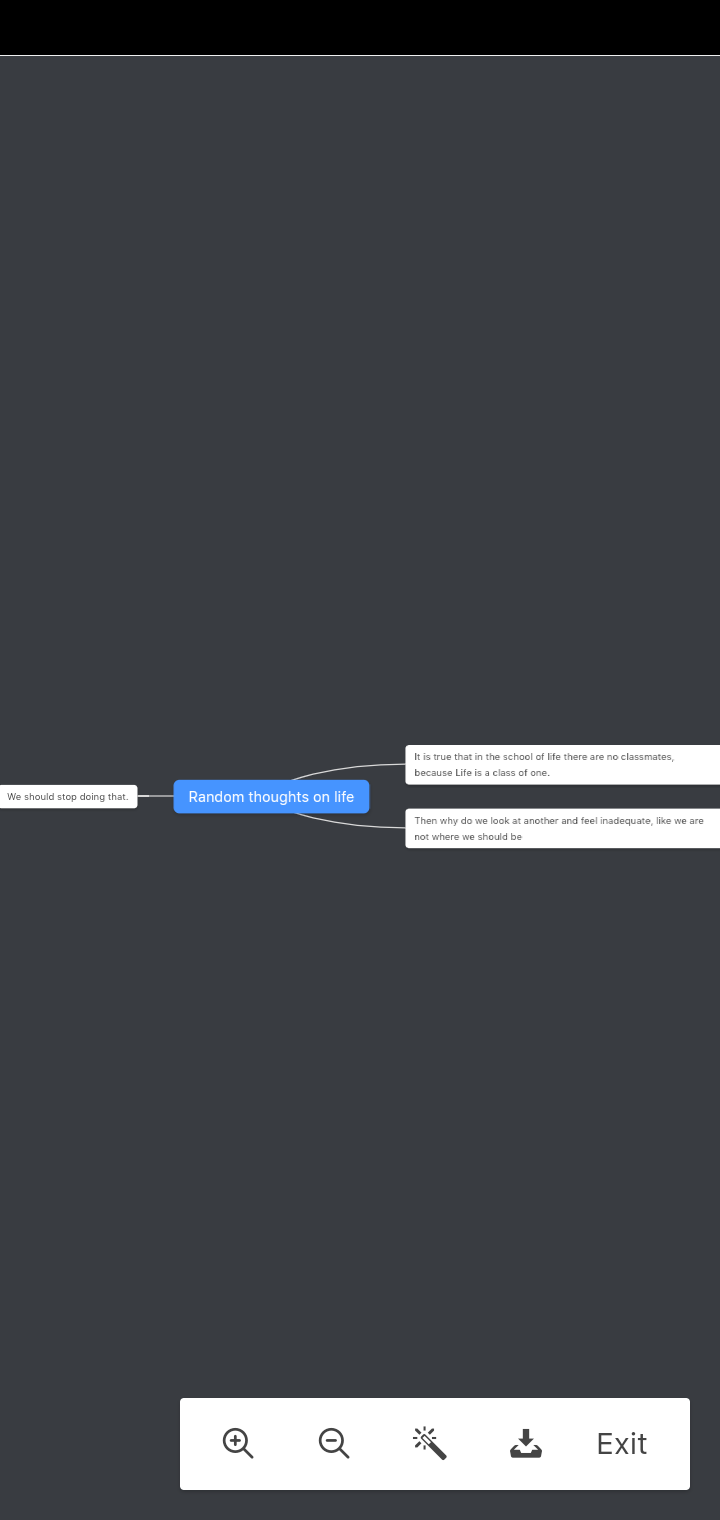 ---
Ok, so. I get to start having a structured mind all thanks to this helpful app. Mind mapping offers an easy way to structure your thoughts coherently.
It brings to light the beautiful way of writing. You know how one could mind clustered sometimes when it comes to writing?.
Yeah, Transno is the solution to that. Organise your thoughts like you've never done before.
Download here
https://play.google.com/store/apps/details?id=com.transno.app