Hi guys! A year ago, I left Steemit when I went on a big trip and I did not find the strength to return here for many reasons. I was too disappointed to continue. But today, I have a good reason to return. Today I must use all available resources to transmit information that is important to all conscious beings on Earth.
I do not appeal to the crazy deceived and embittered monkeys, destroying the future of their children. I call all homo sapiens. Hey guys, we have a job!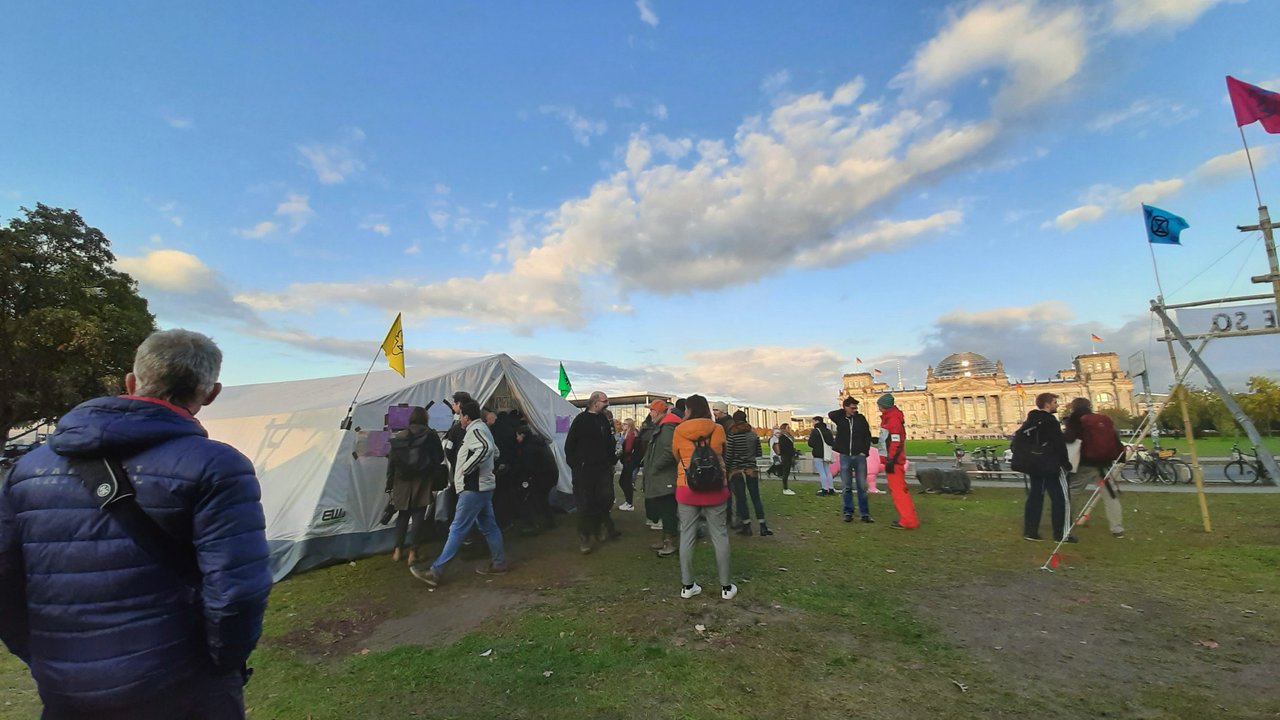 Extinction Rebellion was established in the United Kingdom in May 2018 with about one hundred academics signing a call to action in support in October 2018, and launched at the end of October by Roger Hallam and Gail Bradbrook, and other activists from the campaign group Rising Up! It is a rapidly growing international protest movement whose actions around the globe have captured the attention of the police, politicians and media.
The climate activists from Extinction Rebellion are people who are tired of compromise and are hoping to use civil disobedience to force politicians to take action on global warming.
Extinction Rebellion has taken a variety of actions since 2018 in the UK, USA, Australia and elsewhere. In Britain, were the movement was founded, Extinction Rebellion grew to some 100,000 members in just its first year of existence. Now, there are groups in 50 countries around the world, including places like India, Ghana and Qatar.
Next week, they aim to shut down Berlin!
The group has three demands: First, the government should declare a climate change emergency and disclose the truth about the ecological crisis. Second, emissions of greenhouse gases should be reduced to zero by 2025. And third, the group is calling on the government to establish a "Citizens' Assembly" to decide on measures that should be taken to combat climate change.
We are going to them!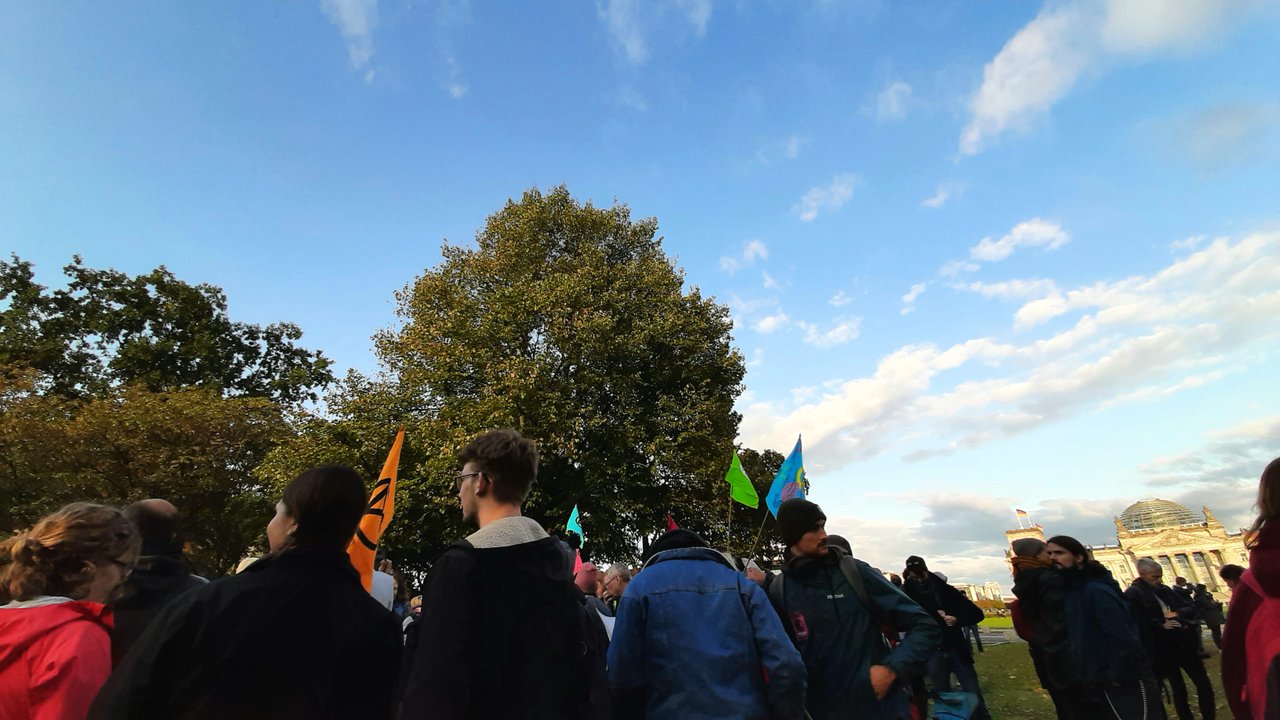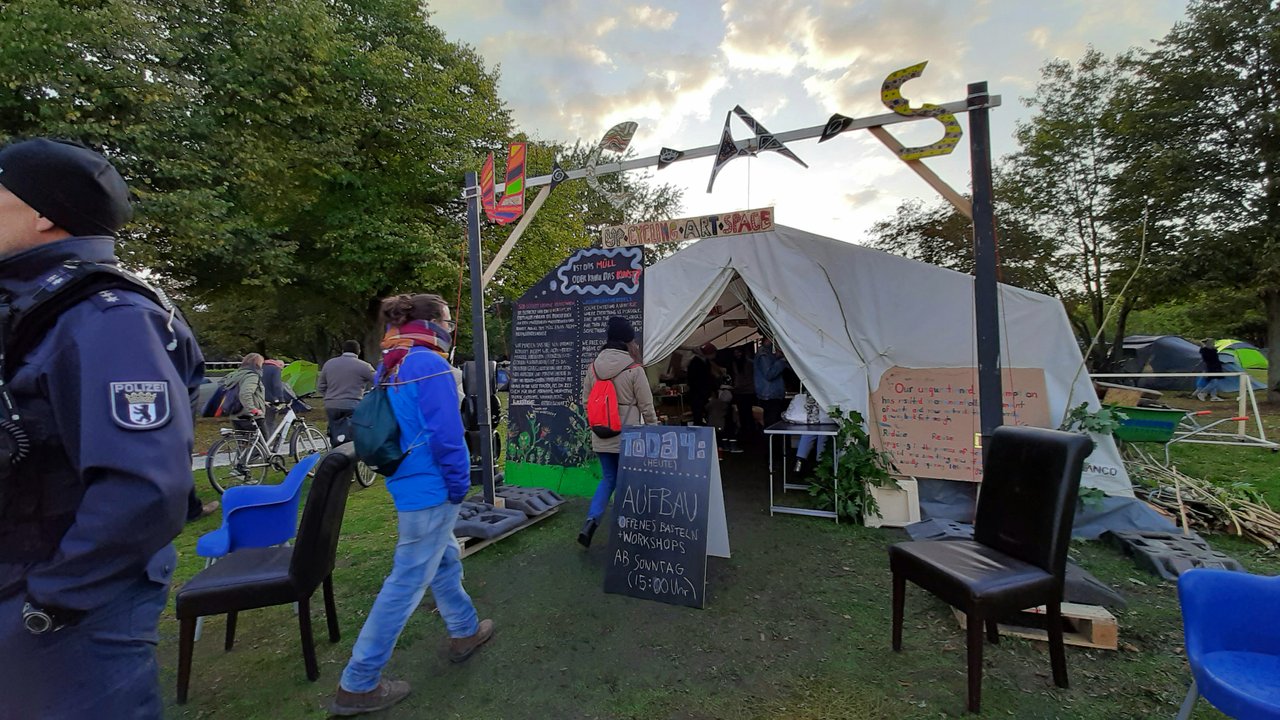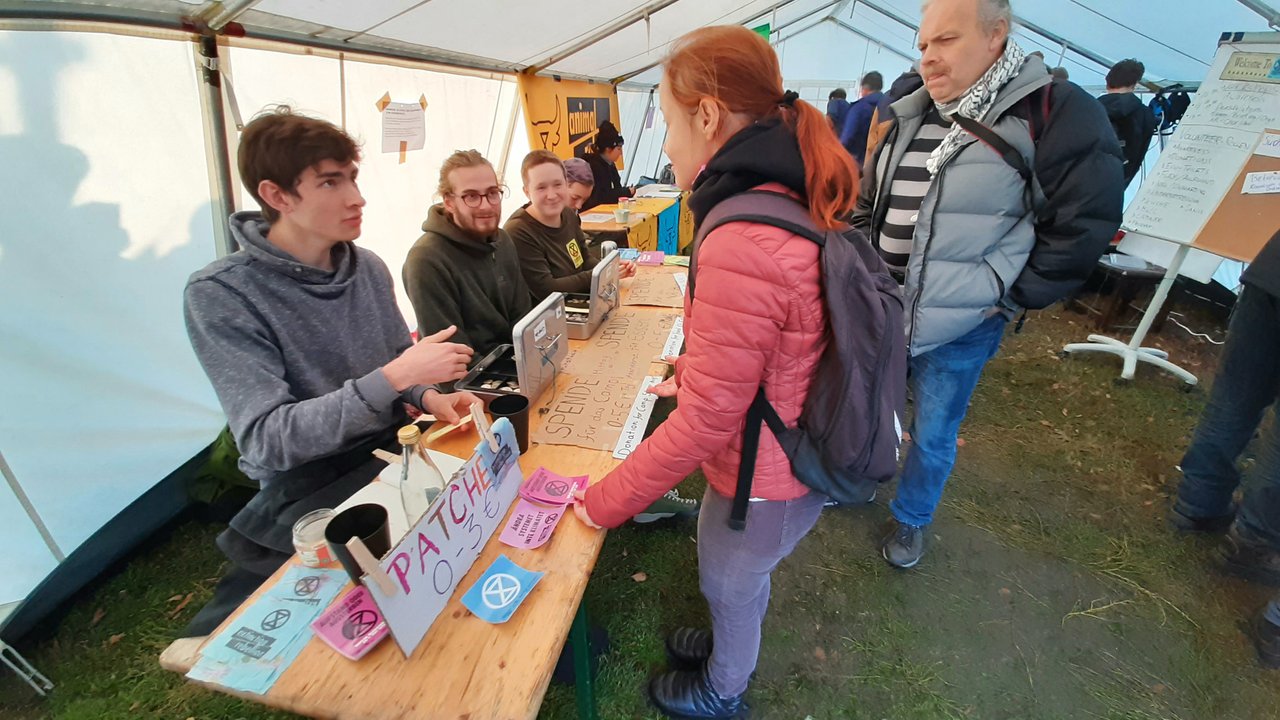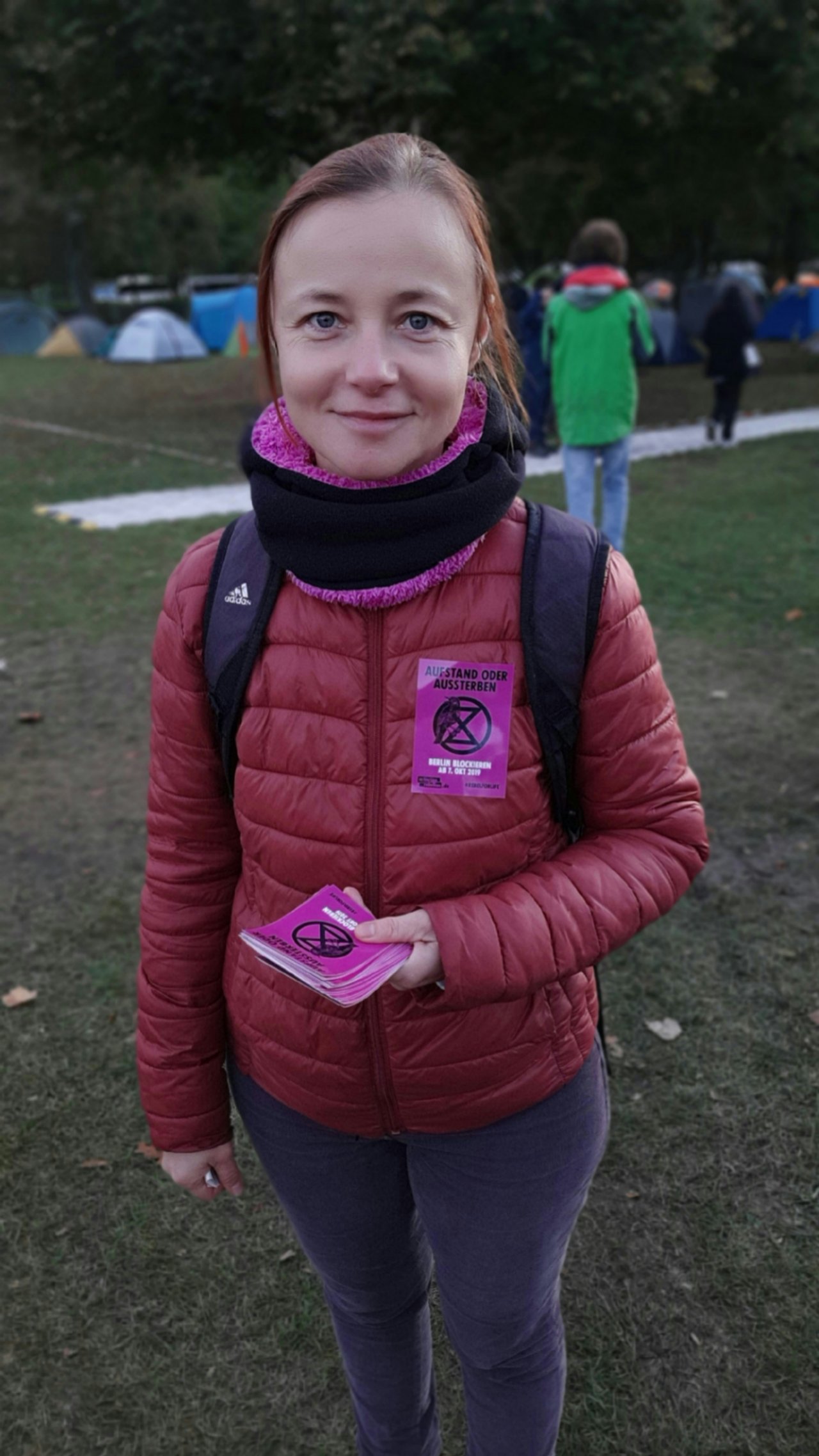 📣 The rising voice of rebellion! 👬👭👫
Watch the video and sing! 🎵🎶🎹
🐞 Be happy! I'll be back very soon. See you! 🐞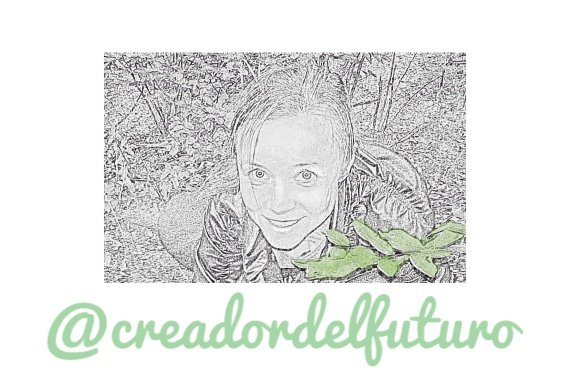 Animation By @zord189