AAHHHOOOOYYY THERE, ME HARTIES!!
Its me Pirate Pete, here with todays riddle!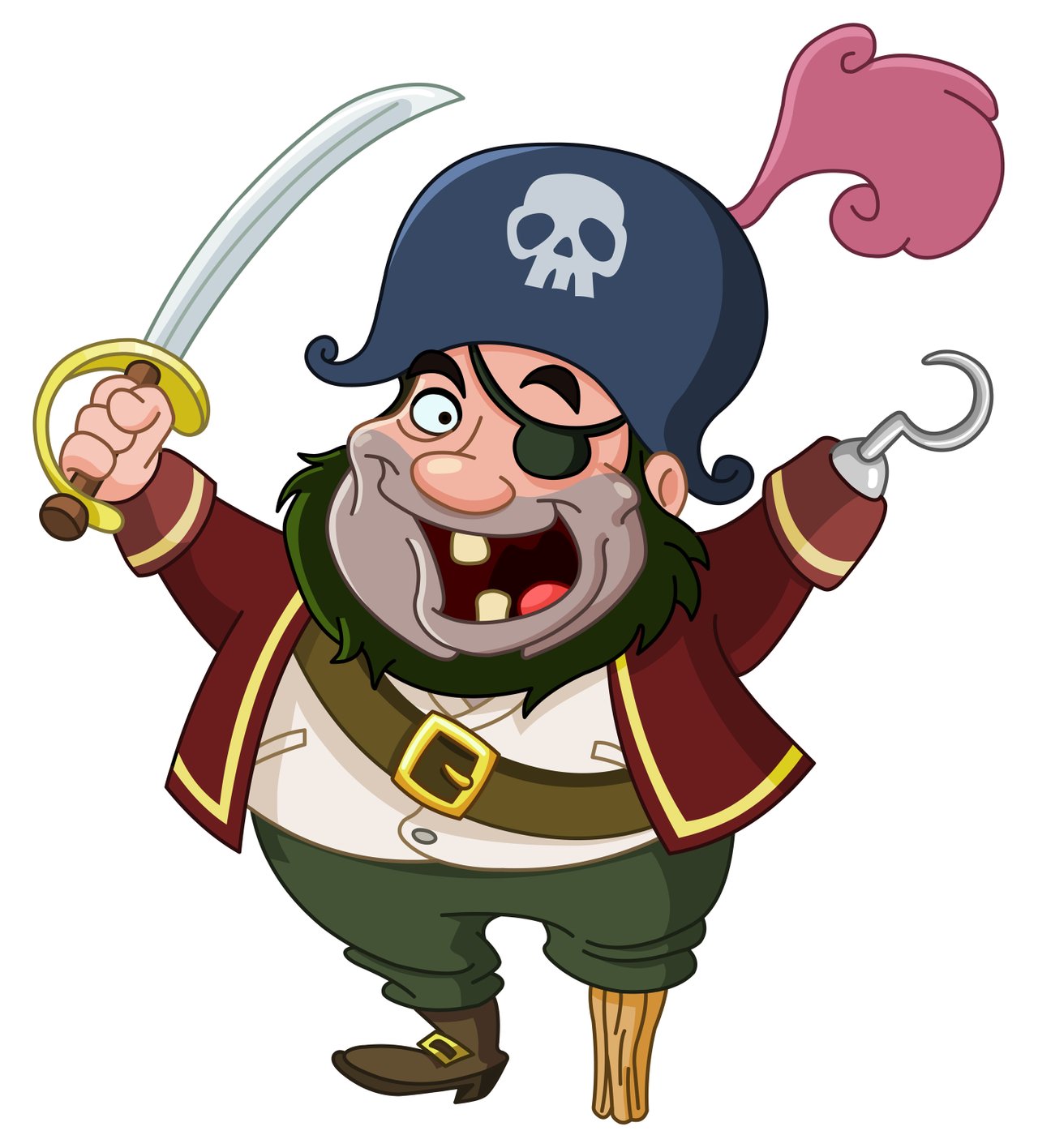 Ive had a very busy day today in my Pirate ship (The Poseidon's Knave).
Sailing around France looking for Gold debloom....(We still didnt find any though) .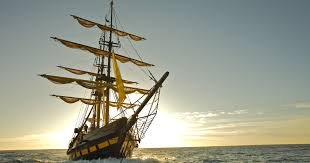 Anyway here is todays, riddle ....
A man stands on one side of a river, his dog on the other. The man calls his dog, who immediately crosses the river without getting wet and without using a bridge or a boat. How did the dog do it?
Leave your answer below! Good luck you Landlubbers!
Brought to you by a proud member of