Hello everyone,
how are you.
I want to share an idea with you guys.
why are we going astray? How are we left Behind? where is the proper answer to this question.
Do you guys match with my question? Have you ever got such a question in people's life? Is this the trouth of life or am i in misunderstanding.
ARE WE ALL VICTIMS OF THIS QUESTION OR I THINK SO.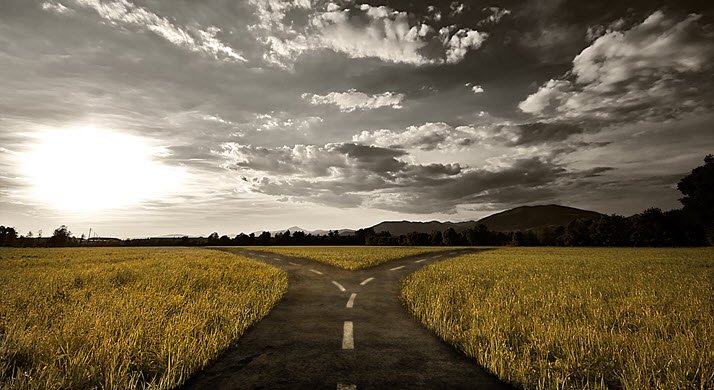 Where do i go in the right or go to the left.
I am stuck between two paths
IT WILL BE THE RIGHT PATH IN TWO WAYS TO CHOOSE ME.
But how to choose right path. Is there any formula for solving this confusion of life?
please suggest and comment me guys. have a good DAY.