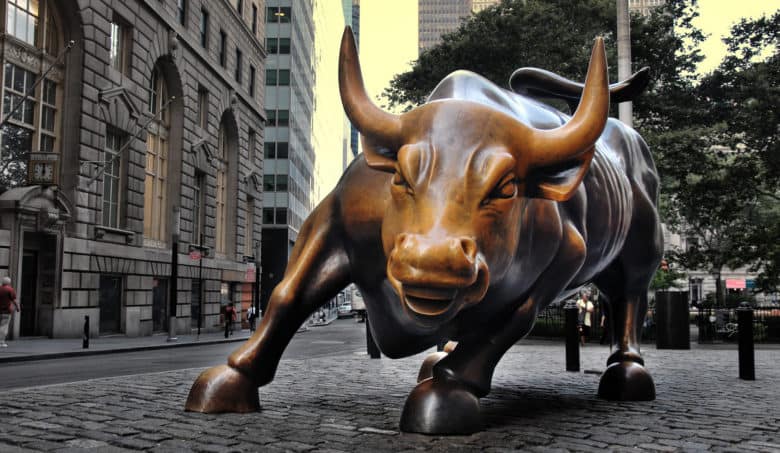 Ripple's incredible December 2017 rises has certainly got the attention of many. Now with IDT Corporation and Mercury FX to test Ripple's XRP in xRapid Pilots and big names adopting the platform, are we starting to see the beginnings of XRP's explosion!!?
Ripple says that the growing acceptance of xRapid solution is a testimony to the fact that the company has made some real progress in developing the Internet of Value (IoV). Ripple's vision with IoV is establishing instant money transfer just like the way information moves.
2018: The year of Ripple!!?