Once again the market is bearish but there is a lot to look forward to with respect to Ripple and more reasons to HODL XRP. The Ripple (XRP) project has been partnering with at least one bank per week. This is according to the project's CEO, Brad Garlinghouse who has vehemently stated that the project will not make any partnership announcements until the number of banks total to 200.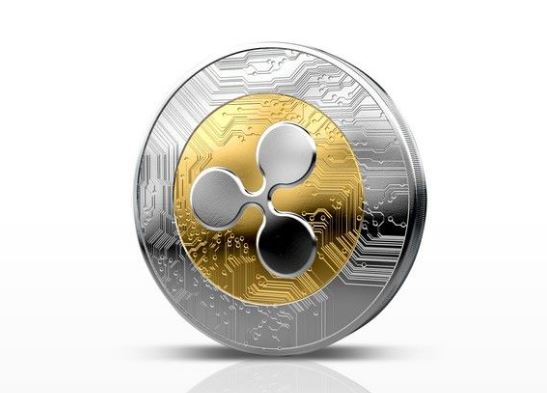 The partnerships currently number over 100 banks and keep growing so fast that Brad was heard as saying on Bloomberg, that he has lost count.
There is also news that Ripple (XRP) is currently working with between 40 and 50 Central Banks including Bank of Thailand. This announcement was made in a Panel Discussion in Thailand that is available on youtube. This is amazing news for Ripple and how it has proven that it is indeed an efficient means of transferring money across the globe.
To note is that one of the most traded cryptocurrency in South Korea is Ripple (XRP).
Read more: https://cryptoflash.io/posts/684939