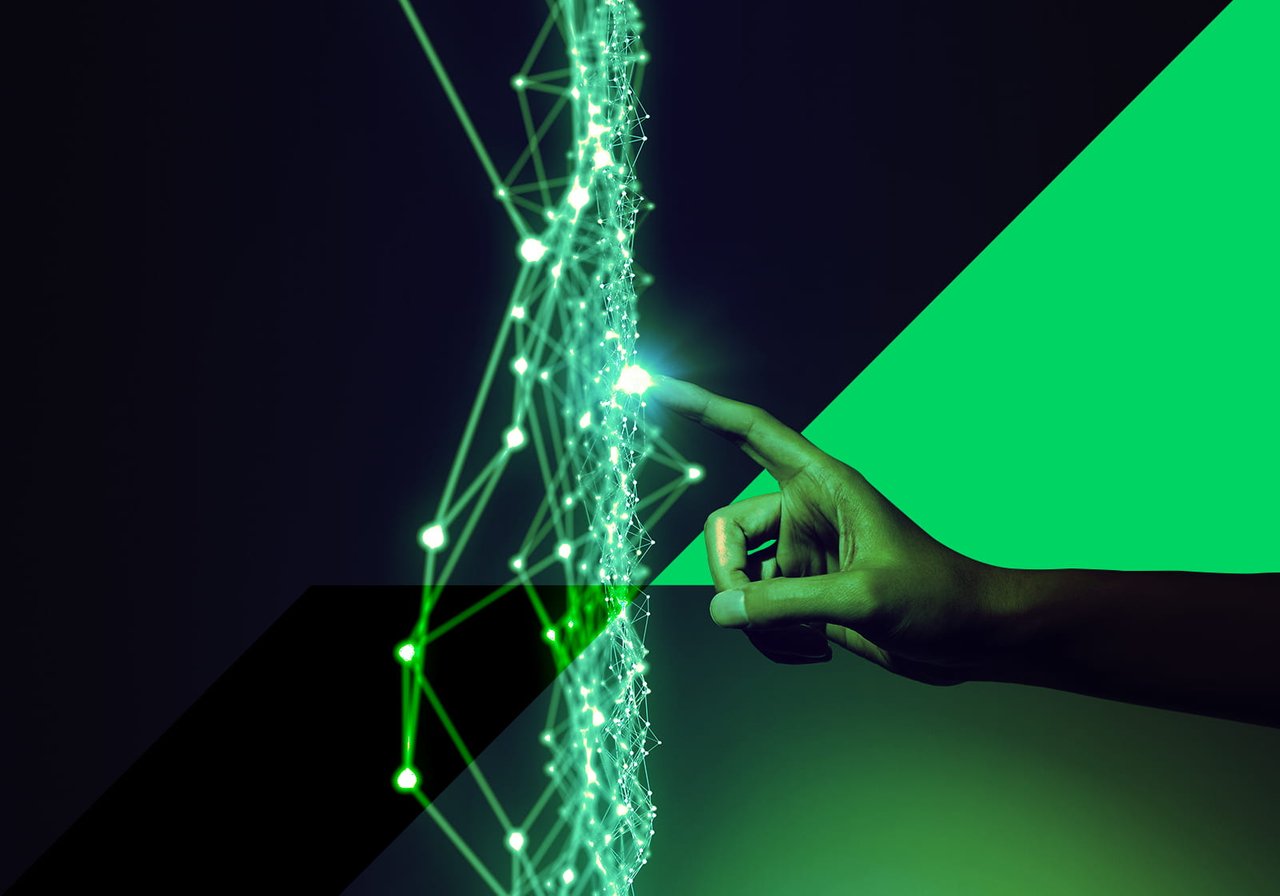 Several bits of positive news and Ripple's strong position in a protracted dispute with the US Securities and Exchange Commission (SEC) led to XRP's price rising by 10% over the past 24 hours.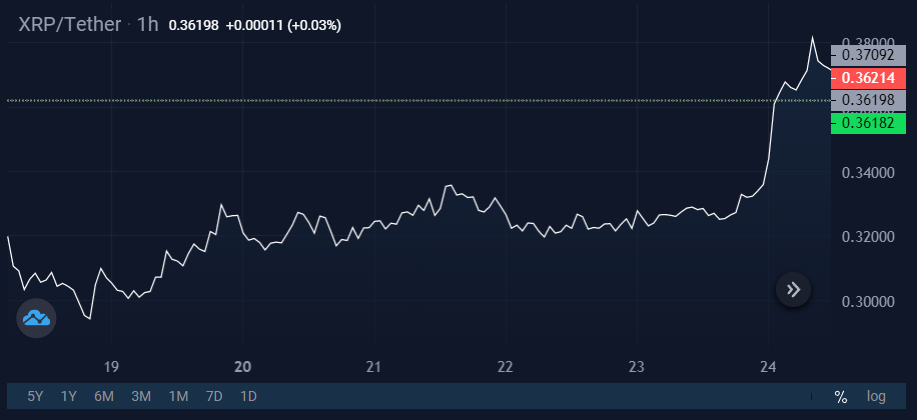 Image source: StormGain.com
For four years now, there has been a legal battle between Ripple and the SEC over the issue of whether XRP is a digital currency or a security. If it's the latter, a company selling tokens without an appropriate license is a criminal offence.
At one point, the scales were tipped in the regulator's favour, which is why XRP was delisted on a number of crypto exchanges, and its leaders planned to change the jurisdiction it was in. But the SEC was never able to convince the court of the validity of its claims since no clear distinction has yet been presented between the two concepts. In contrast, Ripple has adopted offensive tactics lately. The company is confused about why the SEC approved Coinbase's IPO in April 2021 if the crypto exchange traded XRP and didn't have a broker license.
Another point in defence of Ripple's position is a video with the former director of an SEC department, William Hinman, in which he claimed that BTC, ETH and XRP are not securities. The SEC initially argued that this was Hinman's personal opinion and now refuses to identify the person in the video at all.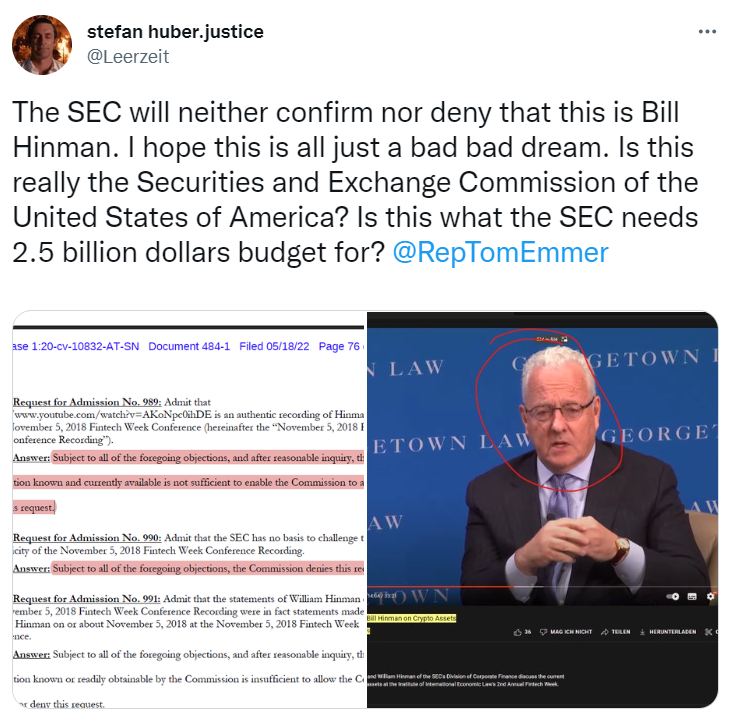 Image source: twitter.com/Leerzeit
The SEC's unclear position raises the possibility of Ripple winning the lawsuit. This enabled the company to declare its intention to expand, despite the crisis in the crypto world. Yesterday, news spread that the company was opening its first office in Canada with a staff of 50 people.
The company also recently announced its entry into the metaverse market in partnership with FLUF World, which has over 195,000 NFTs issued and over 340,000 transactions. FLUF World plans to launch an open metaverse, where XRP will serve as the base currency for a number of sub-projects.
Ripple uses distributed ledger technology (DLT), but unlike Bitcoin or Ethereum, XRP is a centralised coin. This approach allows for fast and cheap transactions, but trust in the coin depends entirely on the parent company. If Ripple wins the trial, XRP is set to see its price rise despite negative trends in the industry.
StormGain Analysis Team
(crypto trading, exchange and storage platform)