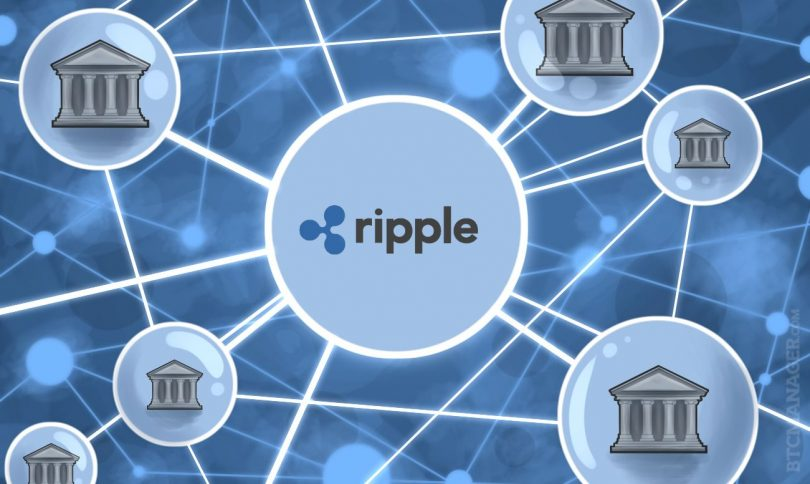 Image source: images.google.com
Ripple surprised many listeners at the Swell conference by announcing that xRapid is going live with three different payment service providers using the technology in the field. Furthermore, Brad Garlinghouse stated that XRP is 1,000 cheaper and 1,000 times faster than Bitcoin.
At the Swell conference in San Francisco, he reiterated that the price of XRP is unimportant to him. For him, the focus is clearly on how the technology can be used to solve problems worldwide.
I really do not think about the price development. I think about the technical performance. And I think of the fact that XRP >is about 1,000 times faster than a Bitcoin transaction and about 1,000 times less than a Bitcoin transaction.

XRP has proven to be the most efficient digital asset to solve a payment problem. What I say internally in the company is >that I do not know how to think about the price of XRP over three days, three weeks or three months. I think about how to >build an incredibly successful product and solutions to this decentralized open source technology to solve a customer >problem.
Ripple has already supplanted Ethereum from third place three times this month and has won the silver medal. Further developments will show whether Ripple can continue the positive developments of recent weeks and that this will have an impact on the price of XRP.
---
Don't miss out on my next post! Follow me @tradewonk / tradewonk.com