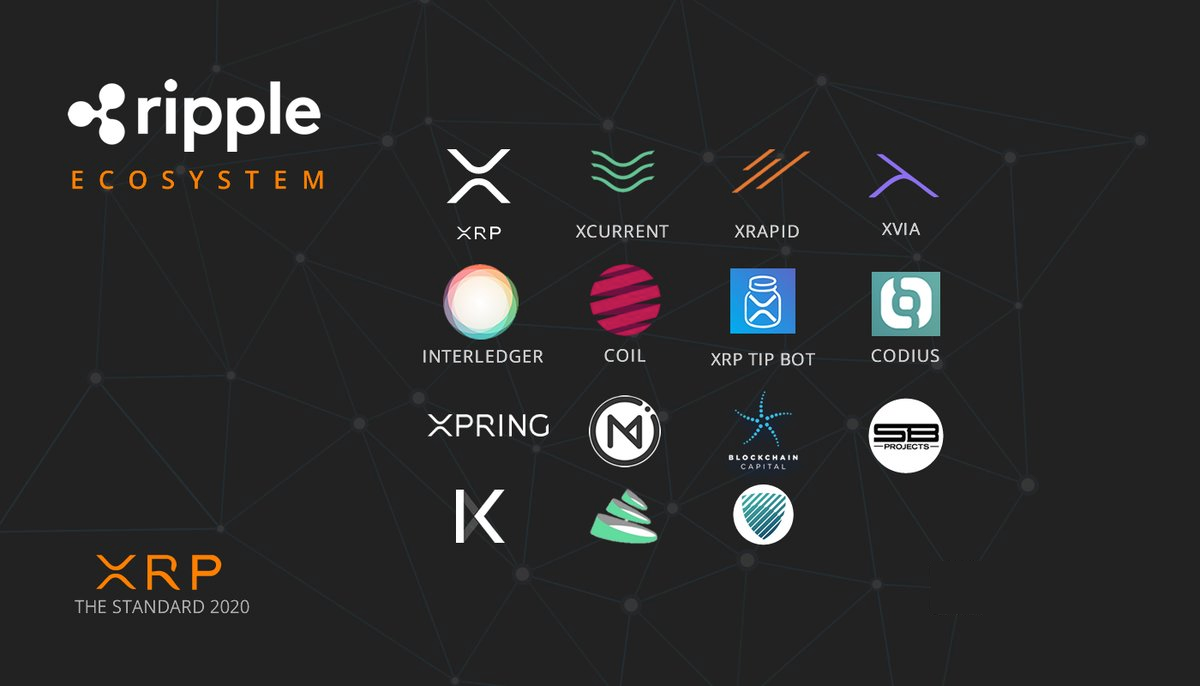 Image source: stedas.hr
Ripple/XRP is one of my favorite coin, and that's not because it's more centralized than others, which i think it's not, but more the fact that goverments and banks will always be here, and XRP is definetely the one that can replace fiat in longer term. The more important is that the team behind is very professional and have a serious background.
Ripple is becoming increasingly recognized, and has increasingly become more widely used by major financial institutions. In addition to recognizing their security and price, they are also known to be reliable and very useful networks between. The network connects banks, payment providers, exchange of digital assets and businesses. This allows them to provide one hassle-free service where it is possible to send money globally.
Most people within the business agree that Ripple's value can go up to the $200-$300 range in ten years. I personally aiming for $25 before 2020.
Ripple Price Today

What is..
Ripple
XRP, XRP ledger
xRapid, xCurrent and xVia
Codius
Coil
Cobalt
Interledger
Xpring
Click here to read everything about Ripple ecosystem and to understand Ripple's place in the crypto universe.