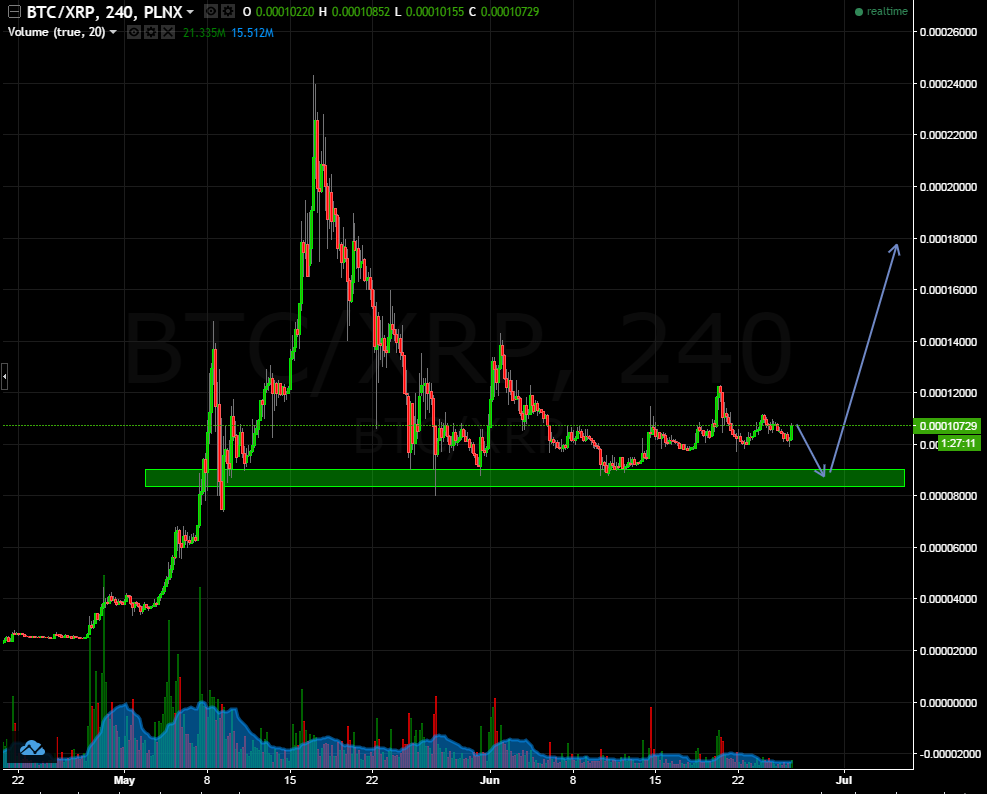 Looking for Ripple LONG soon !
Looks like Ripple found it's bottom and is going to retest the 0.000085 support area.
Then from this point I'm going to look for a possible double bottom and LONG Entry.
Please Follow Like and Comment !
Good Luck !!
Disclaimer:
Crypto Trading is risky business and you can loss partial or full amount of money. This Trade view is not a guarantee and only my personal speculation. Trade at your own risk with that money only you can afford. Bitcoin unexpected pump or dump will make this analysis void.