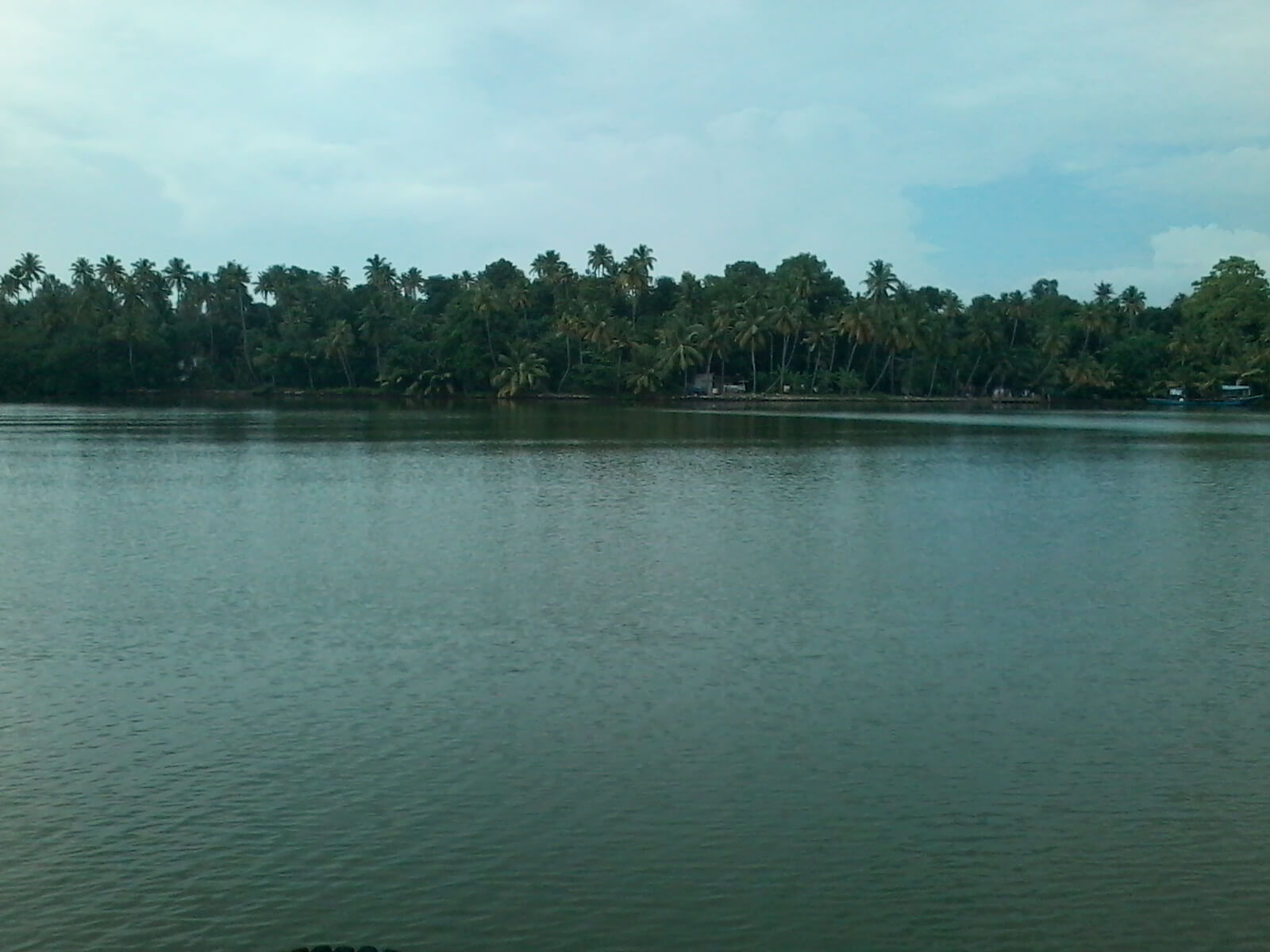 Perched at the confluence of Ashtamudi Lake and River Kallada, 27 kms from Kollam, Munroe Island is popular for canal cruise in Kerala. Named after Colonel Munroe, this place showcases scenic rural landscape of Kerala with thatched houses, coconut plantations, narrow canals, lagoons and mangrove forests. Counted as one of the best places to visit in Kerala, Munroe Island is also famous for Kallada Boat Race held in September every year.
The canal cruise of Munroe Island is run by District Tourism Promotion Council. The voyage operates twice a day, morning at 9:00 AM and afternoon at 2 PM. Charges per person for the cruise is INR 500.
Popular tourist attractions: Thangassery Light House, Kollam Beach and Thirumullavaram Beach
Best time to visit: Throughout the year, except monsoon.
Nearest airport: Trivandrum International Airport
Nearest railway station: Munroe Island Railway Station