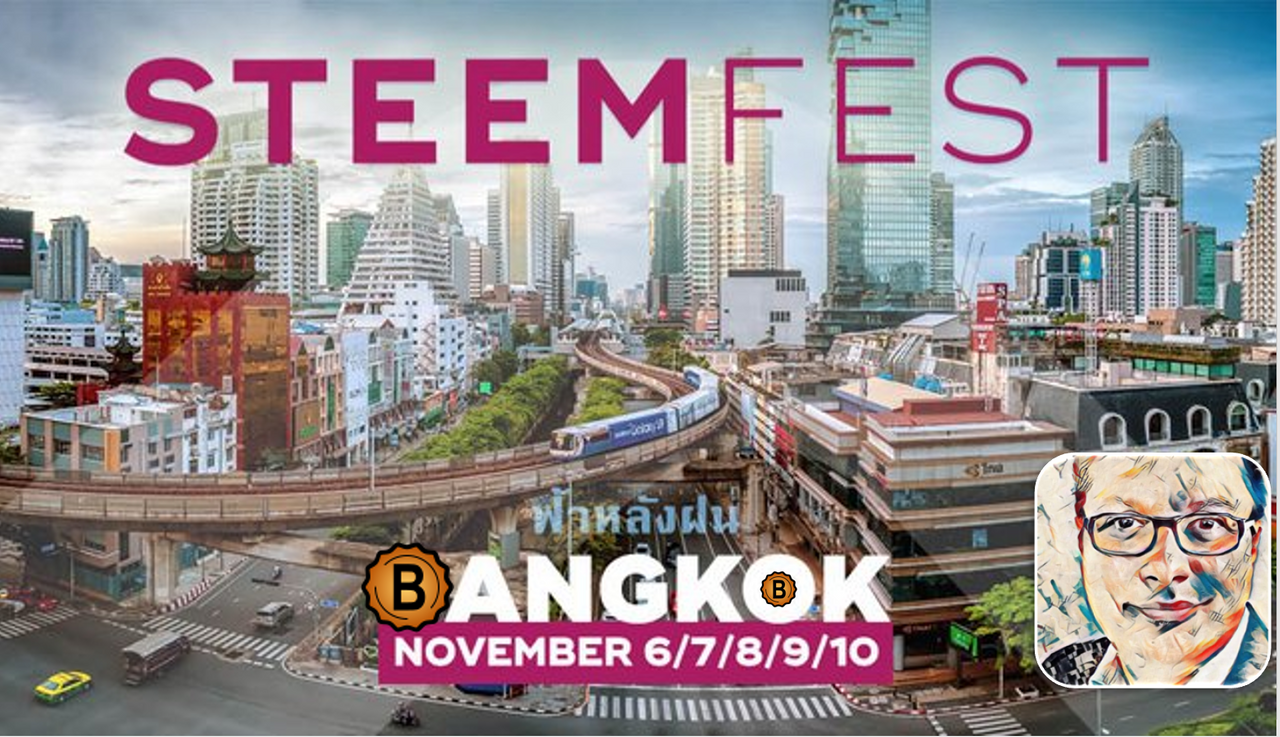 As @anomadsoul and @blocktrades where asking about our own personal ideas, here is my thinking about the SteemFest and about the great work from @reolandp.
---
Yes, SteemFest4 calls to Bangkok and you now what?
even way better...
We go to Bangkok and Thailand in July/August to see that great country and city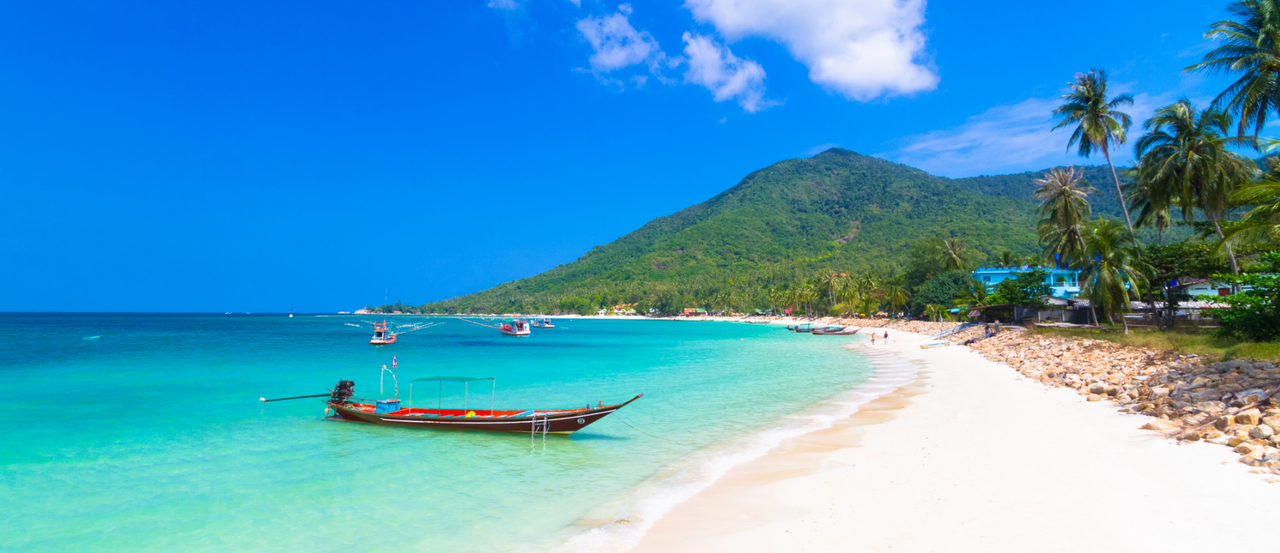 by Agoda
Means a small bit of preparation and a big part of vacation. There will be enough time to do some posts about Thailand, Bangkok so stay tuned for this.

Traveling Thailand
is such a fun and
so damn easy
the country has wonderful people
it is safe and has so tasty food!

---
Planning - SURE!
After you have been to a SteemFest, meeting all that people, having all that talks and even better all that beers and coffee and great food - I love to go.
Planning Status is 80% plus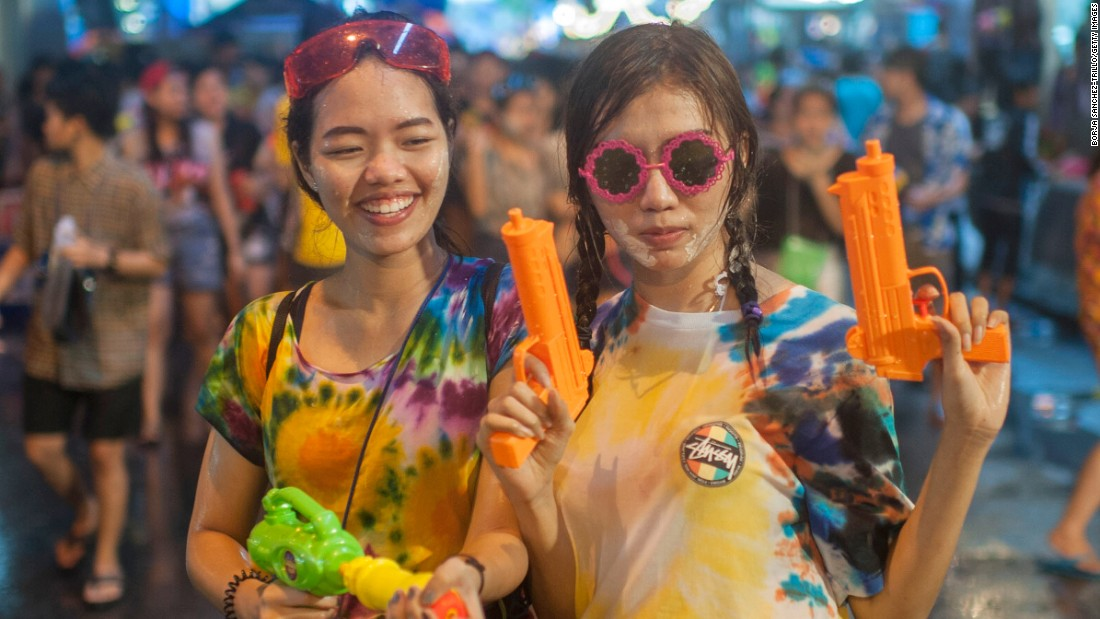 by from the Post "50 reasons Bangkok is the world's greatest city"
---
Wanting - What a question?
Again a clear yes, and even better - Love to bring my family.
If you like to know a bit more about What I want that have a look to this post from my personal memory lane of SteemFest.
I hope to see people but as well hoping to see a development in steem.
There are so many things on the way to come and if all this will happen, I see a bride future.
The #NewSteem team (great idea from @whatsup) is doing a great job and I love to meet @elipowell and @andrarchy and all the others to see how me and my team might support all this new activities.
I WANT - YES - I EVEN LOVE IT
---
Doubting - Yes, there are doubts
During the last weeks I talked to many people who said, that Thailand is far, that flights are "somewhat" expensive and and and ..... all this is true.
AND it is a full week to vacation you have to get from your boss.
On the other hand, we had SteemFest 3 times in Europe (Amsterdam, Lisbon and Krakow) and many people form all around the world came all the way to meet US here in even more expensive Europe.
So, I like to join and I may be active with some action topics around the SteemFest
---
BeerSaturday at SteemFest?
Hey, what a question - sure, I will take care about this *inofficial but official part of the SteemFest. Be prepared to a different #BeerSaturday as I will have a look around for cool locations during my summer trip to Thailand.
At Saturday we had the #BeerSaturday club crawl in Krakow and we will do something like this again as we did this already at Steemfest 2 in Lisbon which is a bit further down on my memory lane.
Som impressions
Here you see @Enginewitty with the #BeerSaturday sign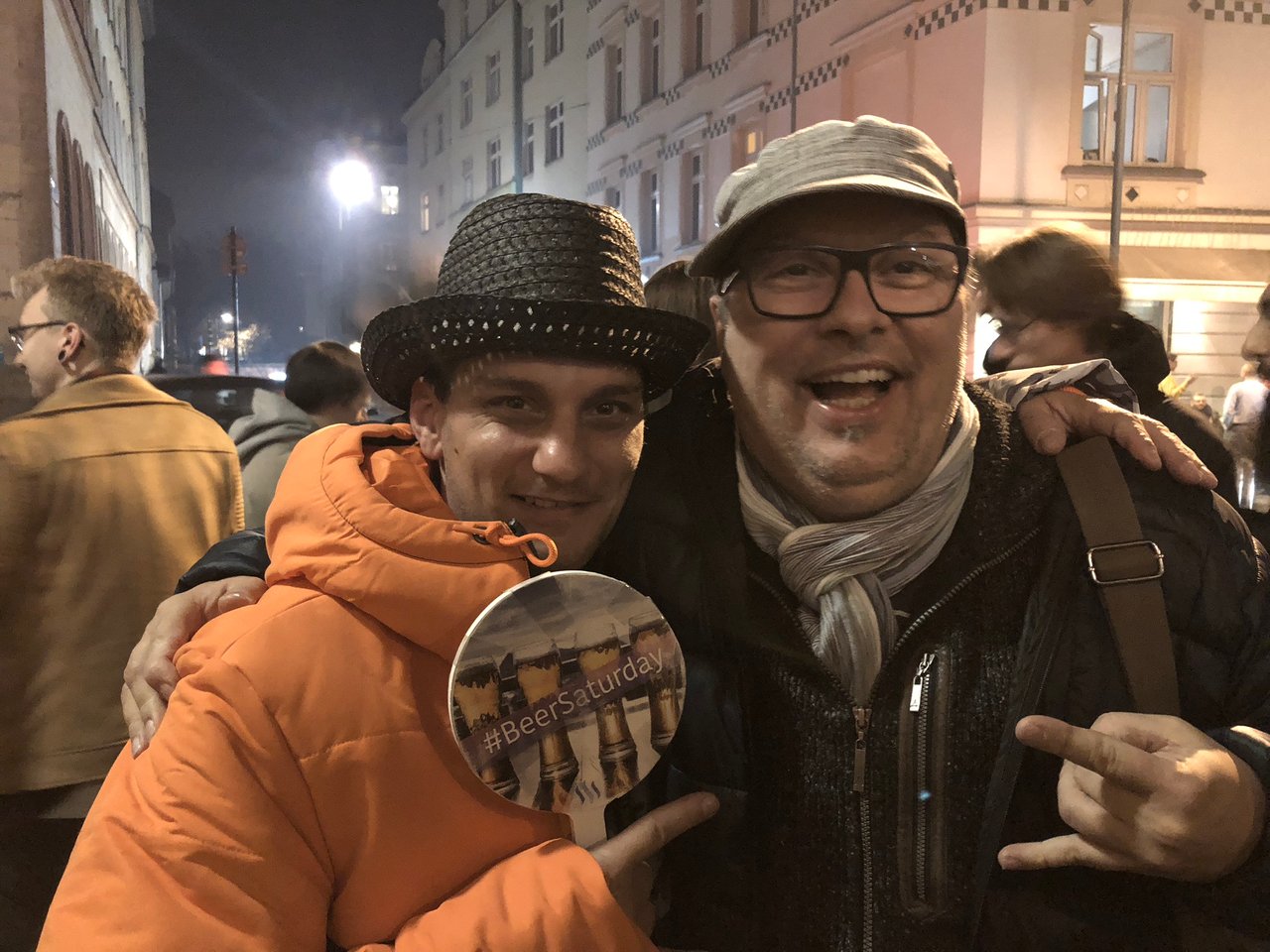 Some Germans
You see @jeanpi1908, @rivalzzz @louis88 ans some people who don't want to be named, so we don't see them at all.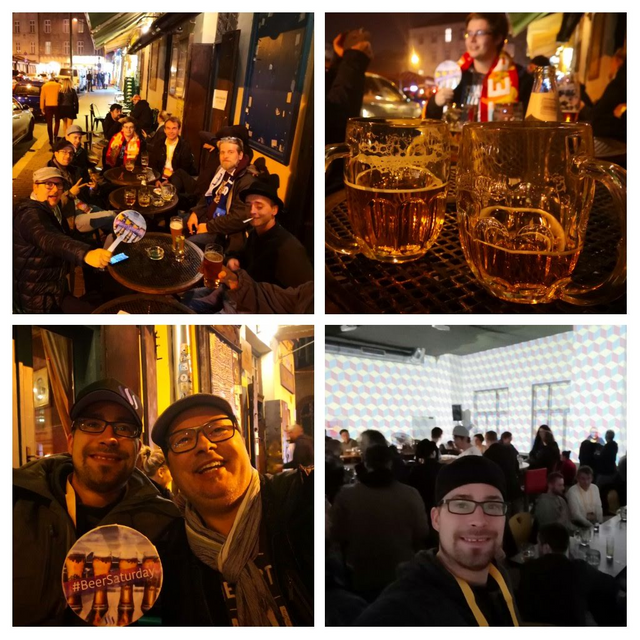 Frankly stolen from @louis88 and his #roadtosteemfest Post . Thanks again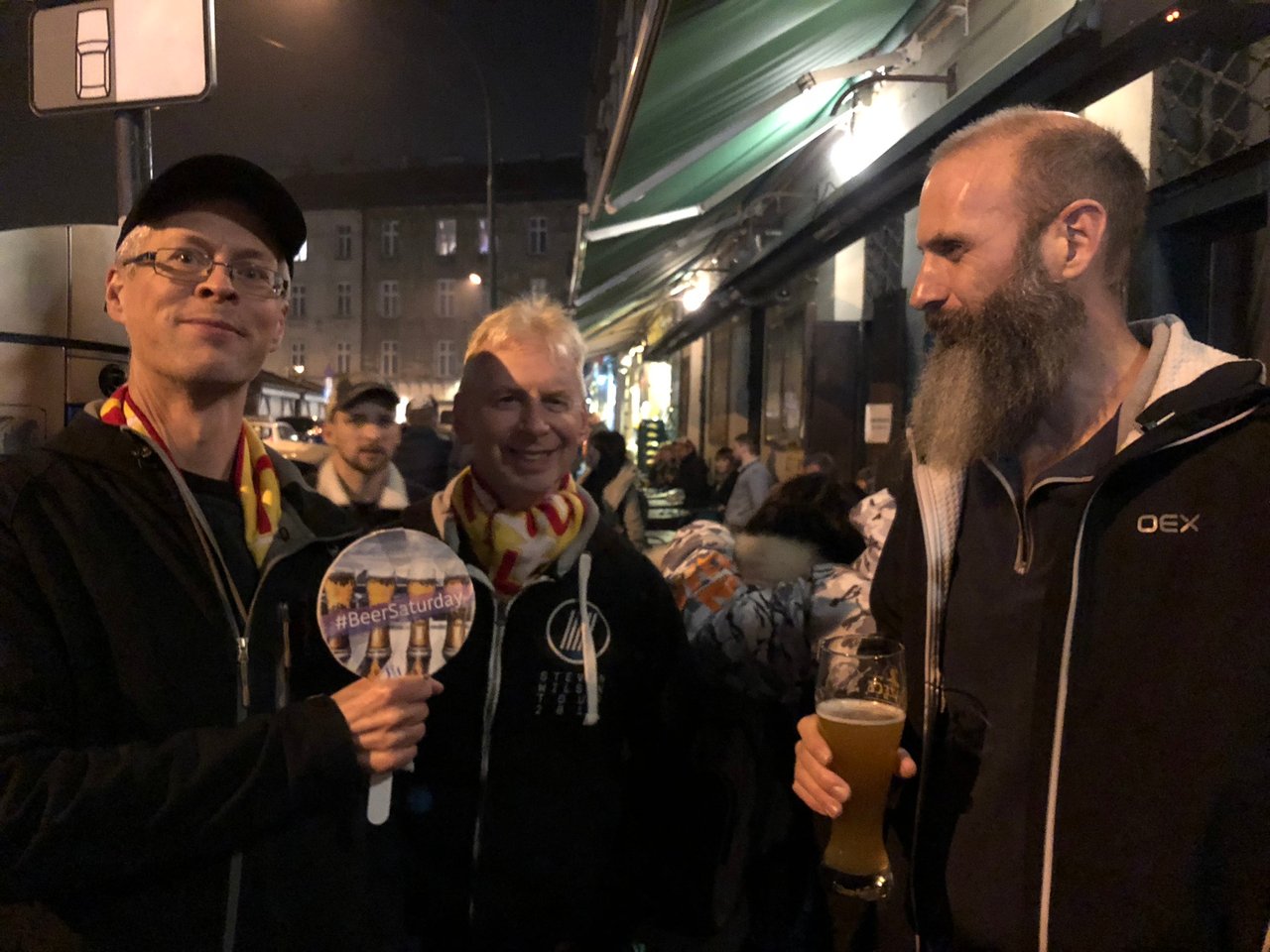 Now add the heat of Thailand
and the horrible thirsty steemians
and guess how we could party
during a warm November night!

---
50 more reasons
Have a little read to this post at CNN Travel - World's Greatest City: 50 reasons why Bangkok is No. 1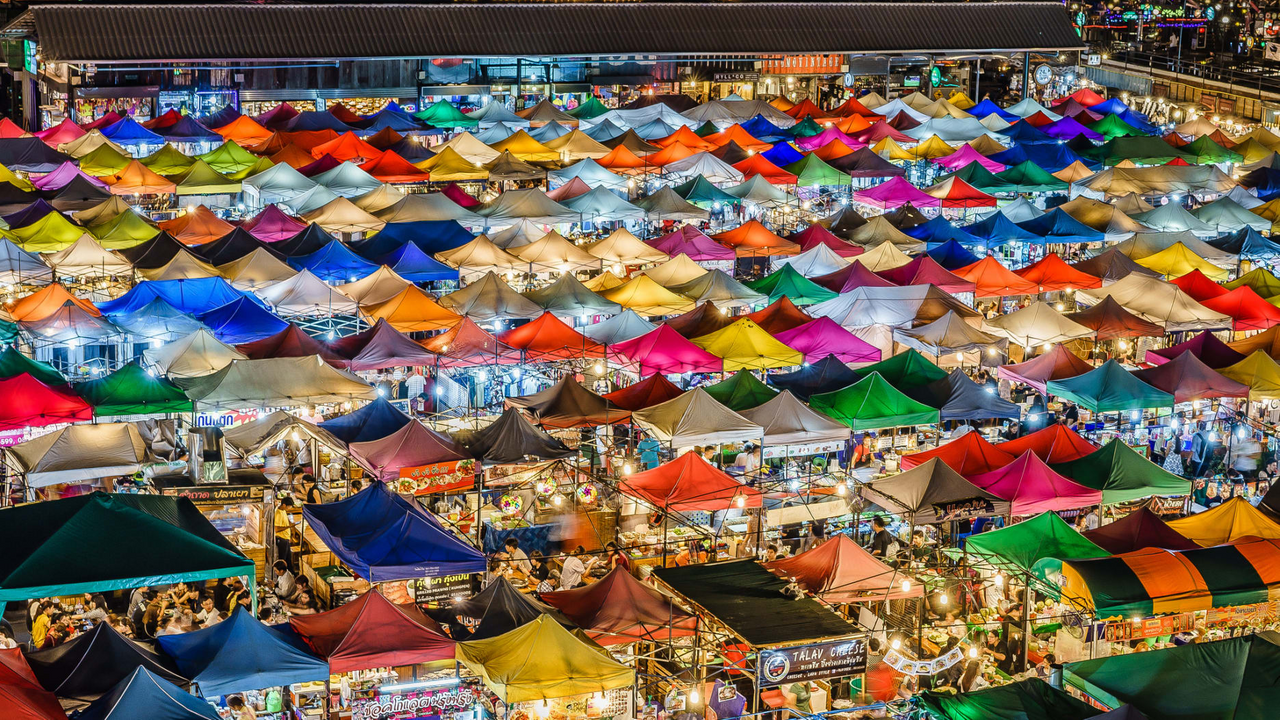 by from the Post "50 reasons Bangkok is the world's greatest city"
---
Have a great day
See you in Bangkok and
JOIN the BeerSaturday
and steem on!!
---
@Detlev
love steemit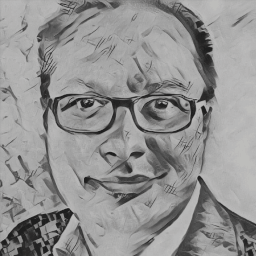 JOIN Steemit
#BeerSaturday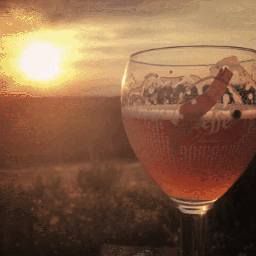 Get / shop my book by steem
JOIN BeerSaturday Challenge

Enjoy & Engage Follow & Resteem