Sawadeekap!!!
That's probably going to be the word we hear most when we travel into Thailand. Even here in its neighbouring country, walk into any Thai establishment and you will be welcomed with a big smile and warm greeting.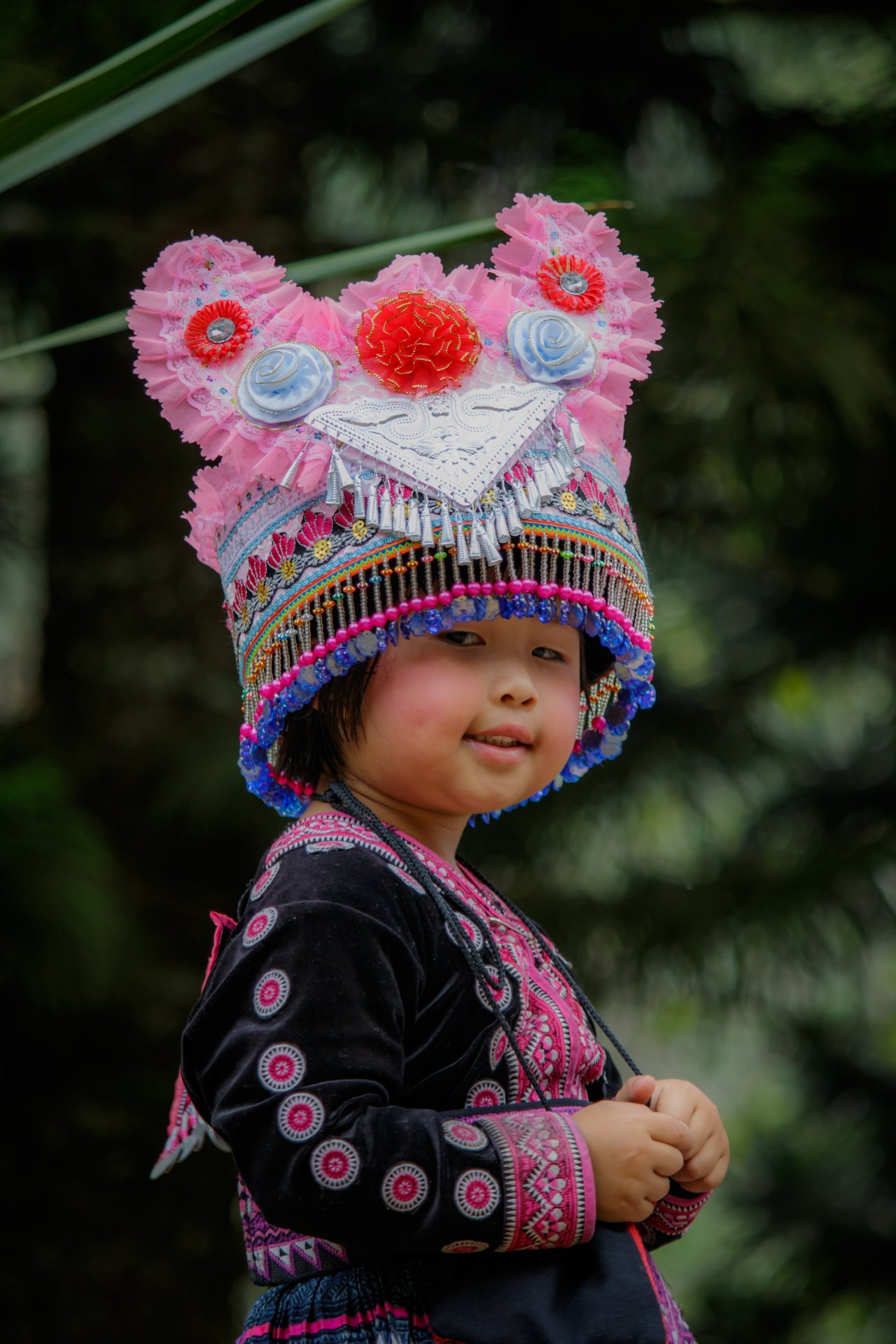 At the time of writing this, the counter says 60 days to SteemFest. This time held in Bangkok, @anomadsoul has asked of our expectations and plans of the event, of the country, of our time there.
I have been to Thailand for family holidays; Bangkok before the kids, and then to Krabi and Phuket with the kids. There were also day visits in Phuket and Hadnyai when I worked on a cruise ship for 3 months. They all have their own little charm for holiday goers. From amazing food if you can take the heat to frolicking on beautiful beaches to a tonne of shopping (bring enough luggage just in case) to soaking in culture and capturing them on stills.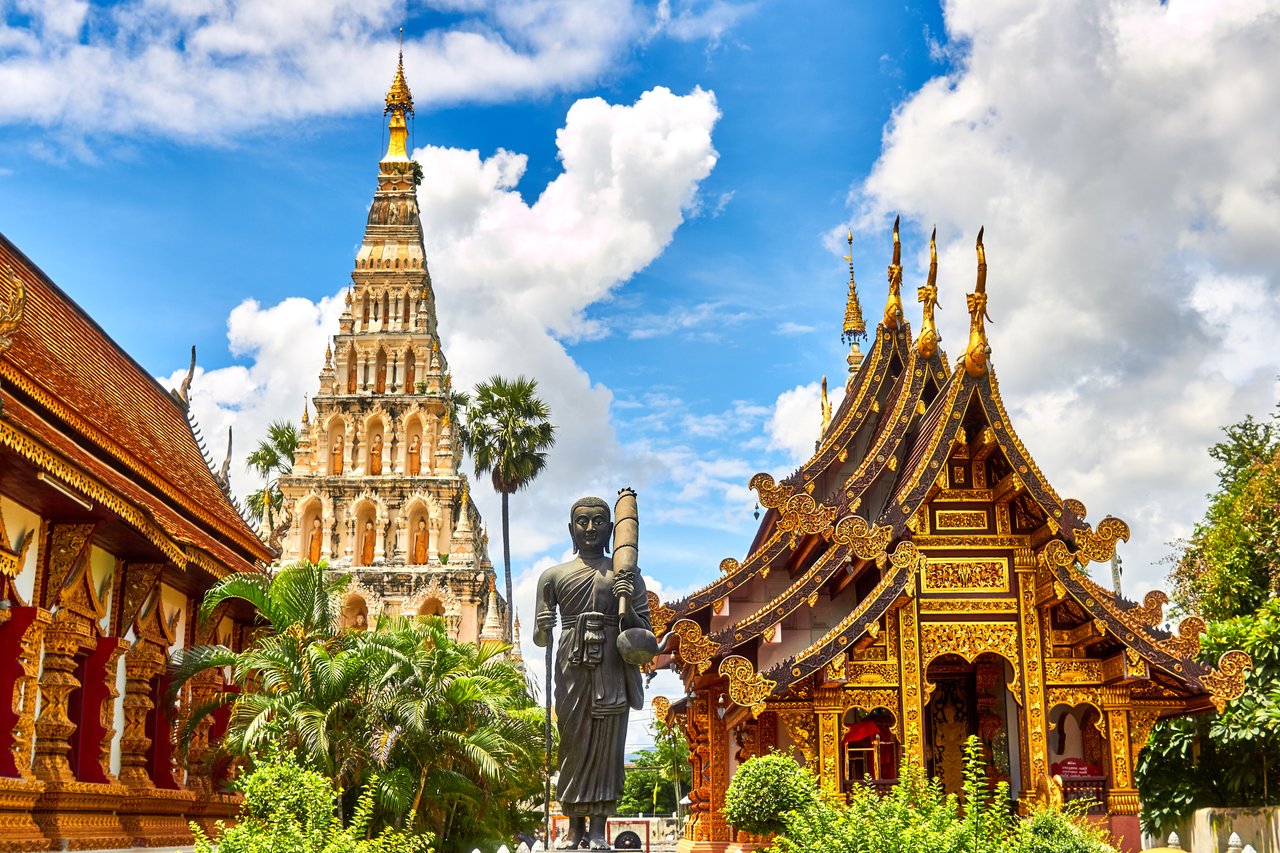 Image Source
What are the plans?
FoodTrail
Thai cuisine is one of my favourites. It's full of flavour and we all know the best places to go is where the locals go. We are hoping to make this happen with the help of @waybeyondpadthai.
Thai food is super spicy and if you can't take the heat, I would suggest waiting til after Sunday to try them hahaha. Until then watch out for these booby traps👇🏿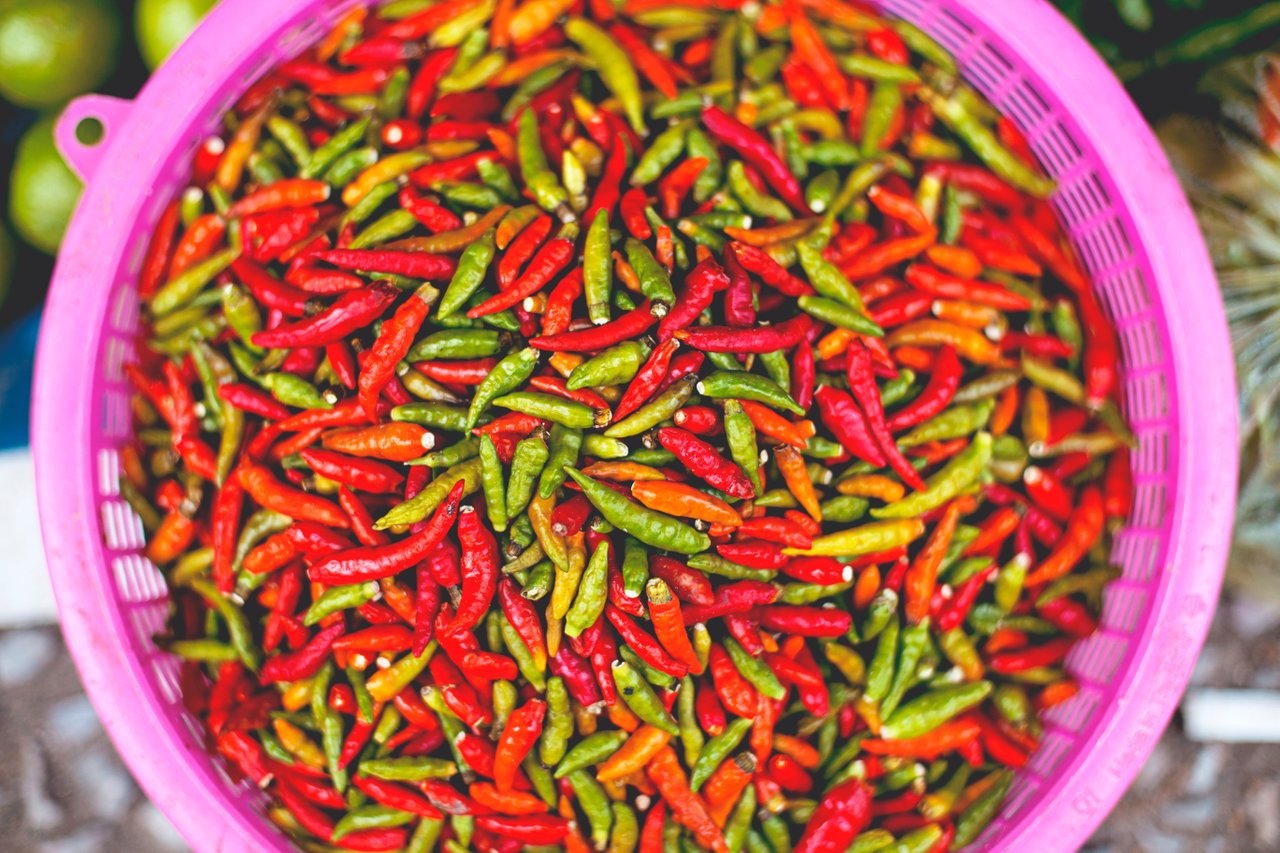 Image Source
What I won't be trying are the insects and bugs, sold as snacks. I was once tricked into eating one of these fried worms. It wasn't bad until my prankster friend told me what I was chewing on. Chaos ensued from all who were tricked. I just swallowed quickly... guess having it in my stomach was better than having it in my mouth.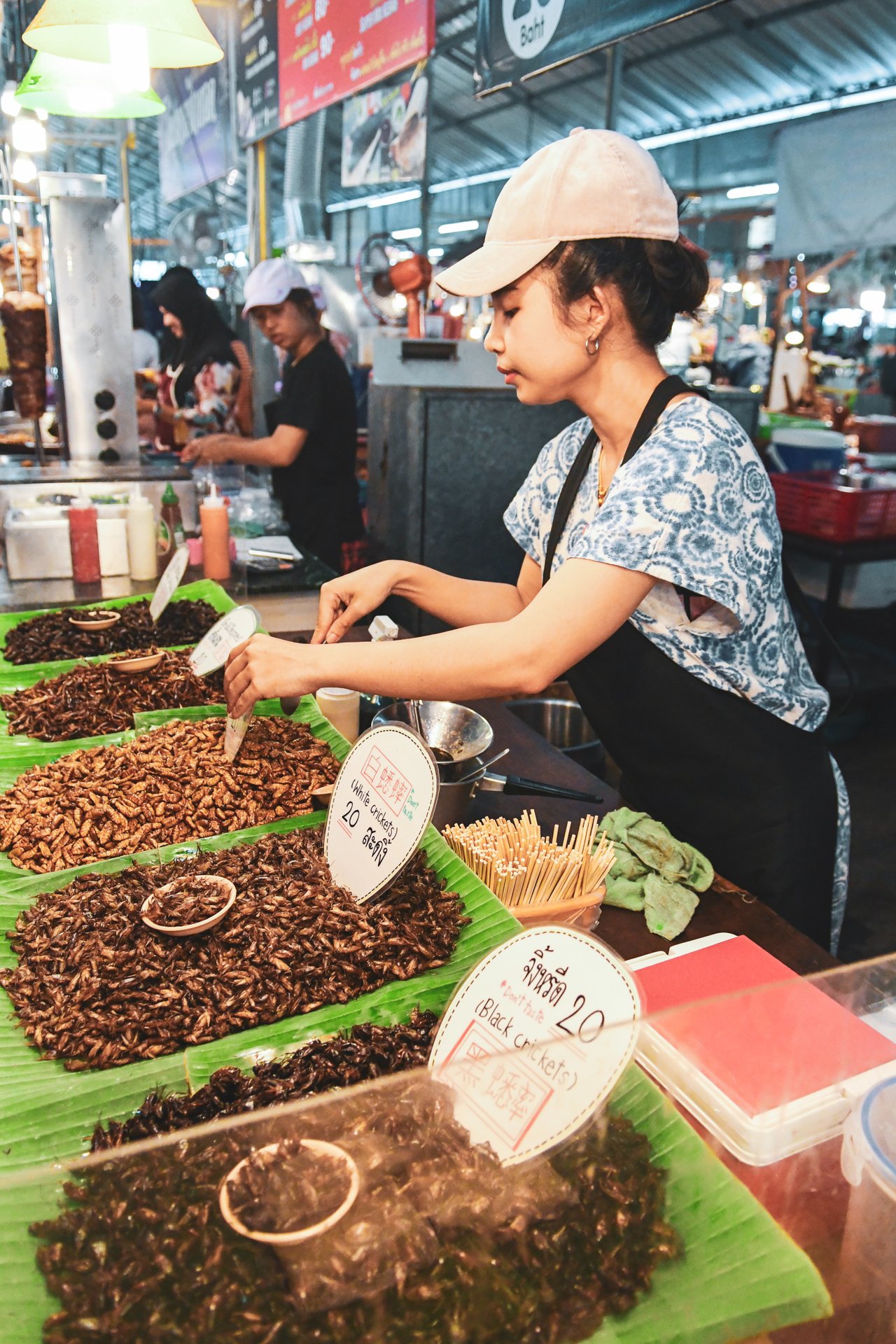 Image Source
Beaches and Islands
The beaches are beautiful, the islands gorgeous. Because I had experienced Phi Phi Island, I would recommend it to anyone coming out to Thailand for the first time. I would love to be joining the after party, but that really depends on my budget and my gang and it doesn't look like it is happening.
I guess I will live vicariously through those who are going after. If you do make it to Phi Phi, don't forget to look out for this famous Rock Island, which is hard to miss unless you sleep on the ferry ride.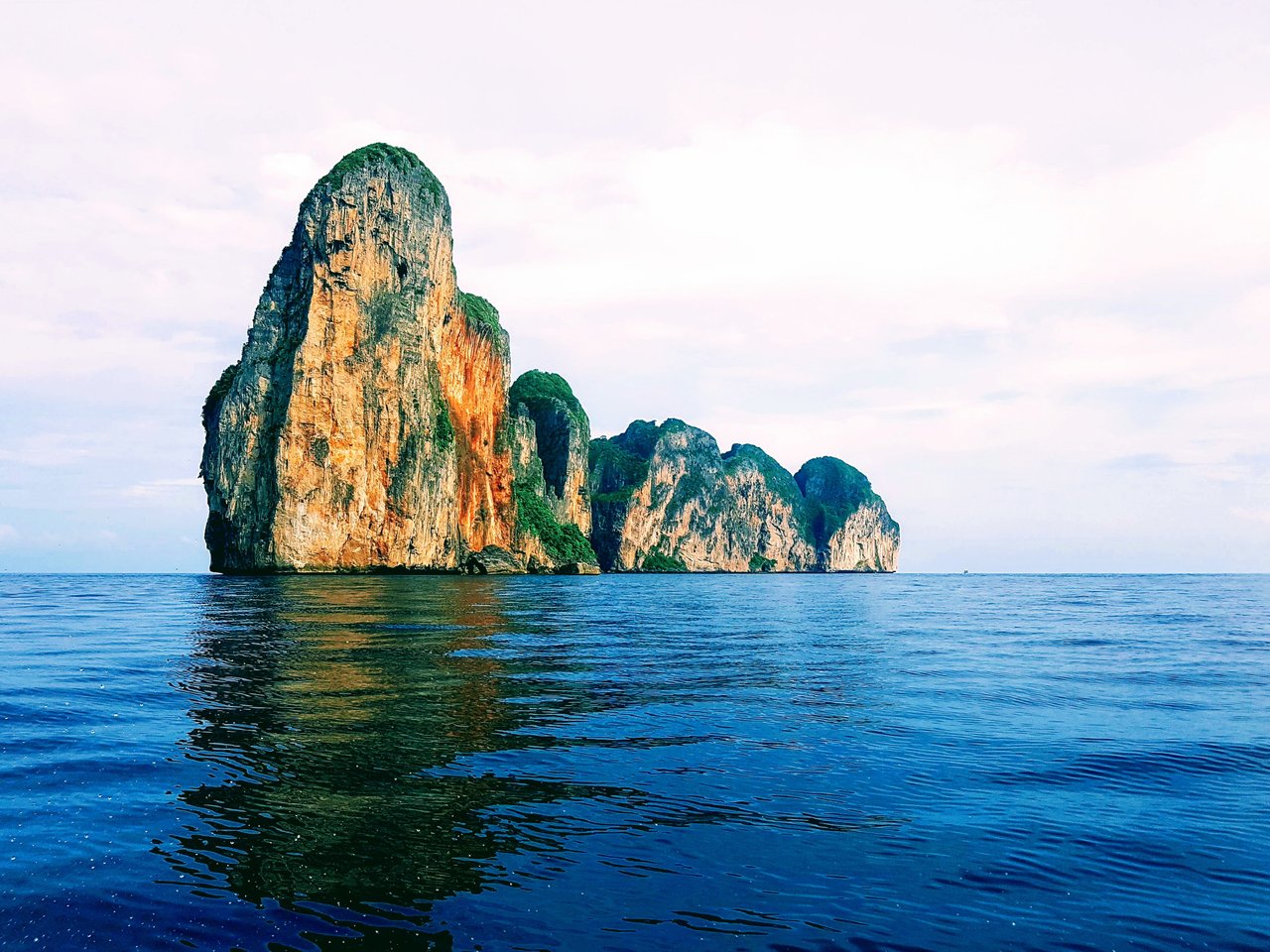 Image Source
Shopping
Imagine a market place the size of 25 football fields boasting over 10,000 stalls. It is so big it has to be divided into sectors. Chatuchak is the biggest market in the world and it can hold up to 200,000 visitors. Sounds crazy but it is a definite must do as I have never been there.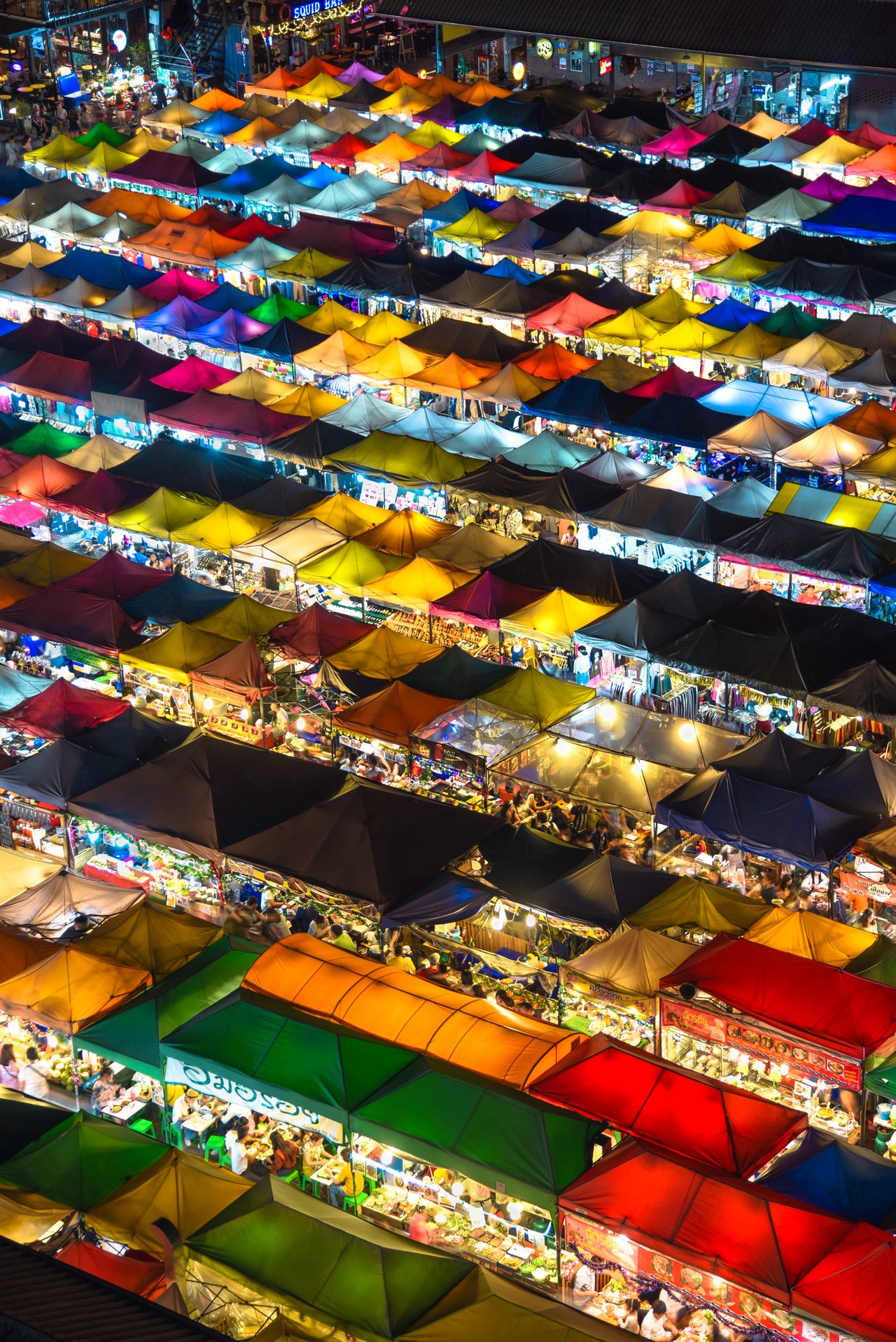 Image Source
I will be packing walking shoes and two recycle bags. I am limiting myself with the shopping and once those bags are full, I'm done. That's what I am thinking right now as I am decluttering and it doesn't make sense to buy more things to go through this all over again. I just hope I stay strong.
The only thing now is, this market is during the weekends. So I am not entirely sure how this will pan out. More planning needs to be done. @khimgoh however knows of a place that she intends to spend a few hours at and I will tag along possibly on Monday.
Mingle, Snaps, Level Up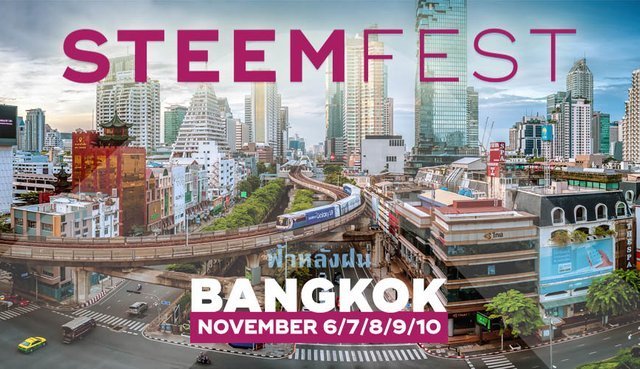 I left this for last, because this is really the reason why I am going to Bangkok this November. It is all focused on Steemfest. To get to know as many Steemians as I possibly can. The people behind these handles and posts. To be in the midst of all the wonderful stories I have heard of these events to date.
I expect many "ships" built over the 5 days. Shared laughter and stories. Getting to know some in person, getting to know some I have never interacted with.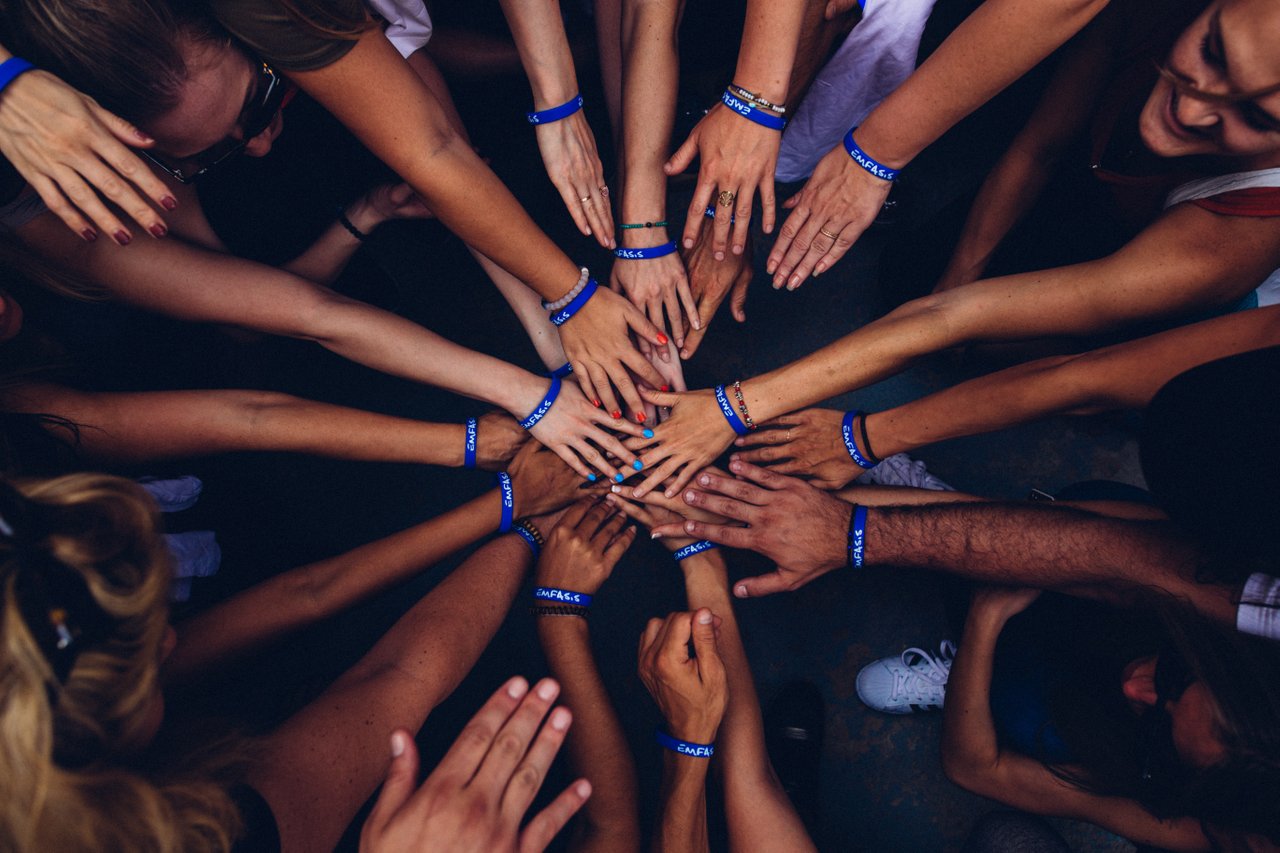 Image Source
I have been here for 22 moons now and I have learnt some about this Blockchain Beast but there is still so much more. Surely hanging out with like minded people, will help me level up. I believe there will be tonnes of memories to make, captured in my head and heart with loads of pictures and videos to look back on.
As you can see, all the pictures I have used are from unsplash.com and that's because before Steem, I never cared to take any pictures. This time around, it will be different. So I better clear my gallery to make space.
Will you be part of my SteemFest 4 experience? I hope so... :)
Cheers,
sh33la