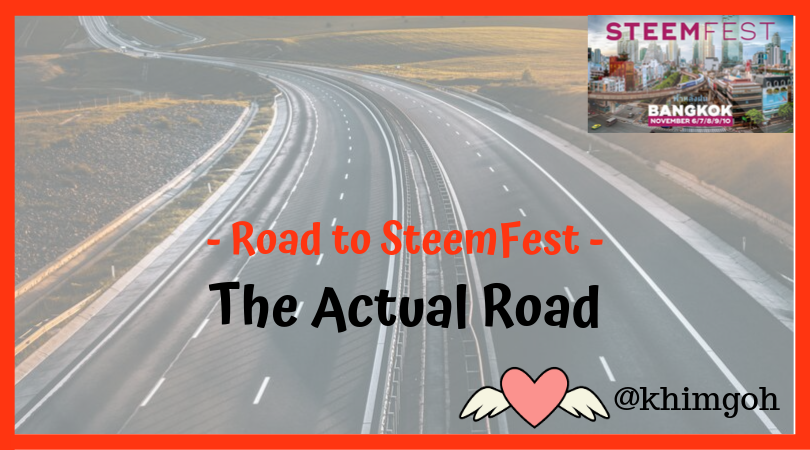 Hey everyone! OMG! I can't believe that Steem Fest is only 30 days away! I am looking forward to it so much and am super excited but at the same time, work seems to be worse than ever.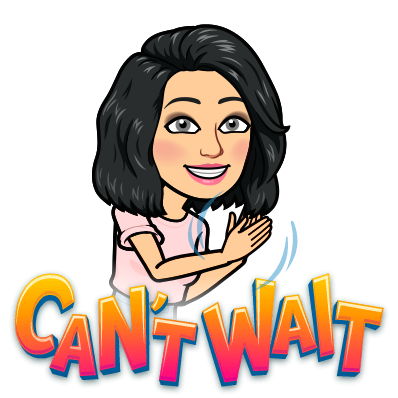 This could be because I was away from the office for the last two weeks nursing my chicken pox but the beginning of a new quarter is always bad, not to mention that both Hubby and I have to travel for work this month as well, it is going to be a roller coaster indeed for me. I think, I really need to remember what @ireenchew commented when we were chatting on discord. I told her that I wasn't looking forward to going back to work on Monday because of all the stuff that I would have to deal with partially because this leave was totally unplanned. She replied that "work never ends...we can do as much as we can I guess..." Wise words indeed to not get worked up over stuff that you can't control.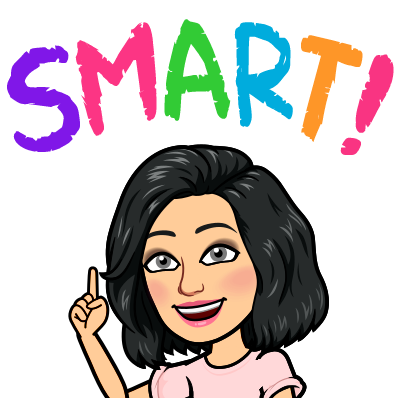 First of all @anomadsoul I am sorry that I am a day late on this post as I didn't managed to get it out last night before the deadline of the 6th and I am really hoping that I can still participate. But if not, I am happy to do this anyway because it does help to plan stuff in advance! Pretty puh-lease? Coffee or Beer on me?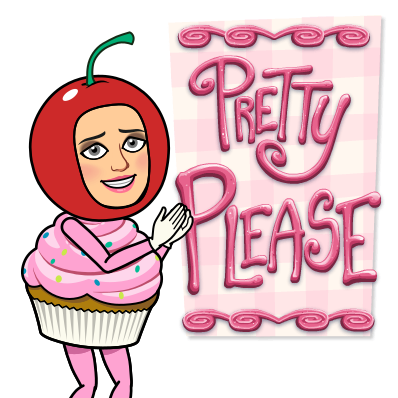 So this round of the #RoadToSteemfest Challenge is about the Actual Road. @anomadsoul asked us whether we have it all planned? Is every detail of our trip taken care of? How can I make it to Thailand in one piece?
For a start Malaysia and Thailand are neighbours! It is only about a 2 hour flight north of Malaysia and I thought that if I was going to attend Steem Fest then this would be my golden opportunity! It was just too good to pass up! I started checking up tickets as early as the end of July/beginning of August! At that time, ticket prices on Air Asia our budget airline was less than RM400 (about USD 100) inclusive of baggage! By the time I got my tixs on the 10th of September the prices had already gone up by about RM80 (about USD 20)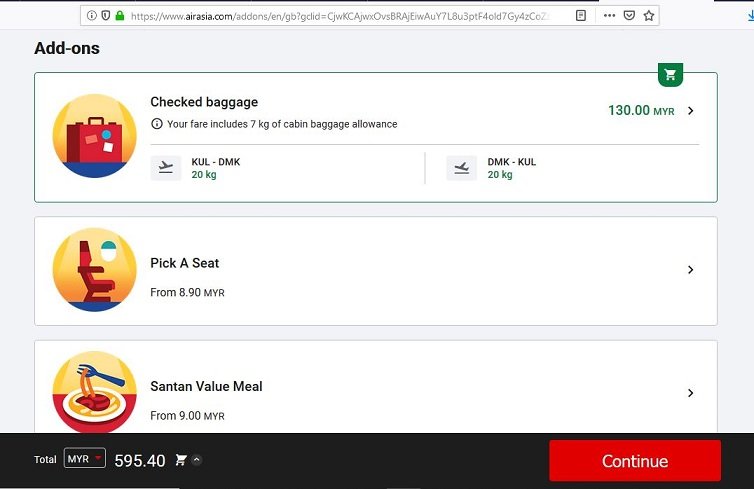 Ticket prices are now circa RM600 (USD 150)
I will be travelling with @kaerpediem and booked ourselves on the early morning 7.40 flight on the 6th of November. Give us a shout out if you are going to be at KLIA 2 around that time ya and we can have breakfast together? We are hoping that @elizacheng would also be able to join us on the same fligh too, the more the merrier right? @littlenewthings will be waiting for us at Don Meung Airport because she is getting in an hour earlier. Tickets done!

The other thing that I have been thinking about is how we are going to get to the conference venue on Day 1 and 2 so Mr Google got asked a lot of questions with regards to this and finally, I think I figured out how. So based on @roelandp posts on Day 1 and Day 2 venues, I realised that our accommodation is pretty strategically located! The last thing I would want is to tramp around in a foreign country trying to get somewhere when you don't speak the language and have time schedule to adhere to.
DAY 1 Venue - The Siam Society/Kamthieng House Museum is directly accessible for us via the MRT. Based on google maps we walk for about 10 minutes from our hostel to the Wat Mangkon MRT station and take the blue line for 7 stations to Sukhumvit and we are there!! 1 minute to walk out of the station and down the road our destination! Total travel time is about 32 minutes. Sooo cool!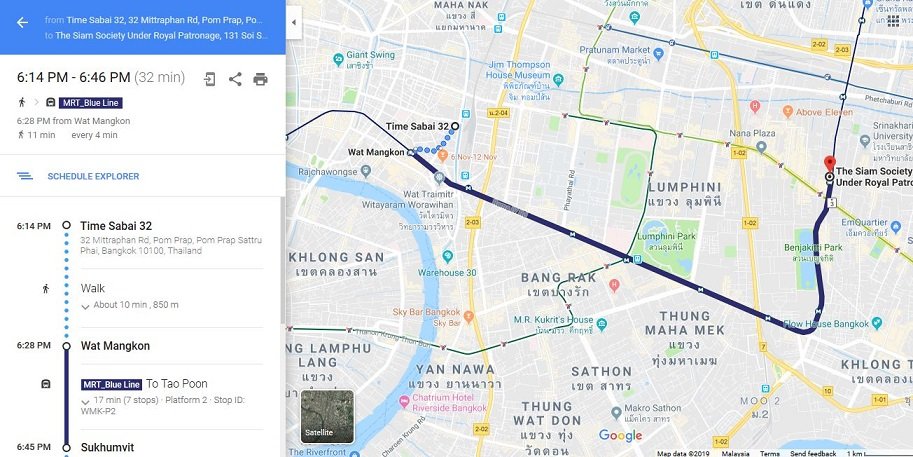 Day 2 Venue - Warehouse 30 seemed a little more complicated though looked nearer on the map. I couldn't seem to make out the best way to get there as the maps showed what to take in Thai. Unlike the earlier search where it clearly said MRT, this search came up with a lot of Thai language and I am just guessing that it may be buses or some other form of transport. I then looked up how long it would take by car and it is only 11 minutes away! So it might be worth considering sharing a taxi or some other form of direct transportation to the location instead of the train or the bus.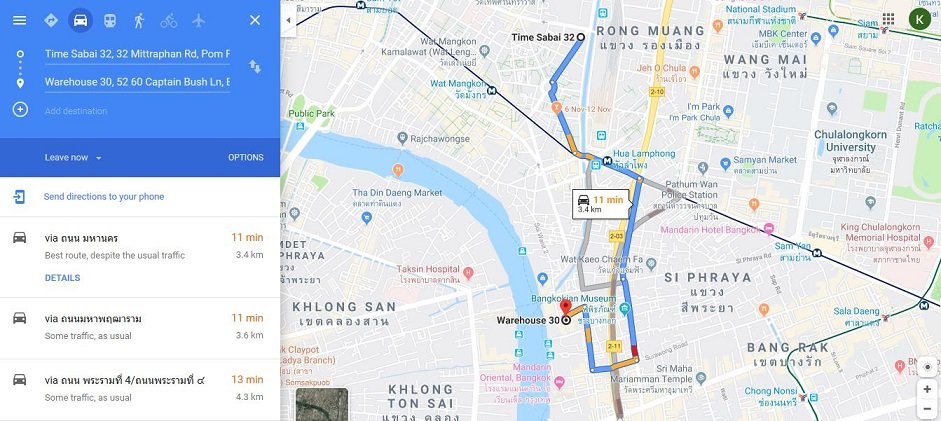 I made the booking for our accommodation already and we are staying at the Time Sabai 32 hostel in a shared room for the four of us. @kaerpediem, @elizacheng, @littlenewthing and I will be staying together and it is going to be a blast! Give us a shout out too if you are staying in the same place or nearby. We could all get together! Thank you @waybeyondpadthai for suggesting this place. Check out the pictures in this Agoda Link. Pretty and full of character!
One last thing that has yet to be planned which I really need to is a time to chill and meet up with the @steemitmamas who is going to be at Steem Fest! So I am going to be looking up places and get a post out asap tagging a bunch of Mamas and hopefully we will all be able to make time to meet and chat! I reckon that Saturday looks like a possibly good date based on the conference schedule. Now I just to find the perfect venue and activity!
Ok so that wraps up this edition of my #RoadToSteemFest! Thanks again for dropping by my space and taking the time to connect with me! So looking to meeting up!
Xoxo,
Khim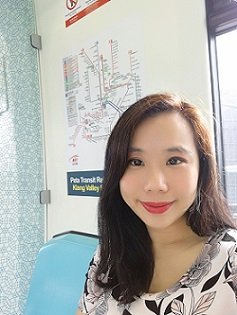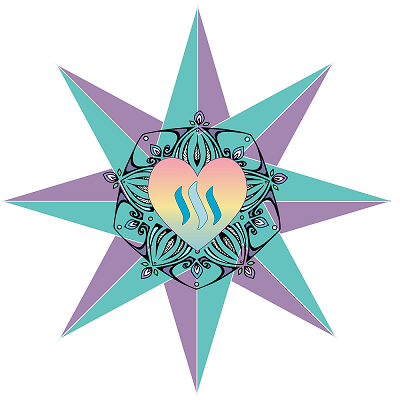 ---
Posted via Marlians.com