In one month from now we'll be @ Hotel Prince Palace having a cold drink and enjoying a great night (I hope).
"Do you have it all planned already? Is every detail of your trip taken care of?"
Obviously not, but as @rmach wrote on his post (RMach's Actual Road to SteemFest 4) we're working on that!! 😅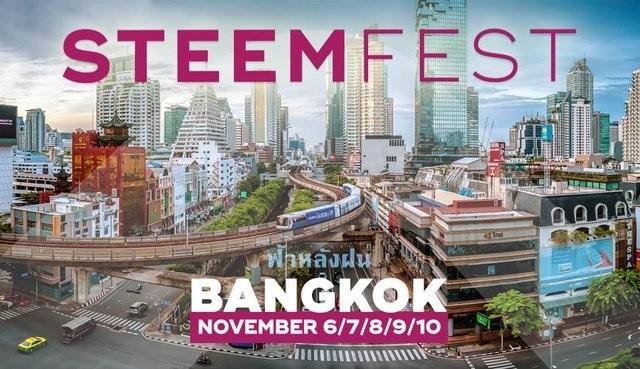 I'm pretty excited with this travel but at the same time stressed with all the work I must get done before leaving on vacation and with my car that has broken down.
Where am I in the actual road to Steemfest!?
Permission for 15 vacation days um november granted;
Flight and hotel in bgk are booked;
I went to the doctor to have the tiphoid fever vacine (Yellow fever vacine is now valid for life) and a few recommendations (like the moskito net if the hotel didn't had AC ;
Medicins and moskito repelent;
Passport renovation...
What I still have to do:
pick my Passport
buy a few more prescribed medicines
book Ko Chang hotel
decide weather I should take a hold luggage or not;
decide what should I use as a medical travel insurance;
to study bgk transports and the activities before and after SF...I would love a meditation session!!
Any thoughts on the luggage and travel insurance!?
See ya in Bangkok!!
My previous #roadtosteemfest posts:
Posted using Partiko Android