In three weeks from now we will be making jokes on our lies, right!?
Let's start the party with four statements so you decide which one is the lie:
1 - When in Rome...
Actually I'm in Spain and I forgot how to speak Spanish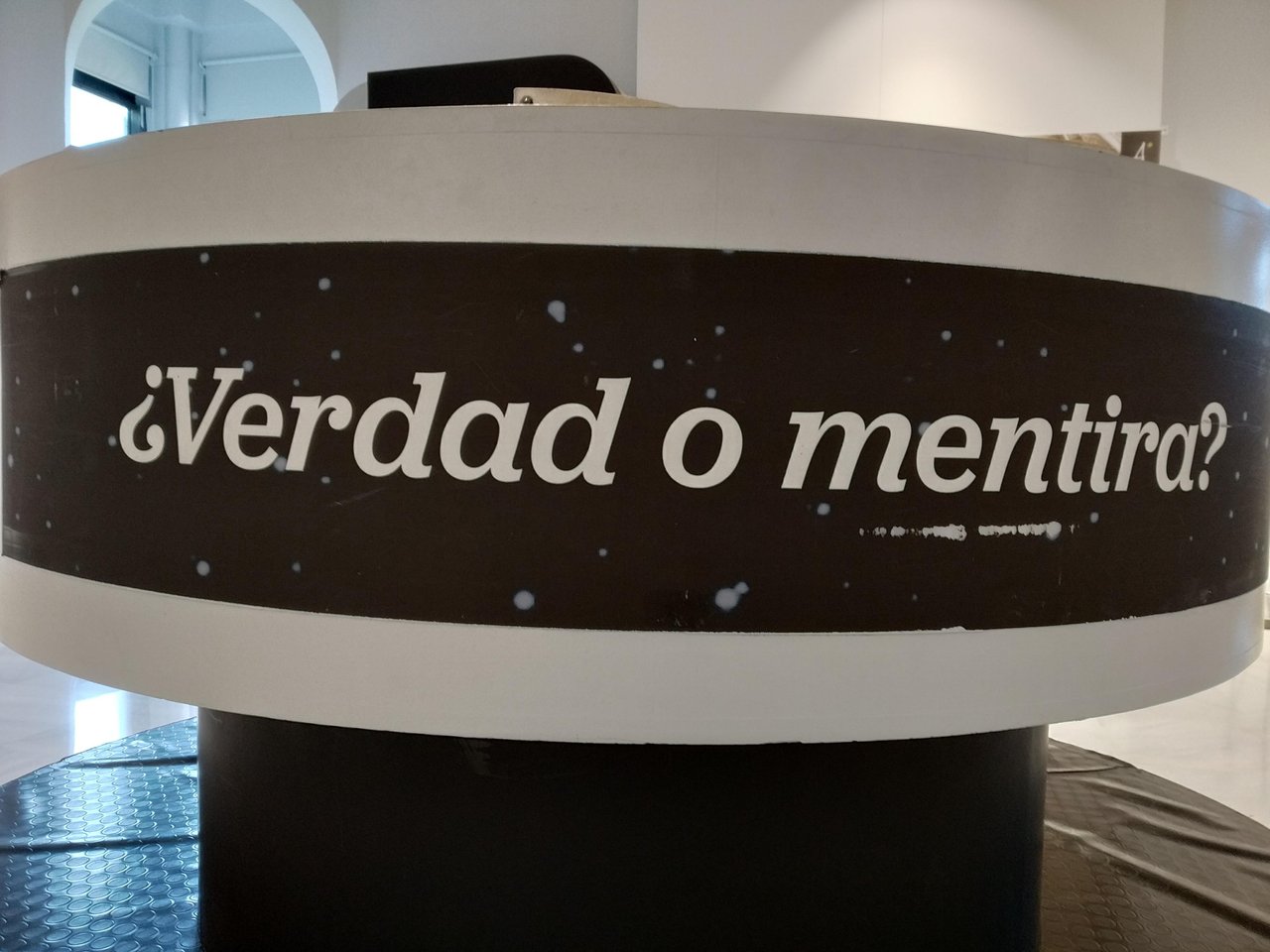 2 - I started to ask for Thai food three times per week because I want to get in the mood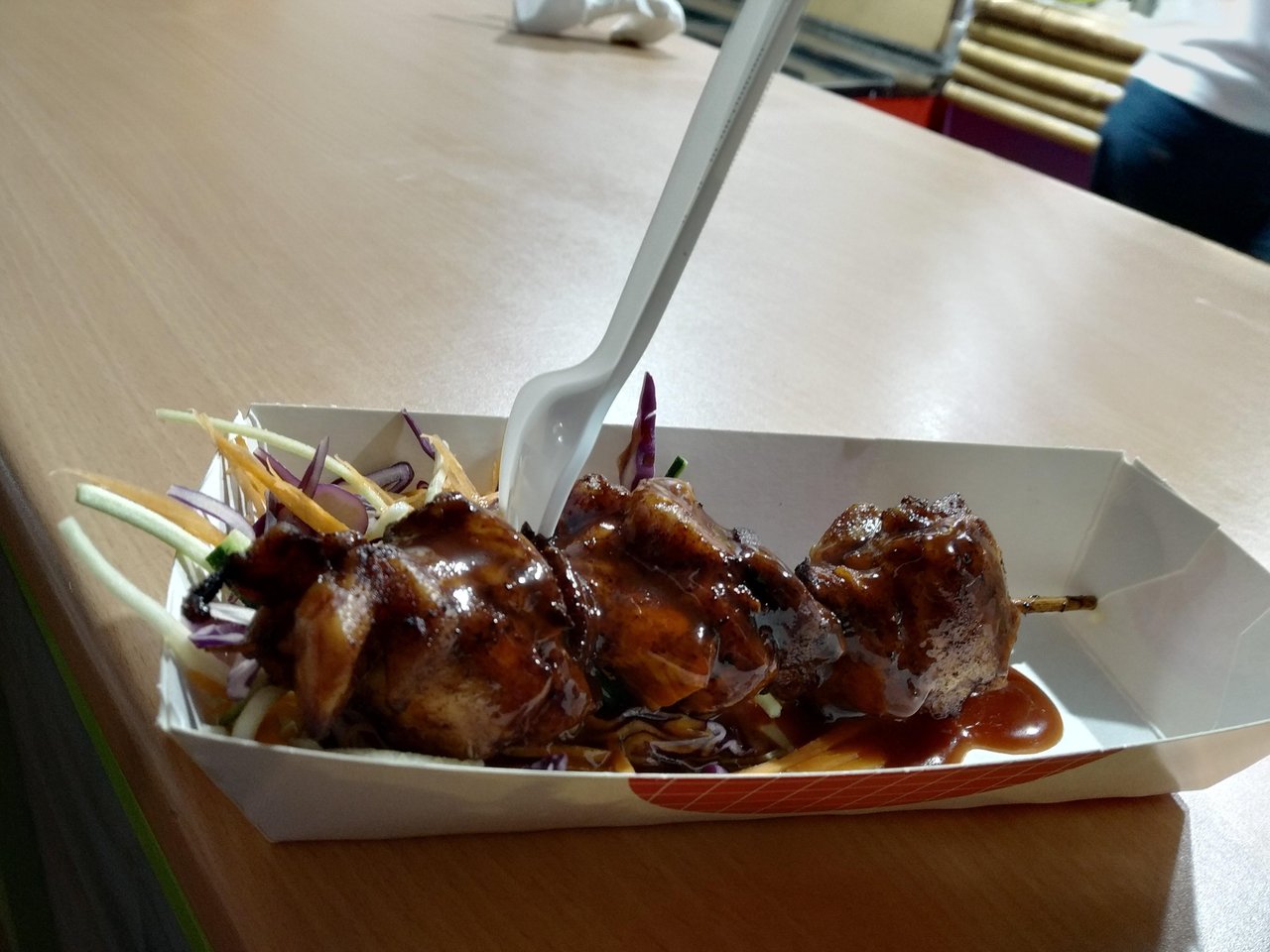 3 - Before getting to Thailand I must decide to whom I will deliver my broken car
4 - I'm thinking to take a Porto wine bottle to the SteemFest opening drinks night :)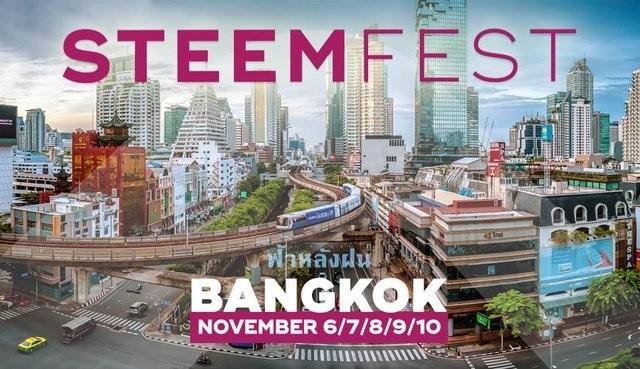 What do you think!?
My previous #roadtosteemfest posts: