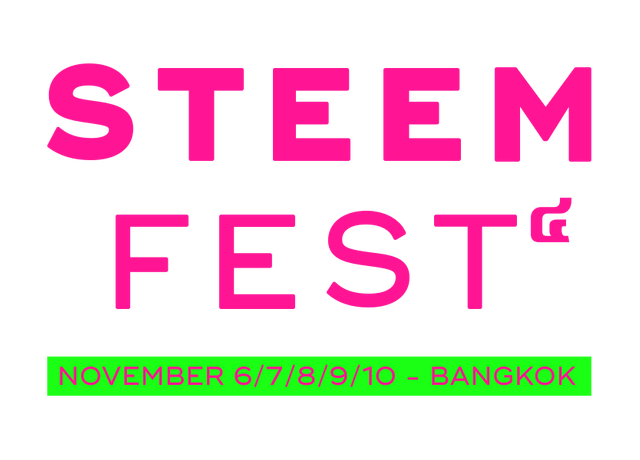 Thailand, is it?
Damn, that would be some fine vacation i tell ya.
I looked at the airplane ticket prices today for a second and my eyes popped out of my head.
The question is: If i have 7000SP and i want to be supportive of steem wouldnt it be better i just buy 20 000 more SP or spend it to sit at 5 hour presentations about stuff ive heard a 100 times?
But you get to meet a few whales, buy them a drink and call them assholes to their face, see them blush and winge! You cant get that anywhere else.
That is true.. That is true indeed. Pulling up my phone and filming myself slipping @exyle a 100$ in his pocket asking him: "Hey man, want to get me in that circle jerk you got going on. Wink wink. Lets make it happen. 😉"
Shit.. For a 100$ he would vote me every damn day while i photograph the grass in my yard and post it to steem.
But is that really worth the price? Maybe. Haha.
But no... Why i really want to go is to see @roelandp dress up as a walking steem billboard.
Last year he chose the pyromaniac theme.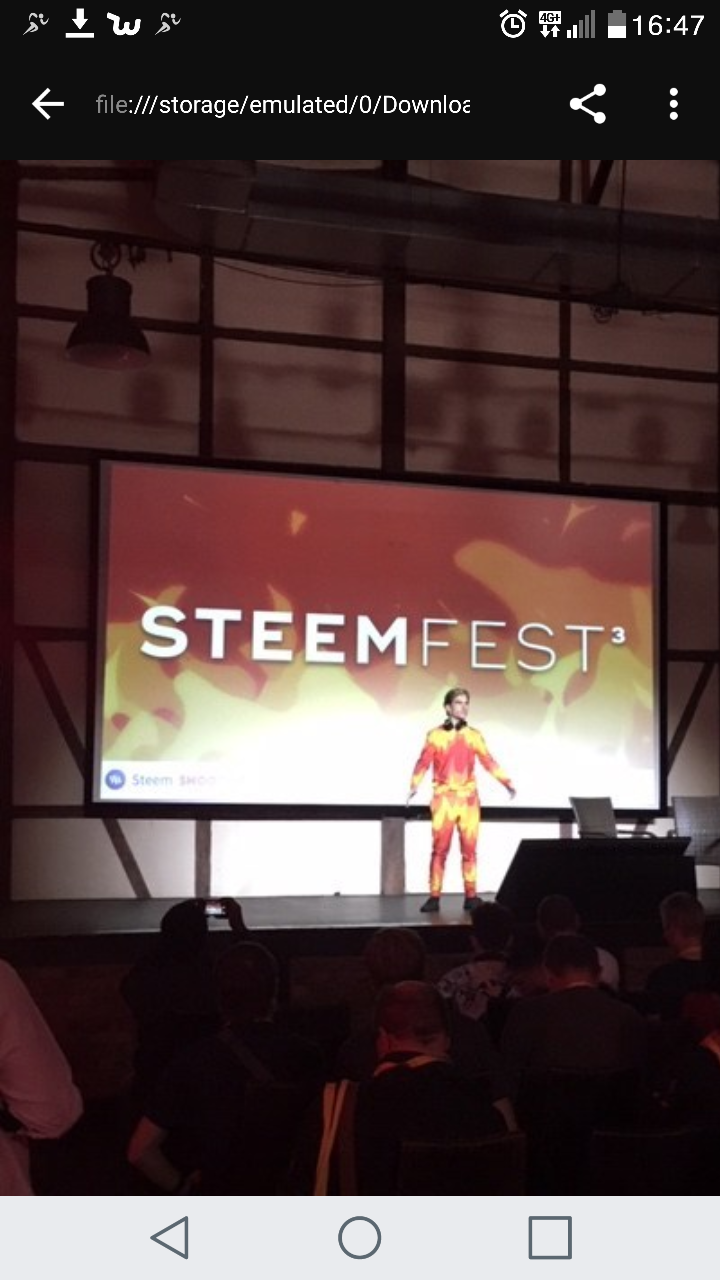 This year hopefully he goes as a fire hydrant to contrast that a bit. 😂
I kid Roeland. Seems like a nice guy.
But seriously, i hear that after Steemfest he was a victim of a hate crime by the Krakow LARP, water mages guild. Not a joking matter.
😞
But lets be honest here.... With the price in the crapper... that just doesnt justify paying so much to attend a conference half across the world.
The attendance i expect wont be that high and really what does anyone gain from it?
Same platitudes repeated as last year, very little changes, if any will come from it. The same people talking about same things doing nothing.
All that might come from it are few people powering down to show their face in person, few photos taken and all of it forgotten quickly because more often then not the familiarity and comradery is fleeting.
But if you want me to go, if you want to give me money to annoy some people and make them uncomfortable, vote for me because at least im honest. I want my butt to see some road.
😂😂😂
Ill see you around. Hahaha.
Posted using Partiko Android