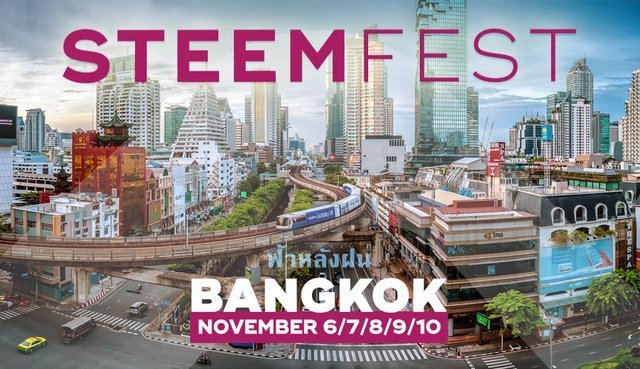 Source: https://steemfest.com
When you are a poor student, but you'd like to go on SF4...
Ye, I had to catch some job! I don't have time during my term. Unfortunately, my schedule was strange and so long. My session wasn't helpful because I had a 1 or 2 hours break during the day and again I had to be on practical. Nothing special that any employer doesn't want to hire me.
I'd waited for the holidays. This changes everything - I had time, finally! I found a job in the accounting office. No, I still can't be an accountant, but I'm closer to this achievement. Now I'm a data processor and analyst for a half-time job (or sometimes full-time like today).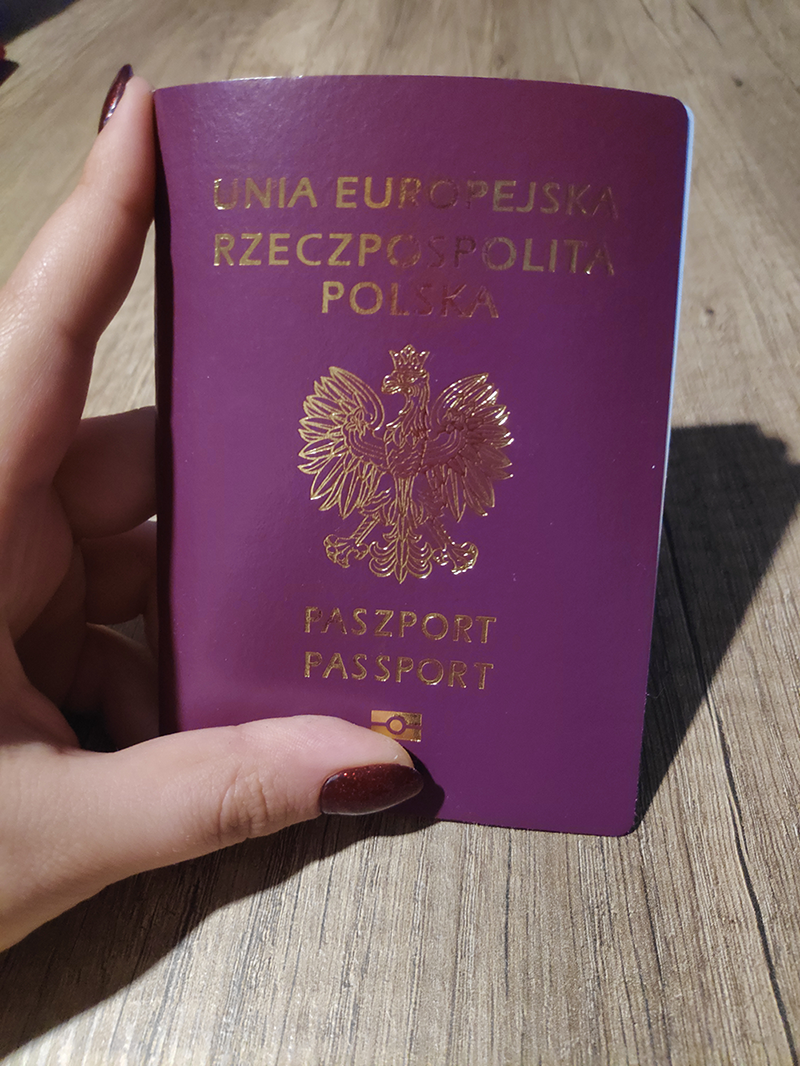 Such a new document! Still has THIS smell <3
How many cost SF for me?
I could say an accurate price because we bought everything that we need for SteemFest4, even I paid for a passport. I'll be there with @mys.
Yup, we got a flight ticket and booked a hotel... But geez, nobody knows worth of my useless currency.
If you're really interested: 4 PLN ~ 1 USD.
How long I had to work to make enough money? One month taxless minimum salary. Absolutely taxless. In Poland, since this month if you're less than 26, you can earn a taxless salary. So my wallet is empty now, but I'm ready for the event!
Oh, wait!
I don't have a ticket on SteemFest. I wanted to be a scrooge and I waited for a better price. About 1000 Steem is too much? So maybe you want to pay ~1400 Steem? Ye, now I can only wait for the right moment to purchase. Sad.