What I expect from Thai life?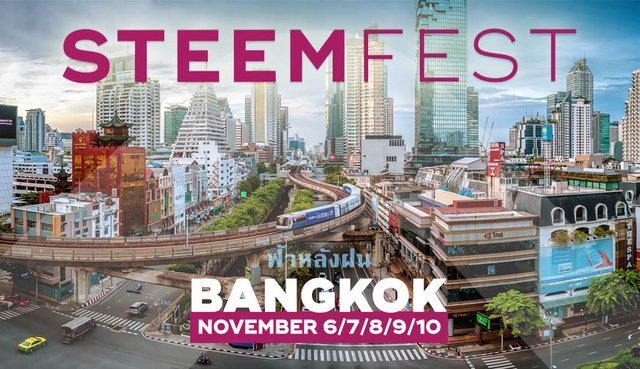 I don't know. Completly I don't know.
I've never left Europe and I don't have an Asian friend. For me, Thailand is across part of the world. A big city where I can't understand the words and language. I'm afraid I'll be like a child in a fog. Bangkok can oppress me - it's a crowded place. Most Asian countries are other than Europeans. In Europe I know - as long as I can use English - I'm calm.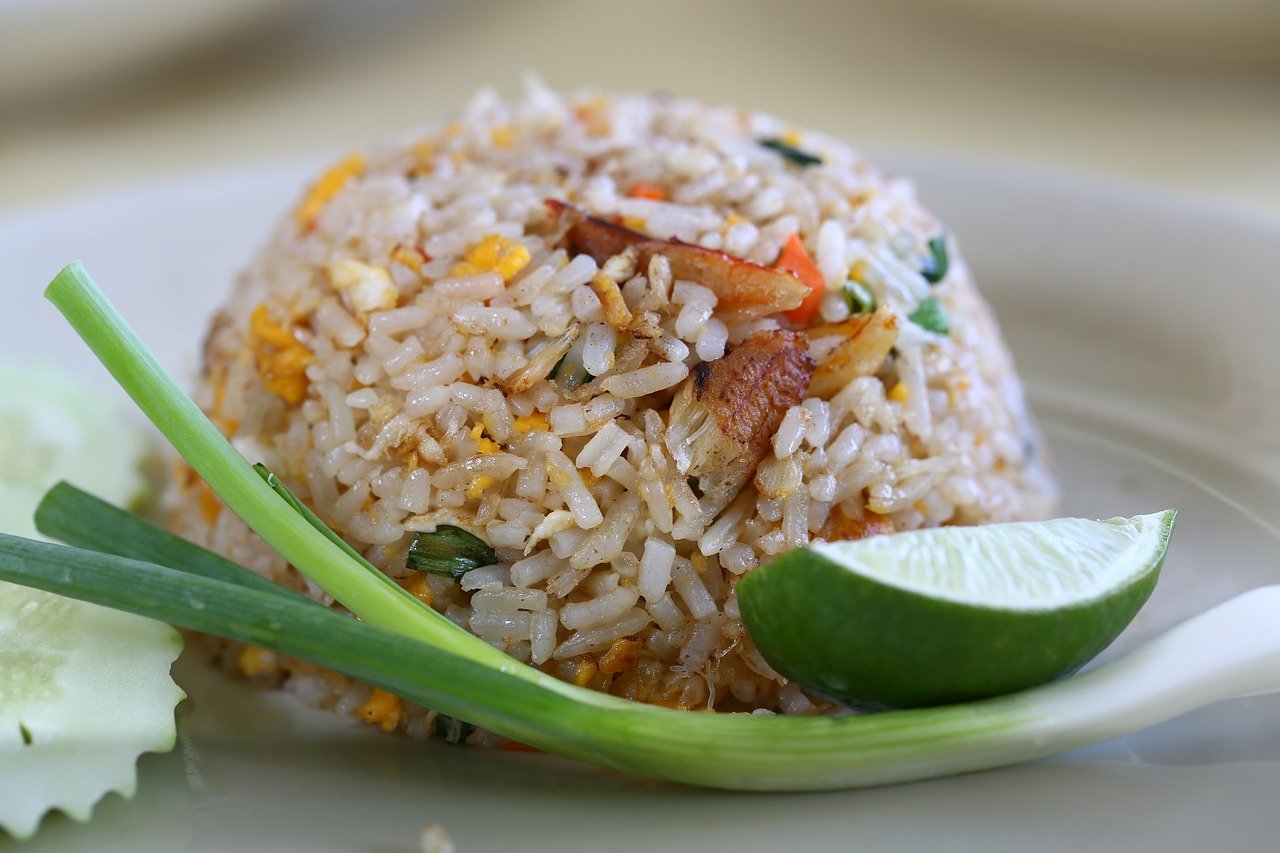 Source: Pixabay.com
Om Nom Nom!
Certainly, I would like to try REAL Thai food, made by Thai! I know that they make fewer spice dishes for tourists. Still, it will be better than Thai food in Poland. Maybe I'll learn new and healthy recipes? I love eating something with rice (gluten-free, yaaaay!). As long as the dish doesn't have oyster, I'm ready to try new!


Source: Pixabay.com
I wait for a complete plan of SteemFest4. I've never visited a temple of other religions than Christian. Probably tour to Thailand will change this? I crossed my fingers! If you looking for a company I can join you.
Maybe I might meet a beautiful trap? It could be strange, but everybody knows that the Thai trap is the best in the world... Wait, my boyfriend could be jealous. Maybe next time! :D