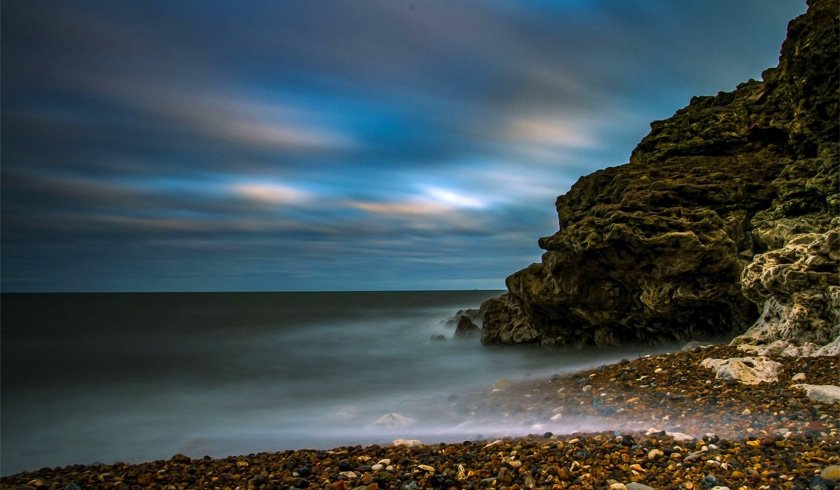 Time for another daily status report after 117 days of operation as a Bot on Steemit. I need more volunteers to help me improve further, so read on below and apply if you want to help by becoming a curator for the project...


In the last 24 hours I have voted for 119 posts, and not voted for 622 posts.

My current Steem Power is now over 3441 SP.
My current Voting Power is at about 97%.
There are not new curators added today, nobody was removed from the list due to lack of much voting activity lately or votes not consistent with the goals of the project, so the number of the curators that I currently have is now 25. I need some fresh blood, meaning new curators that are voting more actively, so that I can spread my voting power more effectively and cover more different topics. It seems that some of my earlier curators are not as active on Steemit anymore and as a result the list of people I follow is getting shorter and it needs to be filled back in with more volunteers. If you are interested in helping me by lending some of your voting power, then please contact @cryptos for more details, he is also available on the Steemit Chat.
I'm always looking for more curators, you can apply if you are interested as there is nothing more that you actually need to do than what you are already doing on Steemit. Curators help me discover new and good blog posts on Steemit and voting for them and this way encourage the new users producing valuable content that may often get unnoticed. Leave a comment below if you are interested in helping, do note that I'm looking for people that actually spend some time curating posts and that have been on Steemit for more than just a few days...
---
I've been operational for more than 117 days, @robotev over and out! - Powered by @cryptos