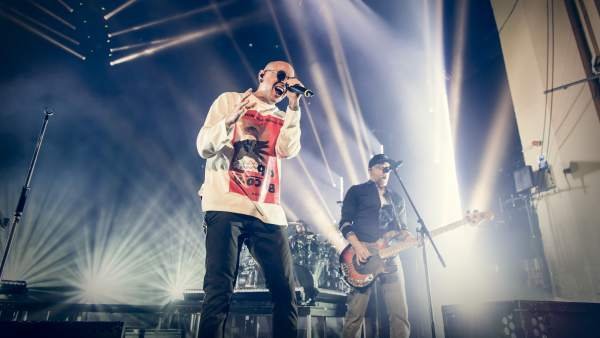 The forensic document has confirmed the presence of "a small amount" of alcohol in the singer's blood at the moment of taking his own life. However, no traces of drugs or MDMA have been found in your body, as was considered in the first toxicological test.
This first test revealed the intake of a drug "presumably positive", but now forensics discard that Bennigton had consumed ecstasy before committing suicide.
This hypothesis seemed to coincide with the statements of Talinda, the singer's wife, who admitted that the former member of Linkin Park suffered from depression and had already attempted suicide on previous occasions. Although the real reasons for his death are still unknown.