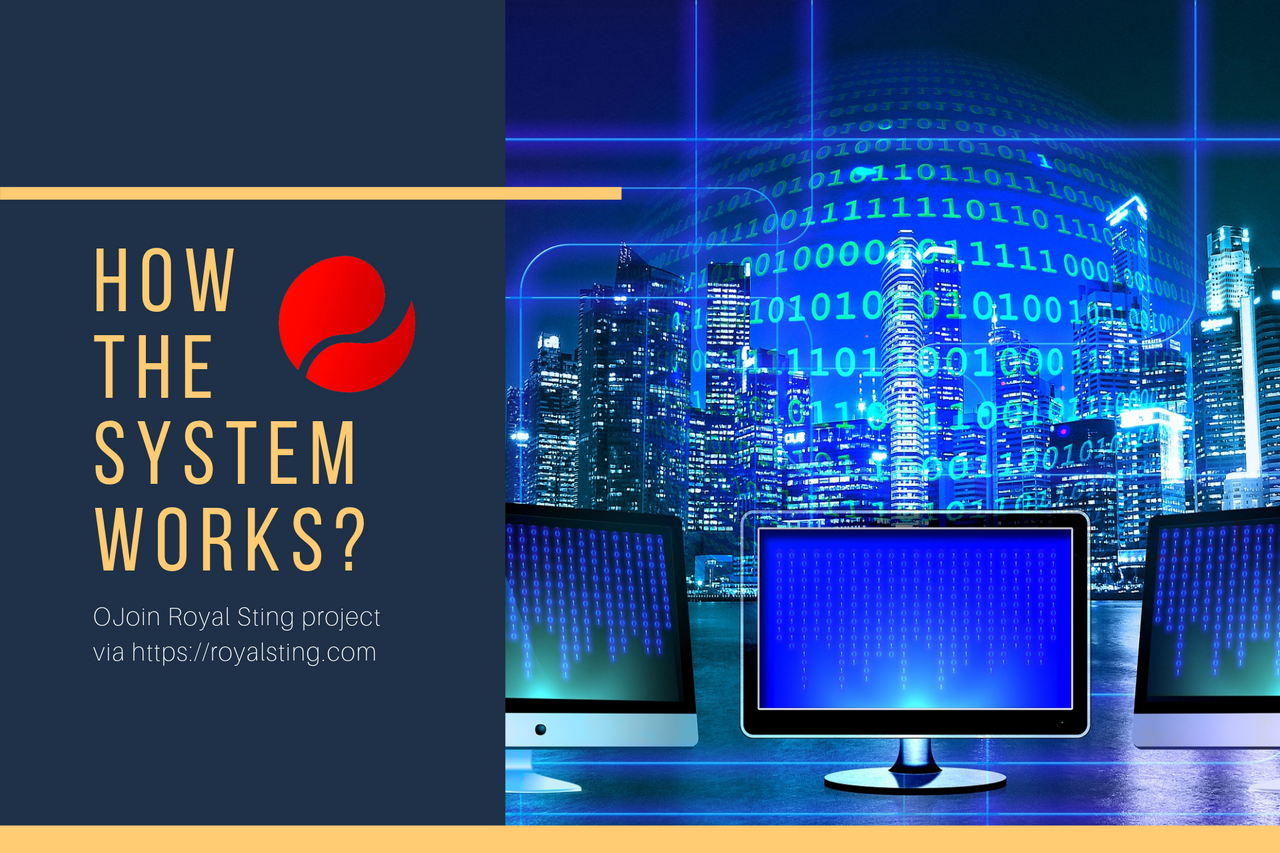 Royal Sting platform is a serious and secure system, which operates in a strict algorithm✅⬇️
✔️First of all the client should pass a KYC procedure through a bank or in Sting wallet. After this, your wallet is ready for internal convention of Fiat/Sting.
✔️Second step is deposing a minimum sum of 5000 rubles via ATM/terminals on your personal account. Within your account, there is a possibility of direct transfer right from your wallet in one click.
✔️After this, Royal Sting platform provides users with an opportunity to transfer assets to another wallets.
✔️If you don't have a bank card, you should pass the KYC procedure to open an account to which Sting wallet was created.
✔️Then, register your debit card in Sting Wallet and use all the opportunities of ATM World systems.
Ready to join? Dive in👉🏼 https://royalsting.com