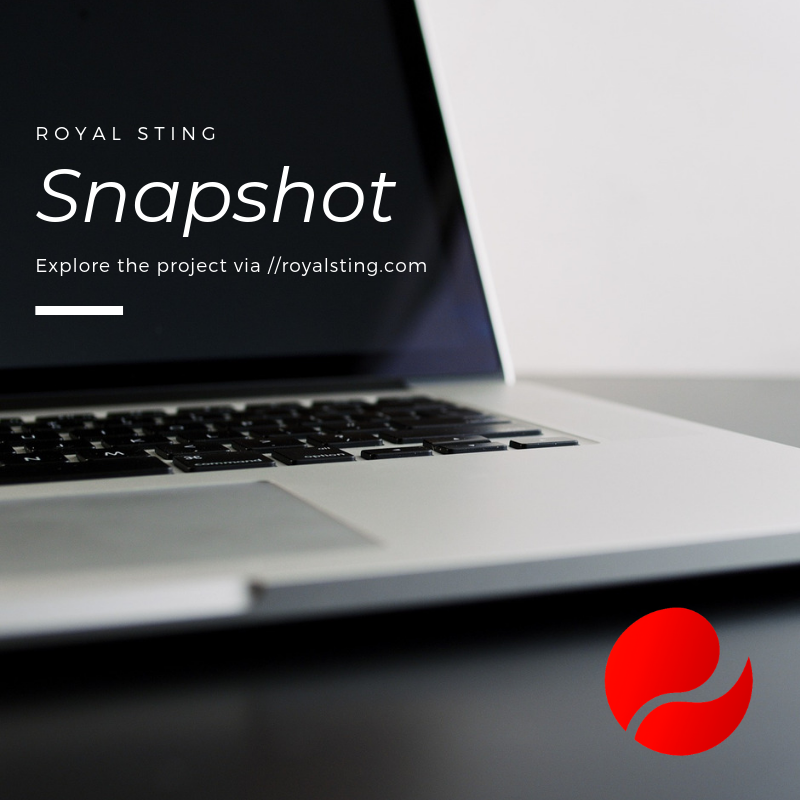 We are divulging all the technical secrets today⛓
▫️Speaking about snapshot, it should be mentioned that it occurs every 10 minutes and records the balances of the accounts at the moment. This means that only your final balance will get into the picture.
▫️Each your transaction is considered to be fully confirmed after the delegates record, however you can consider that it confirmed instantly. In order to transfer funds, sender should find several validators who will freeze money from their personal accounts in advance. Whenever, it happens a fraud, the Protocol will compensate the losses to the victim, taking the required amount from the validators.
▫️If you want to become a validator, just freeze the wallet to a certain snapshot and run the node with a special key. Just remember that freezing your coins will require a standard commission for any transaction, so you should have some capital in order to become popular among validators.
▫️Hope today we became a lil bit more understandable for you. If you have any questions regarding our technology, feel free to ask👉🏼 https://t.me/royal_sting