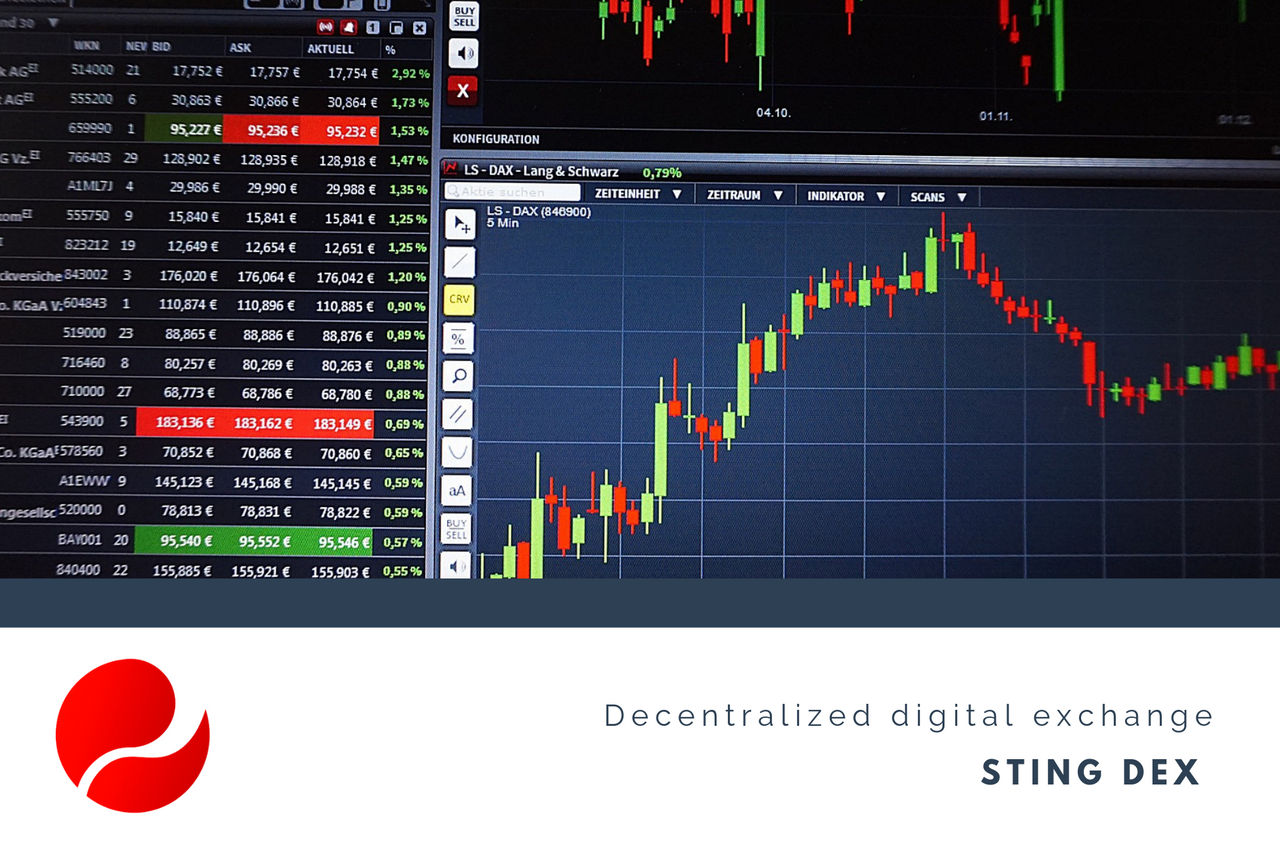 📈Royal Sting ecosystem includes a decentralized digital Exchange - Sting Dex. The main feature of our exchange is that transactions take place exclusively between the buyer and the seller.
🔐User's security - has been and remains one of the most important issues for Royal Sting devs.
📌Sting Dex clients are provided by various advantages, such as instant start, an absence of verification mandatory as well as censorship. Financial safety, privacy, transaction speed and security are also provided for each Sting Dex user. Moreover, Royal Sting exchange allows users to provide micro transactions with the minimum commission.
Dive in👉🏼 https://royalsting.com