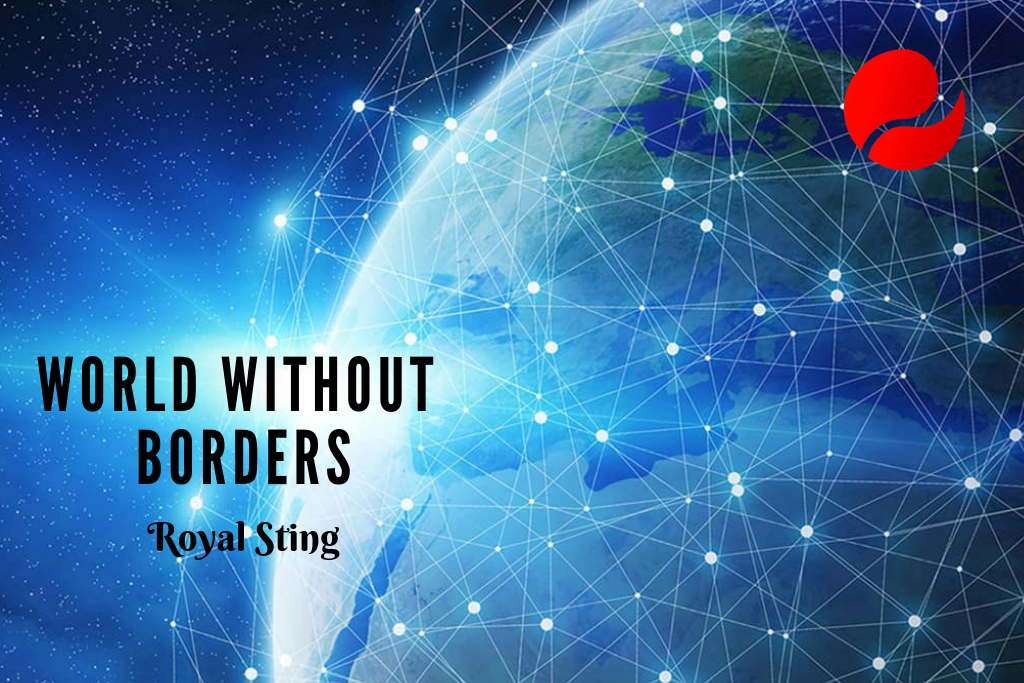 World Without Borders is not just a project, it is a goal we are going to. Cross-border money micro transfers would be carried out by our service.
RSU is the basic means of payment in our ecosystem. Firstly, Royal Sting project is aimed to provide cross-border payments for immigrants from CIS, then India, China, Indonesia and the Philippines. All you need for money transfer is a smartphone.
We expect leading banks as well as financial companies of the Eurasian economic space to become our shareholders. This would solve the problem of legitimacy and transparency of the company's activities. With regard to financial institutions benefits-cooperation with Royal Sting will provide companies with speed, simplicity, economy thereby gain an advantage among their companies.
Still have some questions? Feel free to ask👉🏼 https://t.me/royal_sting