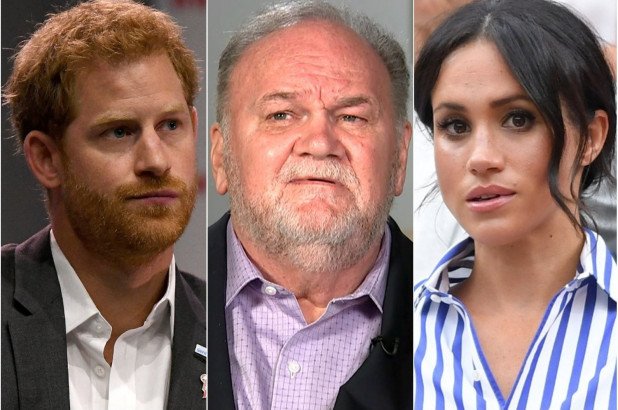 Her flaky father can't stop talking to the press - even though (or possibly because) all the attention hurts his daughter.
He has a history of flakiness. He's been married three times (and apparently the children from his separate marriages don't get on with each other).
And in 1990 he won $750,000 in a California lottery. That's a lot of money now, it was even more valuable 30 years ago.
But he managed to blow through the lot and filed for bankruptcy in 2016 owing $30,000.
It's possible that he keeps going to the press and talking about his daughter because he's desperate for money (in which case Prince Harry should just write him a cheque to shut him up). But it's possible he's doing it because he's being egged on by Meghan's bitter jealous half-sister Samantha.
Harry and Meghan should just stay silent and not respond. The press will eventually get bored and move on.