In the absence of a Son, the throne shall be transferred to the closest blood brother. At the twentieth anniversary of his coronation, Nkume the King was sixty and his marriage with Lolo Adamma was thirty years old. For the love of his Lolo, the wife of his youth and the love of his beautiful and cherished daughters, the King refused a second wife.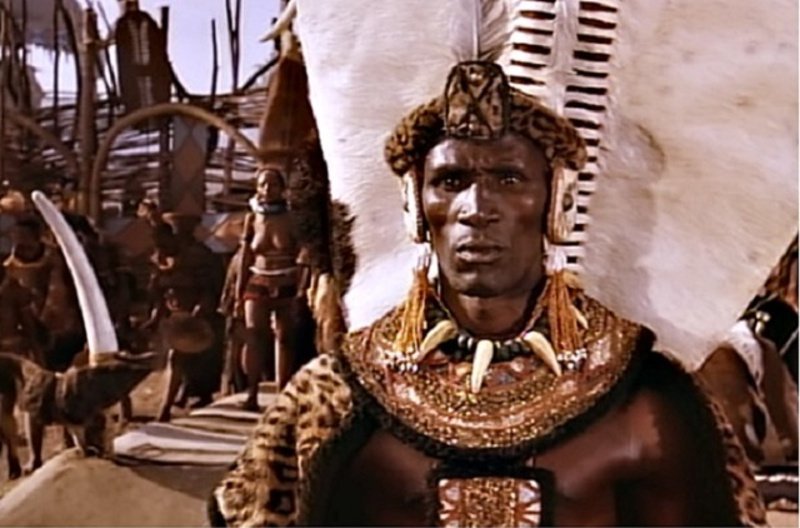 Source
Even when the chiefs and elders suggested a second wife, Igwe Nkume refused. He believed the gods of his land will remember him in mercy and give him a son through his queen.
At the third decade of his kingship, his prayer in that regard remained unanswered, oh my gods and ancetors! why have yu forsaken me? he cried.
This time around, the queen Adamma Nkume has entered into her menopause phase.