when you are doing your first job you will get a 10% on 2 posts per day. it will always be there by playing the game you can grow it over time up to 80%.
●▬▬▬▬▬▬▬▬▬▬▬▬▬▬▬▬▬▬▬▬▬▬▬▬▬▬▬▬▬●
A fight outside the Main gate has been broken up with the help from @secret-art and @maxwellmarcusart. A old man has come the city he has set up a small booth in the town center where the inhabitants can play a round of dice if the dare. But the gold mine and lumber mill still need help its a lot to do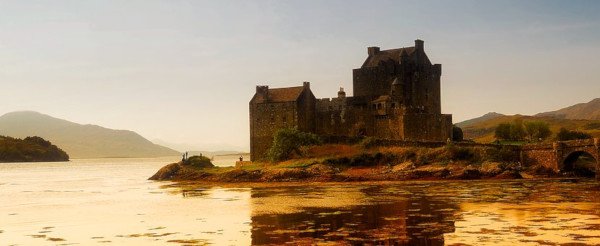 photos from pixabay
●▬▬▬▬▬▬▬▬▬▬▬▬▬▬▬▬▬▬▬▬▬▬▬▬▬▬▬▬▬●
What one job will you do this time?
work in the Gold mine 2x gold up votes on comments
TheLumberjack adding a +3% on your post up vote.
Playing a round of dice (using and @ rollthedice)
1. One Gold up vote
2. Three comment up vote
3. +2%
4. +4%
5. Two comment up vote
6. Four Gold up votes
Jone the Guards as a Soldier (single player) help the gold mine to transport a gold shipment to the harbor (one hit to see it its a success)
Reward +1% 3 gold up votes (-1 gold up vote on using the amulet)
●▬▬▬▬▬▬▬▬▬▬▬▬▬▬▬▬▬▬▬▬▬▬▬▬▬▬▬▬▬●
How to play the Soldier
The Soldier has two turns using the @ rollthedice its a one hit system the bandits has no attack.
1-3 is a hit and 4-6 is a miss
The amulet you have a option to use a amulet it will give you and +1 to hit. now using the
@ rollthedice and now 1-4 is a hit, and 5-6 is a miss this will lower how much Reward you get. if you are successful.
if you fail you mission you will only get one comment up voted
●▬▬▬▬▬▬▬▬▬▬▬▬▬▬▬▬▬▬▬▬▬▬▬▬▬▬▬▬▬●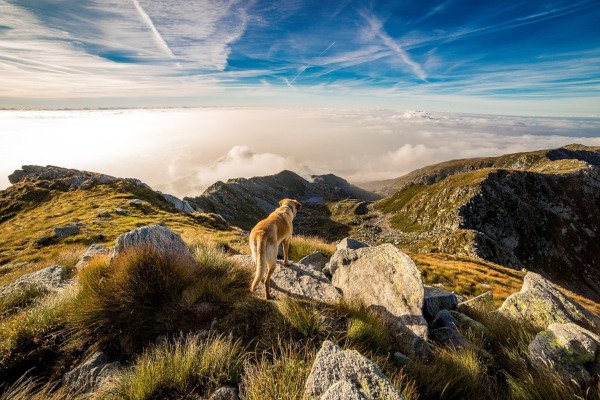 Current villagers
@cyber.explorer (up vote level 10%)
@creativetruth (up vote level 19%)
@ecoinstant (up vote level 28%)
@methus (up vote level 80%)
@happyme (up vote level 80%)
@stever82 (up vote level 80%)
@hhayweaver (up vote level 22%)
@ligayagardener (up vote level 27%)
@enjoycompany (up vote level 72%)
@enosh (up vote level 19%)
@mastergerund (up vote level 13%)
@stuffbyspencer (up vote level 10%)
@moncia90 (up vote level 10%)
@secret-art (up vote level 25%)
@maxwellmarcusart (up vote level 42%)
@voxmortis (up vote level 14%)
@improv (up vote level 66%)
@qwerrie (up vote level 10%)
@ecoinstar (up vote level 15%)
@trincowski (up vote level 35%)
@quantumdeveloper (up vote level 55%)
@ironshield (up vote level 31%)
@fredkese (up vote level 25%)
@kingdomgamer (up vote level 10%)
@vannfrik (up vote level 23%)
max up vote level is 80% when you are hitting the limit. 1% up votes equals to 1 comment up vote. when you getting % in the rewards you will receive up vote instead of the %
Delegation
you can increase you up vote level by Delegation.
+3% up vote. Cost 30 SP
if you are Delegation inform me in the comments