when you are doing your first job you will get a 10% post up vote. it will always be there by playing the game you can grow it over time up to 80%.
●▬▬▬▬▬▬▬▬▬▬▬▬▬▬▬▬▬▬▬▬▬▬▬▬▬▬▬▬▬●
the merchant ship has left the harbor filled with hide and meet to sell in there next stop. and bandit has been captured between the city and the lumber mill. his loot is missing the guards are trying to find it. a farmer is asking for help to harvest his wheat inn and paying well. its starting to get colder, the days are shorter but life is normal in the city but a lot to do no time to rest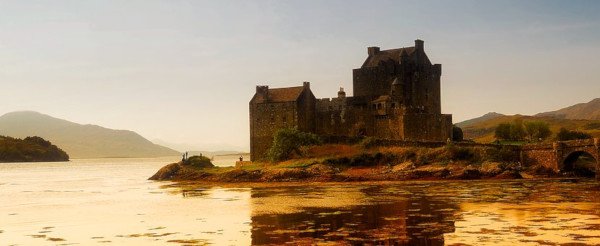 photos from pixabay
●▬▬▬▬▬▬▬▬▬▬▬▬▬▬▬▬▬▬▬▬▬▬▬▬▬▬▬▬▬●
What one job will you do this time?
work in the Gold mine 2x gold up votes on comments
TheLumberjack adding a +3% on your post up vote.
Jone the Guards as a Soldier the lonely bandit has left us a map see if you can find his hide out and recover has loot. (on a hit you find it)
Reward 2% and 4 comment up vote (-1 comments up vote on using the amulet)
Jone the Town as a worker (multiplayer only) help the farm get his wheat inn before winter.
minimum 3 wagons
Reward +4% and 4 comments up voted. (bonus +1 comments per hit over the minimum amount)
(-1 comments up vote on using the amulet)
●▬▬▬▬▬▬▬▬▬▬▬▬▬▬▬▬▬▬▬▬▬▬▬▬▬▬▬▬▬●
How to play the Soldier or the Worker
The Soldier and the Town worker has two turns using the @ rollthedice its a one hit system the bandits has no attack.
1-3 is a hit and 4-6 is a miss
The amulet you have a option to use a amulet it will give you and +1 to hit. now using the
@ rollthedice and now 1-4 is a hit, and 5-6 is a miss this will lower how much Reward you get. if you are successful.
multiplayer you most inform in the comment who's on the mission to get it accepted.
if and mission is success you can not jone it but you can start a new one in the same post. with new players joining it.
if you fail you mission you will only get one comment up voted
●▬▬▬▬▬▬▬▬▬▬▬▬▬▬▬▬▬▬▬▬▬▬▬▬▬▬▬▬▬●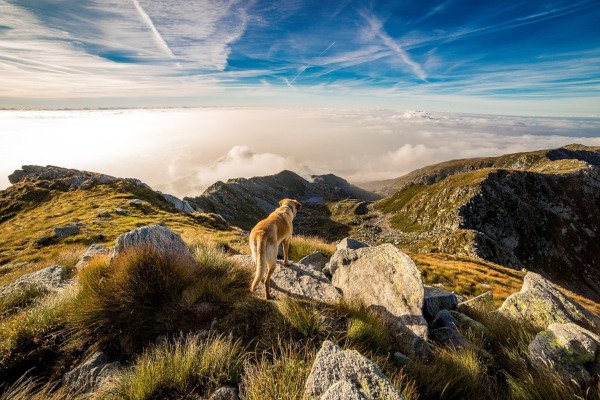 Current villagers
@cyber.explorer (up vote level 10%)
@creativetruth (up vote level 19%)
@ecoinstant (up vote level 28%)
@methus (up vote level 74%)
@happyme (up vote level 78%)
@stever82 (up vote level 77%)
@hhayweaver (up vote level 22%)
@ligayagardener (up vote level 27%)
@enjoycompany (up vote level 54%)
@enosh (up vote level 13%)
@mastergerund (up vote level 13%)
@stuffbyspencer (up vote level 10%)
@moncia90 (up vote level 10%)
@secret-art (up vote level 18%)
@maxwellmarcusart (up vote level 24%)
@voxmortis (up vote level 14%)
@improv (up vote level 51%)
@qwerrie (up vote level 10%)
@ecoinstar (up vote level 15%)
@trincowski (up vote level 25%)
@quantumdeveloper (up vote level 34%)
@ironshield (up vote level 13%)
max up vote level is 80% when you are hitting the limit. 1% up votes equals to 1 comment up vote. when you getting % in the rewards you will receive up vote instead of the %
Delegation
you can increase you up vote level by Delegation.
+3% up vote. Cost 30 SP
if you are Delegation inform me in the comments