when you are doing your first job you will get a 10% post up vote. it will always be there by playing the game you can grow it over time.
●▬▬▬▬▬▬▬▬▬▬▬▬▬▬▬▬▬▬▬▬▬▬▬▬▬▬▬▬▬●
*after scouting a bandit camp its bad news the camp is big its a real treat tho the farms out in the hills and the road are not safe. in the town life go as normal gold and lumber getting in the town from the forest and gold mine. life is good on the the town it located on the shoreline, the castle whit its, strong walls and guards Repelling any ideas of attacking the city.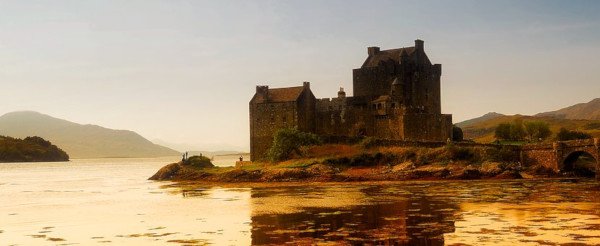 photos from pixabay
●▬▬▬▬▬▬▬▬▬▬▬▬▬▬▬▬▬▬▬▬▬▬▬▬▬▬▬▬▬●
What one job will you do this time?
work in the Gold mine you will get two gold up votes on comments
TheLumberjack adding a +3% on your post up vote.

Custodian Removing dust votes under 0,1 from your comments. intill the new post.

Jone the guards as a Soldier
The Soldier has two attack using the @ rollthedice its a one hit system the bandits has no attack.
1-3 is a hit and 4-6 is a miss
The amulet you have a option to use a amulet it will give you and +1 to hit. now using the
@ rollthedice and now 1-4 is a hit, and 5-6 is a miss this will lower how much Reward you get. if you are successful.
if you fail you mission will only your comment up voted
1. one bandit has been spotet going alone from the camp take him out. it time to thin them out before the main attack
Reward +2% 5x comments up vote (-1 on using the amulet)
2, Escorted a prison transport. three bandits are attacking it (multiplayer only)
(to get the job approved you need to kill all the bandits. if one or more player do not say who they are attacking with the mission is not approved.)
Reward: +5% One gold up vote and 7x comments up vote. (-1% and -1 comments up vote on using the Amulet)
●▬▬▬▬▬▬▬▬▬▬▬▬▬▬▬▬▬▬▬▬▬▬▬▬▬▬▬▬▬●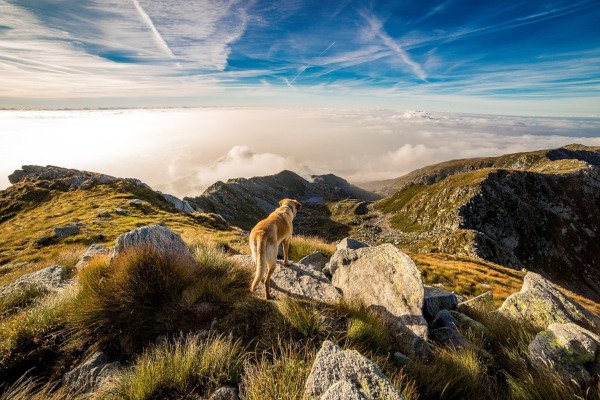 Current villagers
@cyber.explorer (up vote level 10%)
@creativetruth (up vote level 10%)
@ecoinstant (up vote level 28%)
@methus (up vote level 41%)
@happyme (up vote level 45%)
@stever82 (up vote level 44%)
@hhayweaver (up vote level 22%)
@ligayagardener (up vote level 24%)
@enjoycompany (up vote level 23%)
@enosh (up vote level 10%)
@mastergerund (up vote level 13%)
@stuffbyspencer (up vote level 10%)
@moncia90 (up vote level 10%)
@secret-art (up vote level 10%)
@gamezine (up vote level 10%)
@maxwellmarcusart (up vote level 15%)
@voxmortis (up vote level 14%)
@improv (up vote level 24%)
@qwerrie (up vote level 10%)
Delegation
you can increase you up vote level by Delegation.
+3% up vote. Cost 30 SP
if you are Delegation inform me in the comments or on Discord
Recruiting +5% up vote level and 4x gold up votes on the first new player you manage to get then 4x Gold up votes for every new player after to get. just make them tag your name in the comments.