A blizzard raging out there ice roads, freezing cold, A few workers tried to get to the gold mine and lumber mill but no luck its not safe out there now. Better hunker down in the tavern play a game of dice, Ale and a pot of hot rabbit stew. and pray for the spring to come.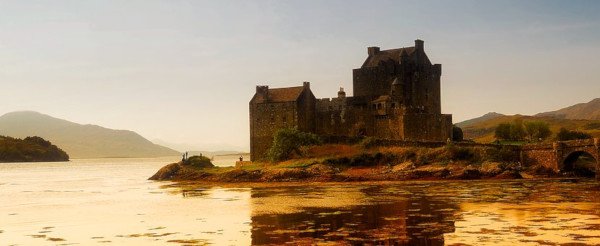 photos from pixabay
●▬▬▬▬▬▬▬▬▬▬▬▬▬▬▬▬▬▬▬▬▬▬▬▬▬▬▬▬▬●
Time for a game of Dice?
- work in the Gold mine 2x gold up votes on comments
- TheLumberjack adding a +3% on your post up vote.
Playing a round of dice (using and @ rollthedice)
1. Four Gold up vote
2. Eight comment up vote
3. +5%
4. +8%
5. Twelve comment up vote
6. Six Gold up votes
(if you get % you can choose to take them in upvotes. 1% is one comment up vote)
The Tavern is giving all players ale and stew. when they are playing dice aka (5x comment up votes vote)
- Jone the Town as a worker (single player) shoveling snow (one hit to see it its a success)
Reward +4% +1 comment up vote vote (-1 comment up vote on using the amulet)
●▬▬▬▬▬▬▬▬▬▬▬▬▬▬▬▬▬▬▬▬▬▬▬▬▬▬▬▬▬●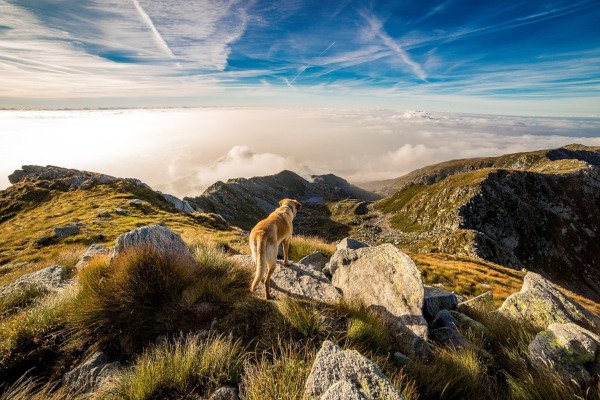 Current villagers
@creativetruth (up vote level 19%)
@ecoinstant (up vote level 28%)
@methus (up vote level 80%)
@happyme (up vote level 80%)
@stever82 (up vote level 80%)
@hhayweaver (up vote level 23%)
@ligayagardener (up vote level 27%)
@enjoycompany (up vote level 72%)
@enosh (up vote level 19%)
@mastergerund (up vote level 13%)
@secret-art (up vote level 25%)
@maxwellmarcusart (up vote level 49%)
@voxmortis (up vote level 14%)
@improv (up vote level 69%)
@qwerrie (up vote level 10%)
@ecoinstar (up vote level 15%)
@trincowski (up vote level 35%)
@quantumdeveloper (up vote level 58%)
@ironshield (up vote level 34%)
@fredkese (up vote level 25%)
@kingdomgamer (up vote level 10%)
@vannfrik (up vote level 23%)
max up vote level is 80% when you are hitting the limit. 1% up votes equals to 1 comment up vote. when you getting % in the rewards you will receive up vote instead of the %
Exchange percentage against up votes 1% equals to 1 comment up vote.
Delegation
Your current up vote level will stay the same if you remove your delegation or not

The up vote can bee change at any time after the game has been concluded.
●▬▬▬▬▬▬▬▬▬▬▬▬▬▬▬▬▬▬▬▬▬▬▬▬▬▬▬▬▬●
This is the last up vote miner for a while. It maby coming back or not.
Thanks to all the participants