ZebPay is an cryptocurrency exchange and wallet provider headquartered in Singapore with a registered office in Australia.
It is currently operational in over 163 countries, including India.
On September 28, 2018, ZebPay announced it was shutting down operations, attributing its shut down to the Indian government's regulatory clampdown on cryptocurrencies.
press release ZebPay stated that it continues to offer wallet services to existing users
ZebPay then established presence in Australia and other countries, and continues to rapidly expand across continents, attracting both crypto-traders and crypto-focused investors from across the globe.
History is very simple way
ZebPay was founded in 2014 by co-founders Sandeep Goenka, Saurabh Agarwal and Mahin Gupta. The company launched its wallet service in the same year and soon grew to become the biggest cryptocurrency exchange in the country. In July 2015, ZebPay launched its app for traders, and in December 2017 the company had a trading volume of USD 1 billion. In 2018, the RBI released a notice stating that entities regulated by it shall not deal in virtual currencies, causing many exchanges in the country, including ZebPay, to shut operations in India.
Relaunch in 2020
Link is : https://zebpay.com/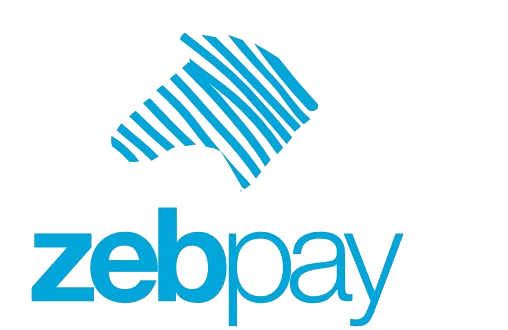 https://zebpay.com/