The Demon Barber and coffee
Every person has a hobby, like singing , doing sports, playing musical instruments and etc. As for me, I like drawing. I`m going to show some of my paintings.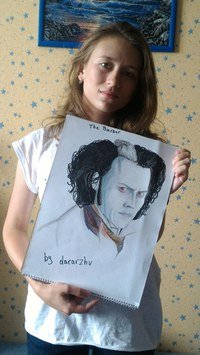 I really like this musical horror film with Johnny Depp, which was directed by Tim Borton. I have been Johnny Depp`s fan for a long time. Hope, you will like it!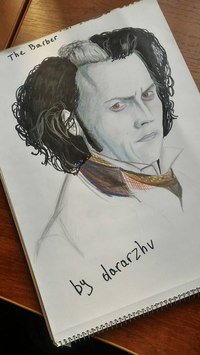 Art is the way to express your feelings, thoughts and dreams. Once upon a time I decided to exprees my dependence on coffee and tea...and now you can see the result of my work.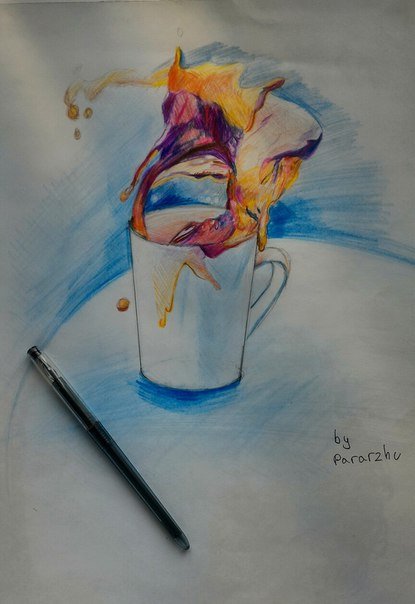 Don`t afraid to express yourself in different ways. Thanks for reading and good luck!