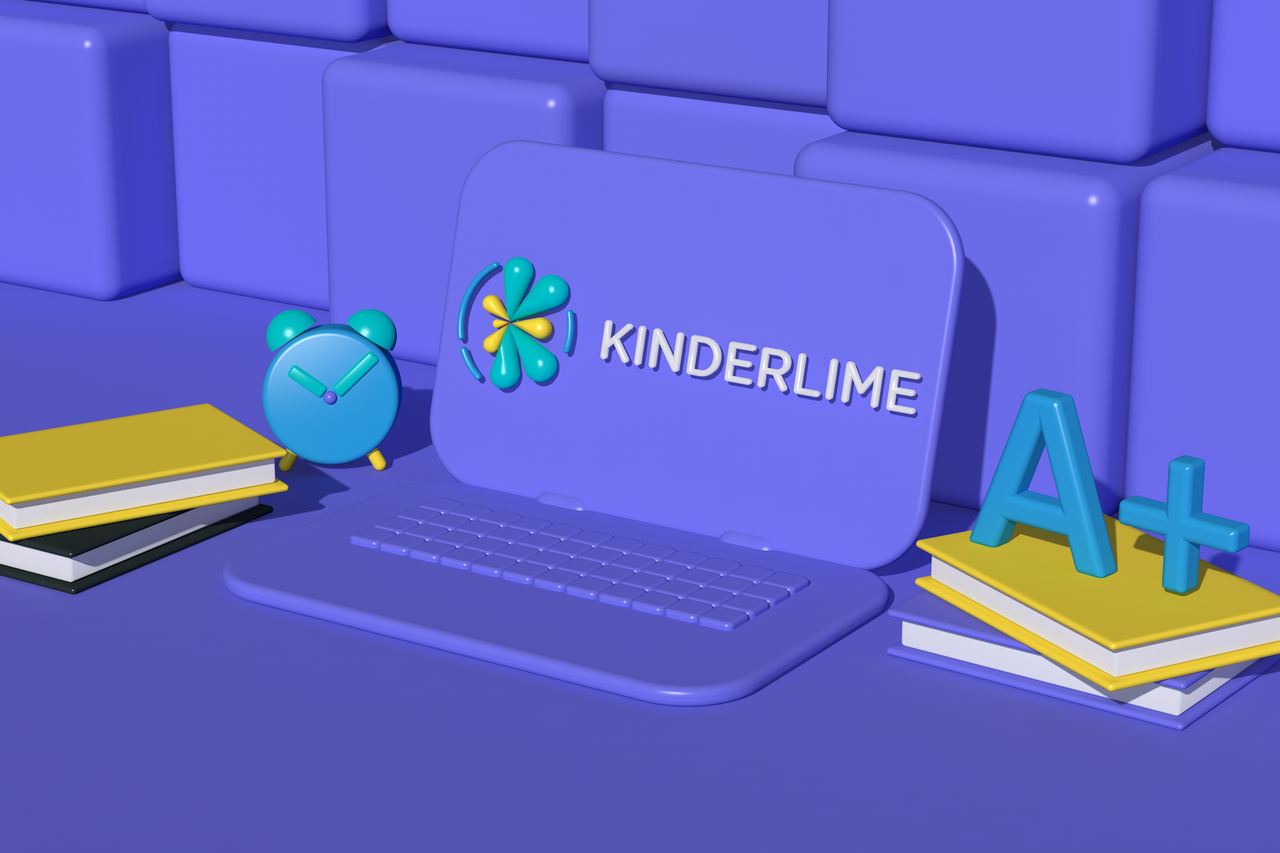 Kinderlime is a child care app & management platform that simplifies all child care business operations, so that users can focus on what matters: the children. They offer a wide range of child care management solutions, including contactless check-in/out, integrated tuition collection, business management tools, after-school program software, staff management, and much more. Kinderlime is the No. 1 name in child care software and is used by more than 30,000 child care providers across the U.S. They offer their services through a web app, which provides the main functionality for both teachers and parents, as well as iOS/Android mobile applications, with functionality for parents.
The client's team was initially distributed and located in San Jose, CA and India, and they were already efficient at running fully remote software development. We discussed the details with Nalin, and it turned out that they were redesigning their current Rails app architecture and had a wide variety of apps that needed to be developed for both web and mobile platforms.
The challenge they had was splitting the monolithic Rails application into separate backend and frontend projects, using an API gateway in a microservices architecture, and then using the same API for mobile clients. They needed our help with the frontend of their application, and came prepared with technical requirements and wireframe design, explaining how they envisioned each screen of the application. We were an excellent fit for the project, since we have quite a bit of experience with similar Rails-based solutions and splitting monolithic Rails applications.