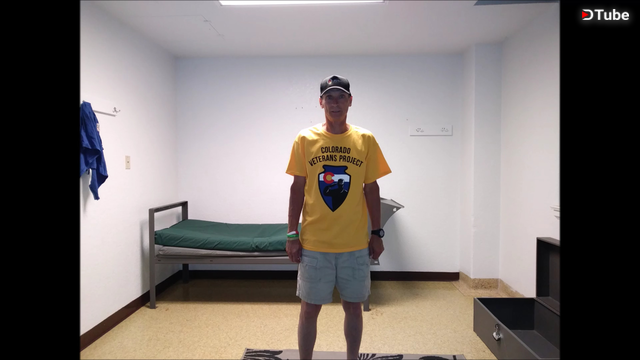 ---
Picture compilation of the Annual Veterans Ruck March, held in Castle Rock, CO. This event is held by the Colorado Veterans Project to bring awareness to the Homeless Vets problem. They raise money and collect tons and tons of food. Volunteering was a lot of fun and I got to meet soldiers and civilians from all over the world. France, Germany, Italy, Norway, Sweden. It was a great time I had for a wonderful cause!
The US Army Special Forces gave us volunteers all US Army coolers, phone battery backups, hats, t-shirts, all kinds of goodies, they really took care of us. So thanks you guys!
Participants could go on a 10, 15 or 30 K march (some ran the entire way). They had to have their ruck packs holding at least 30 pounds of food... Most had more!
Thanks for watching!
Today's Video Log topic is miscellaneous nonsense.
For more information on Fort Lyon Supportive Residential Community, you may go to the Colorado Coalition for the Homeless website at the following URL:
https://www.coloradocoalition.org/faces-of-fort-lyon
Thank you for your interest and support!
Steven W. Smith
https://d.tube/#!/c/stevenwsmith
https://www.facebook.com/stevo.smith.79069
https://www.youtube.com/channel/UCgE0v9qaE5htCeCjJZsdo1g
---
▶️ DTube
▶️ IPFS