Go to Dehong Ruili once and for all, the Chinese and Burmese Cycling Carnival!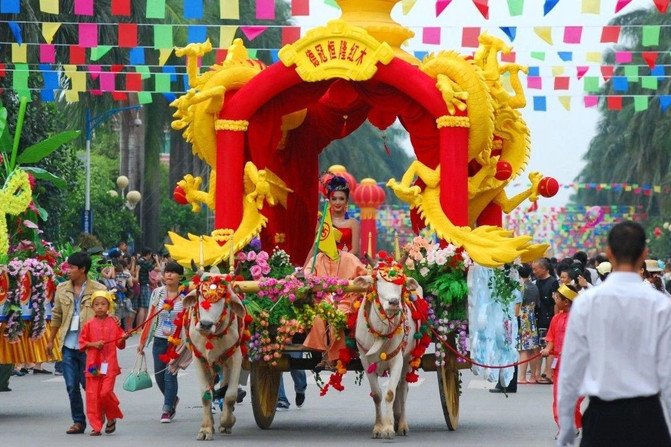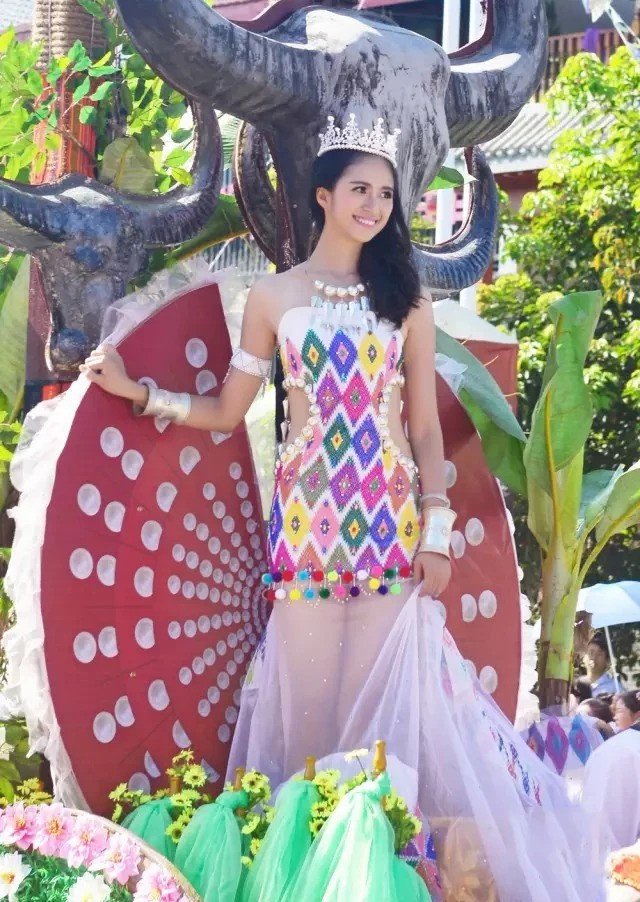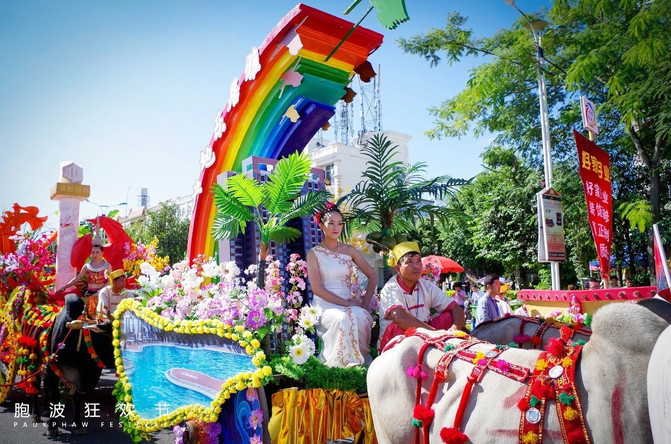 The 18th China-Myanmar Cell Carnival will be held on National Day. This year's event is more than in previous years. Rich!
China-Myanmar ethnic parade, rowing bamboo, fish, Chinese and Burmese food, China-Myanmar football match, China-Myanmar Rattan game, middle Ten events such as the Burmese Arts Evening, China-Myanmar Cross-border Biking, etc.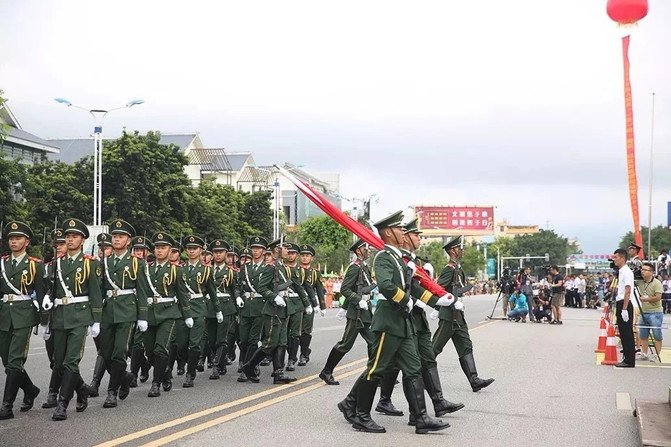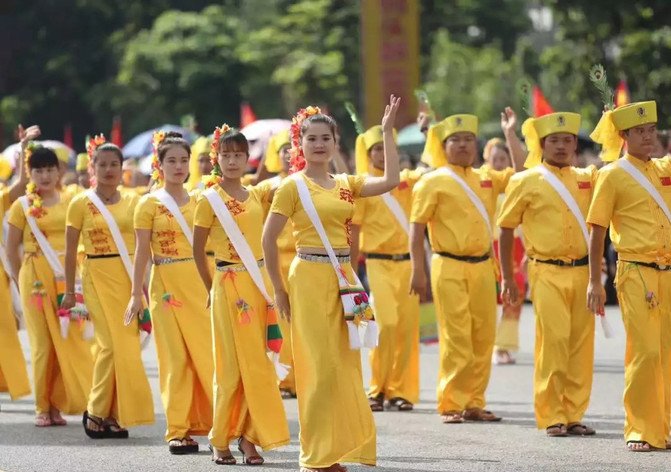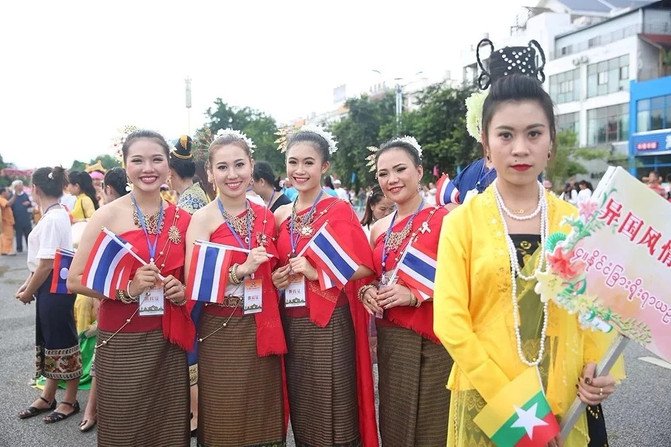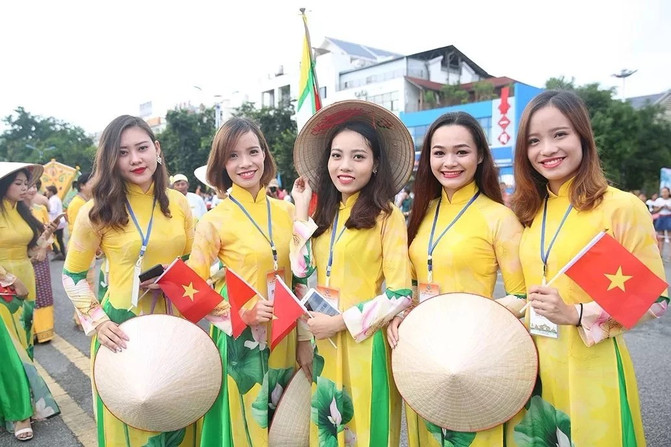 The most eye-catching is Nursery Beauty Appraisal Event, have you seen the cattle car beauty pageant? ?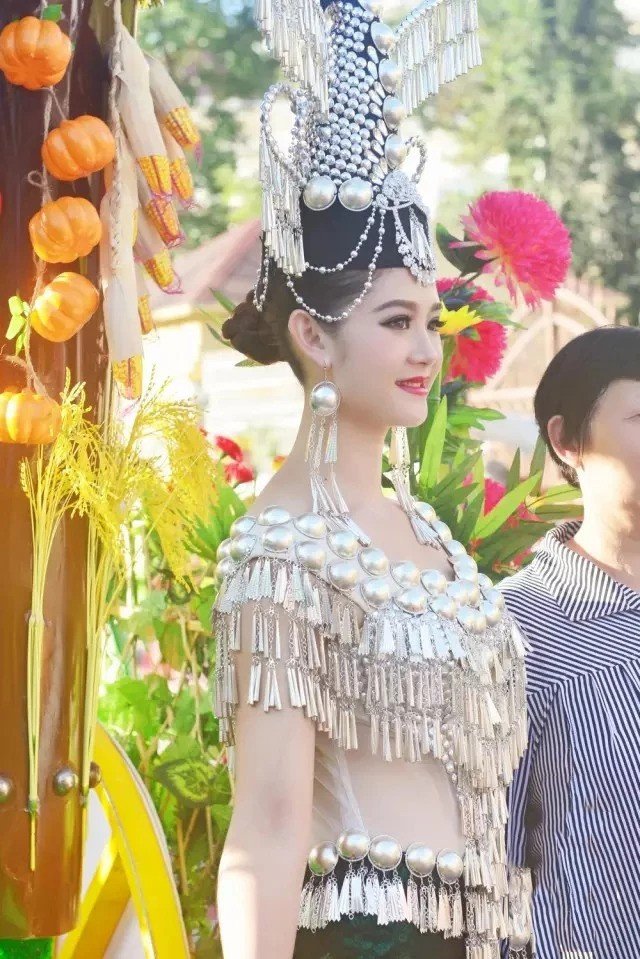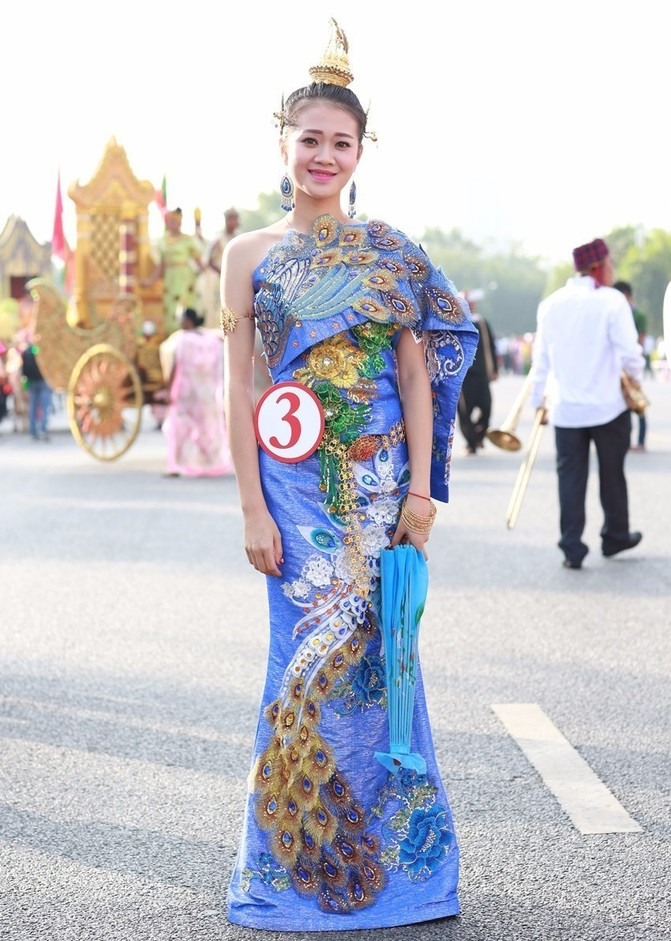 The cattle car beauty page is more stressful, Niu wants to be beautiful and strong, the players must be slim and beautiful, the float layout is Creative?, the three combined with the award is no problem, the ox cart and the beauty together, to see who is the most beautiful?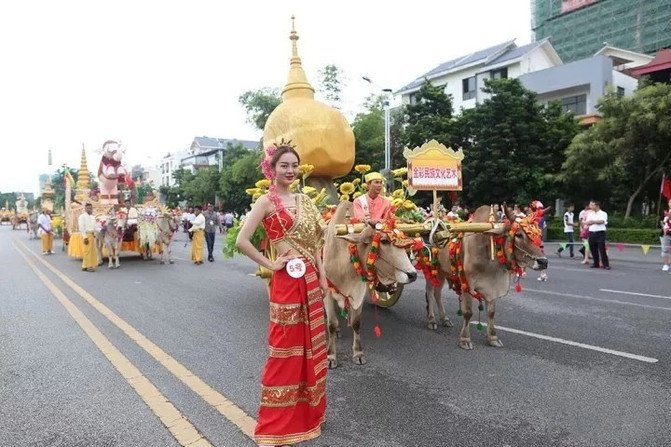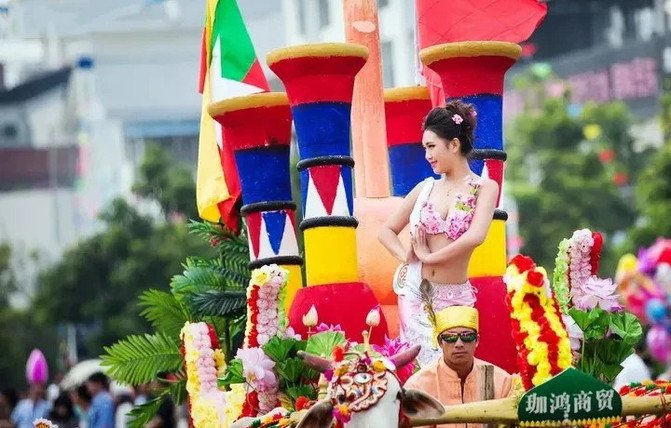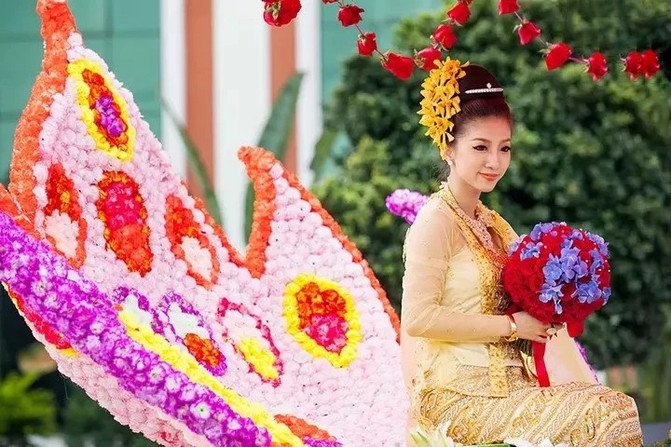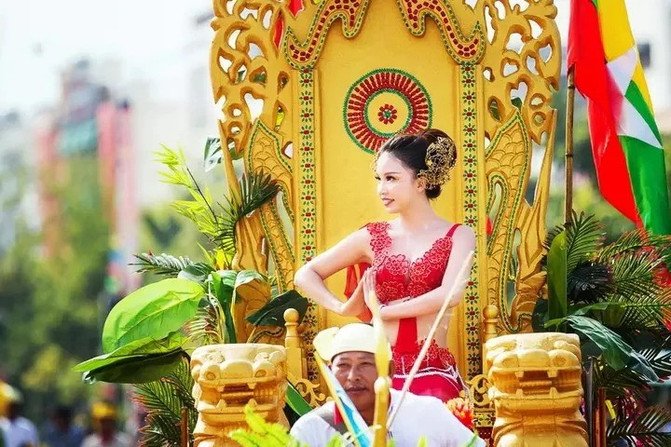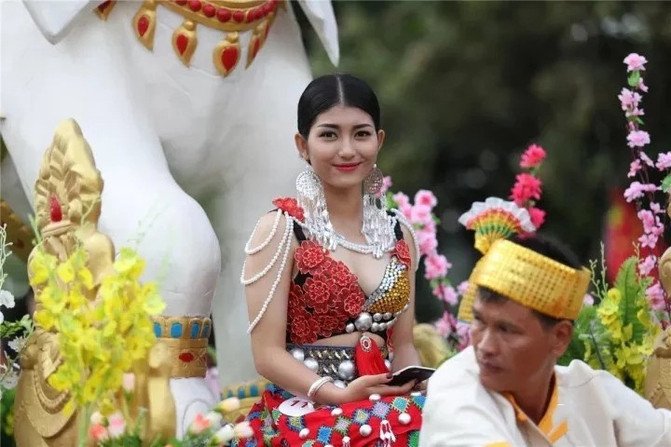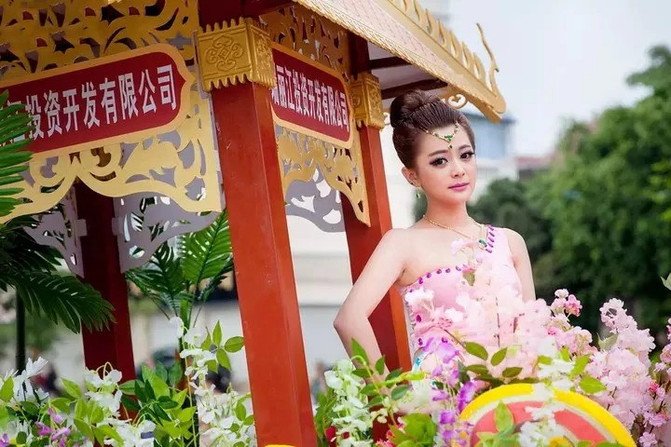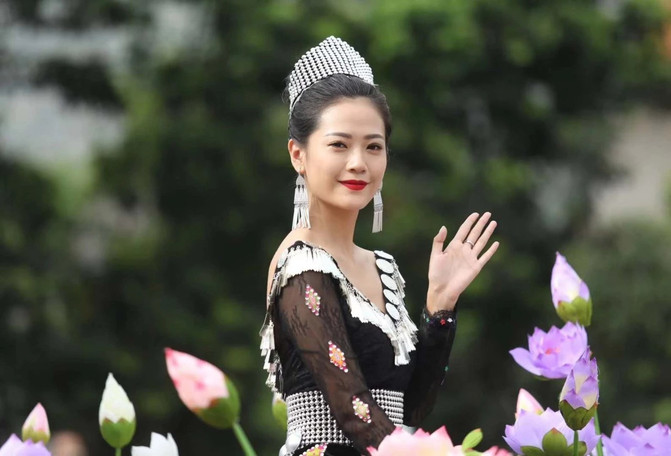 The ox cart is decorated with ingenuity, pulling the Chinese and Burmese beauty, slowly entering the market.
Look at the previous ox cart beauty, comparable to the Vimy supermodel~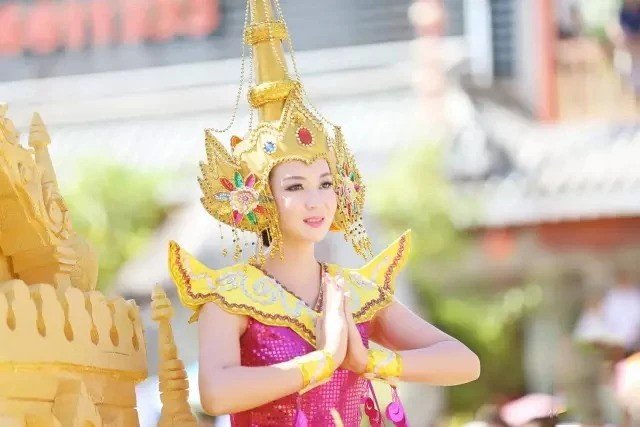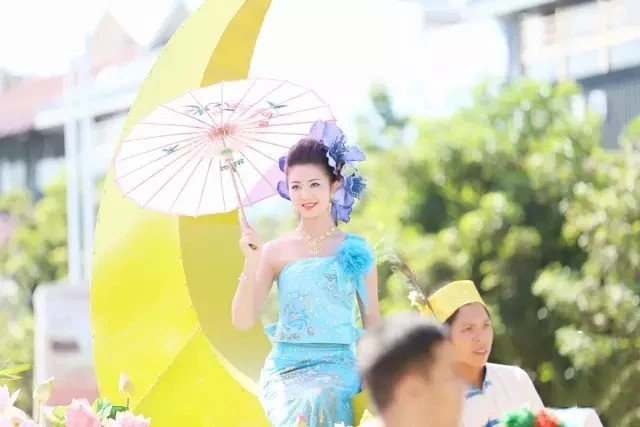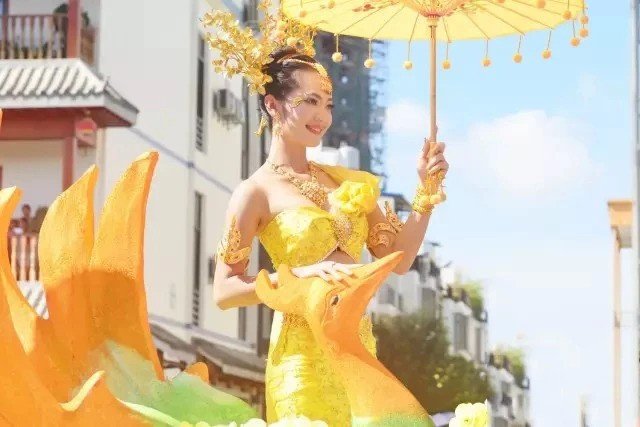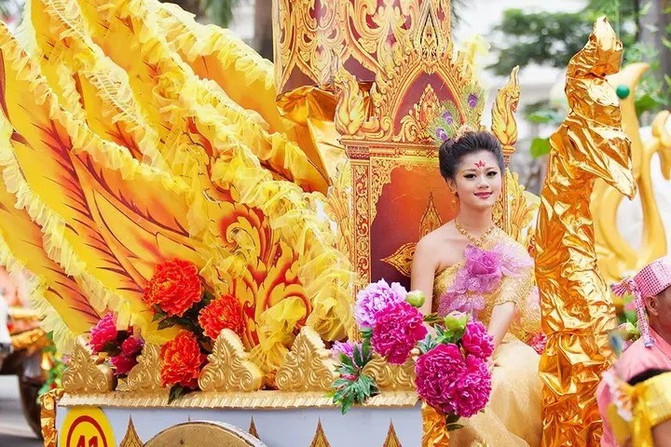 This year will continue to be held, I have never seen a pro, this year's National Day holiday may wish to go to Yunnan Dehong Ruili Amazing!
Only watching the beauty of the cattle car is not enough, of course, there must be delicious!
There will be China-Myanmar specialty snacks street during the festival, Satan, sautéed soy flour, and sultan... It's not a beautiful thing to taste the food here and watch the game while you taste it!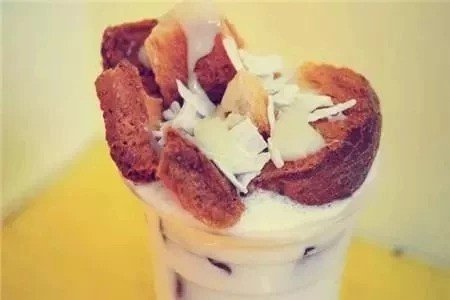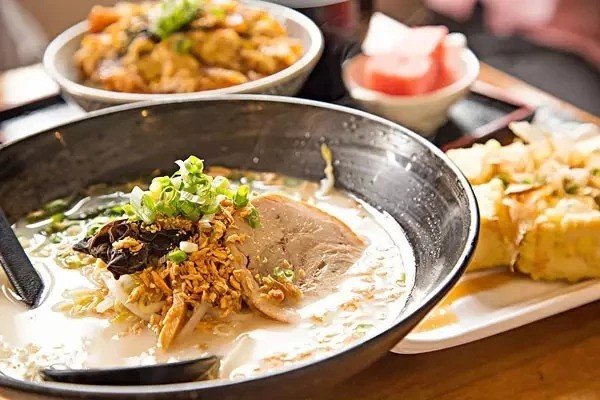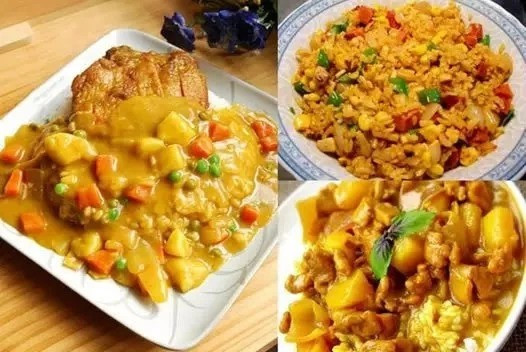 In addition to the Chinese and Burmese festivals, Ruili itself is an exotic and beautiful city.
Autumn is the most beautiful time in Yunnan. Every year, National Day, 100,000 tourists passion gathers Ruili, singing and dancing!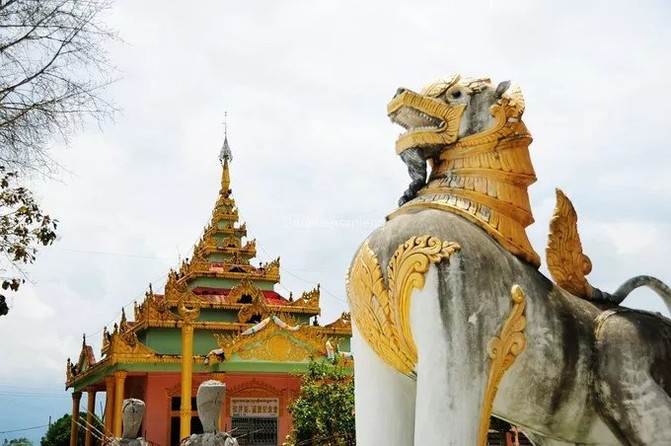 Murray Falls
If you are from a big city, be sure to go to Mori to "wash your lungs" because it is the natural forest oxygen bar with the highest negative oxygen ion in China.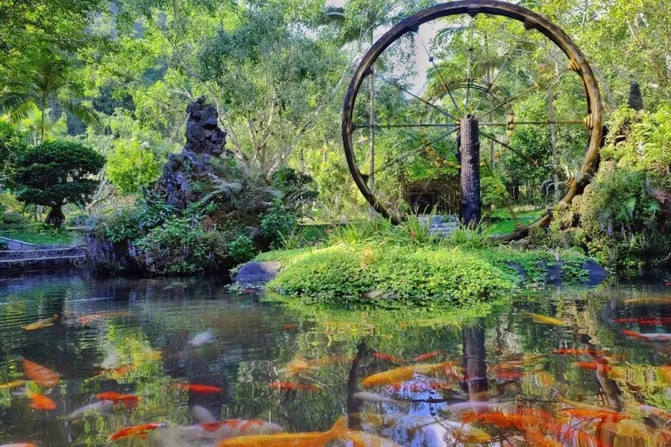 Into Mori, thousands of tropical and subtropical plants cover the sky. In the wet forest, it flows up to about two kilometers and looms the sound of the rumble. Follow the sound to the end of the canyon, the sound is as loud as thunder, the horizon is suddenly wide, the blue sky is hidden, and the waterfall appears.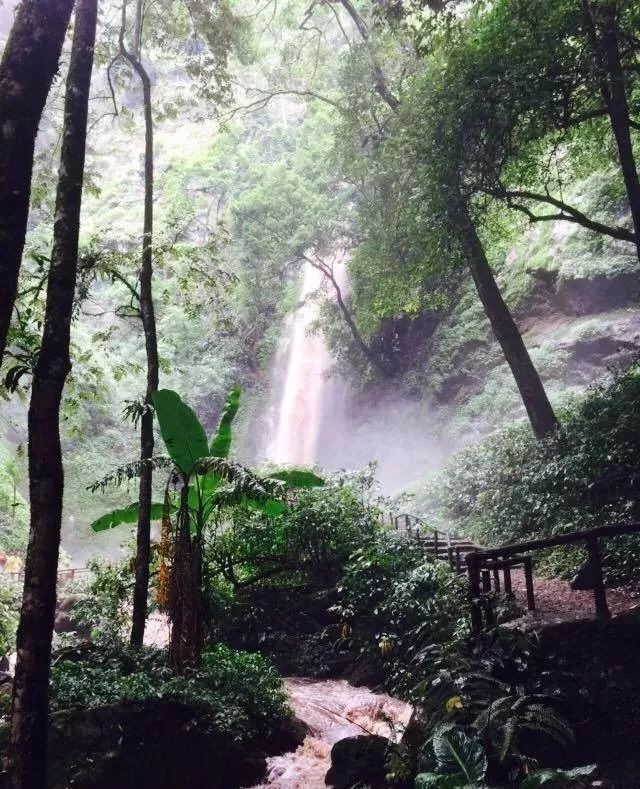 The waterfall is more than 60 meters high, near the foot of the waterfall, when it is on the face, on the hair, on the clothes, it is covered with dense Small drops of water, the heat of mountaineering disappeared instantly in the humidness of this "long rain and no clear".