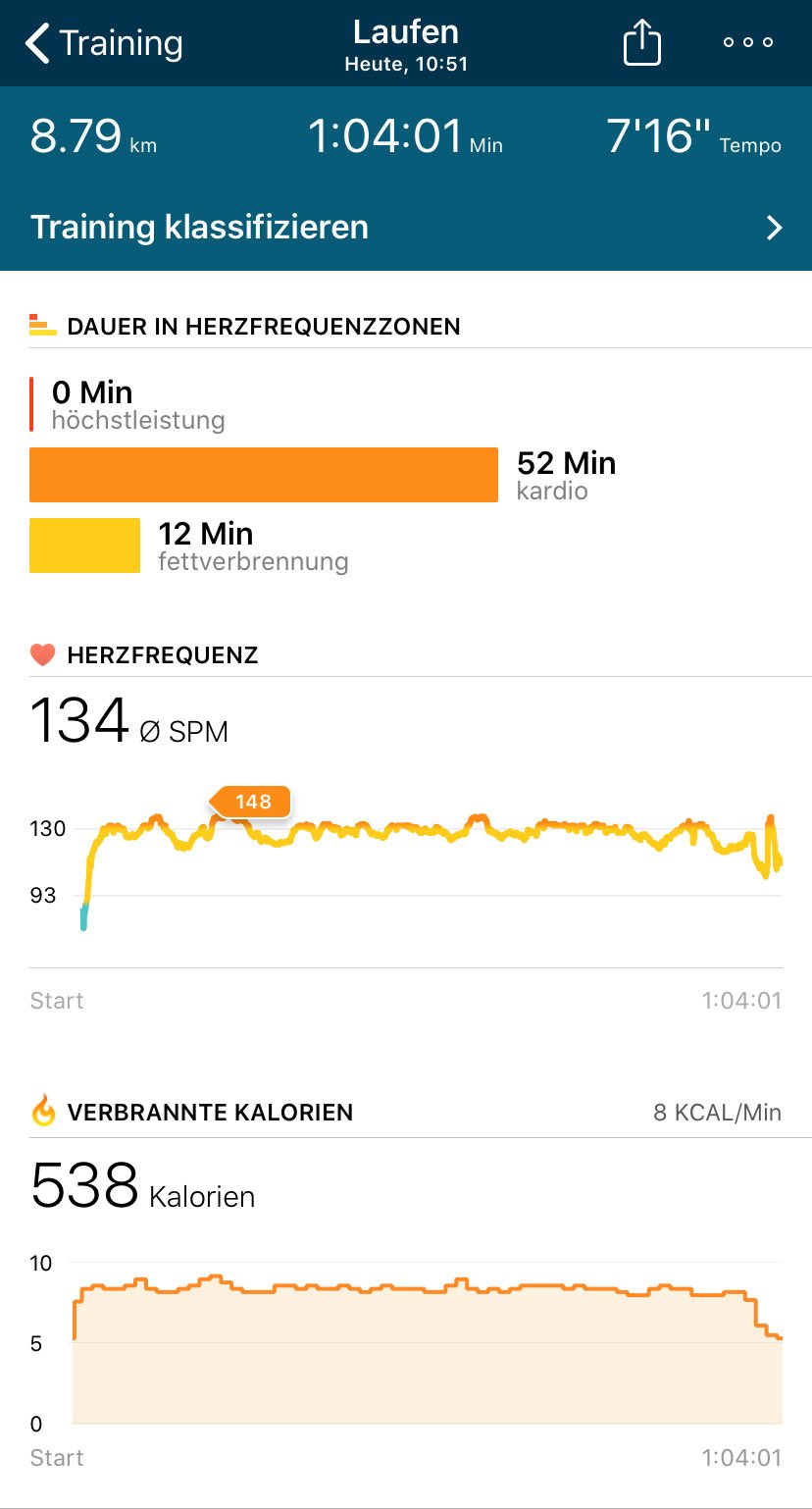 Back on Running track as well... 🤩
Last year I read "Shut up and run" from Robin Arzón. It totally got me. Sweat with swagger and do epic shit! 😅
The book also includes training plans for different running distances. So I started with from 0 to 18 km in 12 weeks. In my case not from zero, as I already did 11km distances, but to running 4 days per week instead of maximal 1 day per week.
Then I got the flu and had to stop...
So, let's start again.🏃🏻‍♀️
Any runners here with similar goals?
Posted using Partiko iOS