I just finished a 10.527km run that lasted about 1hh:4mm:29ss !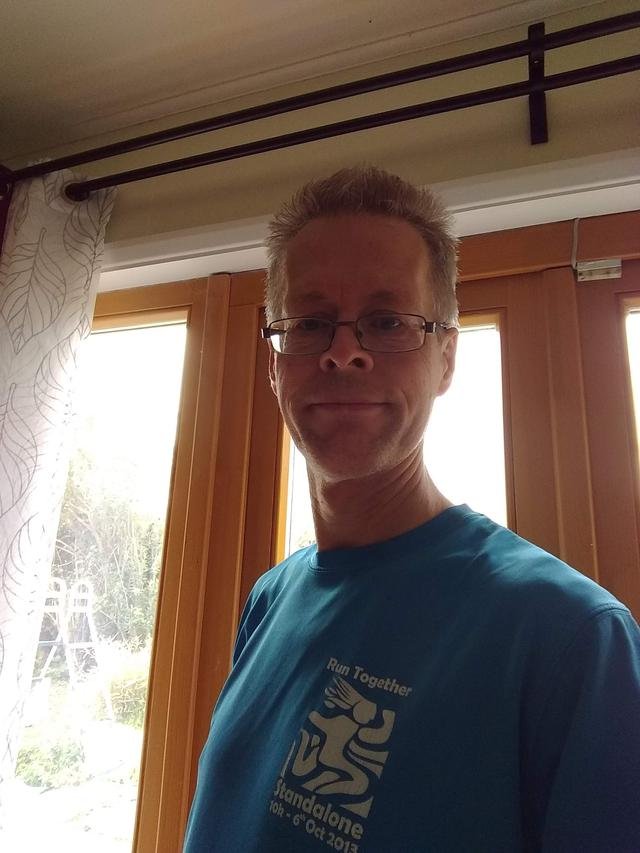 I had not run since my
half marathon
last weekend, so it was time to get back to it. It was a bit of a late night for me last night, but I woke up anyway and decided to get out. It was a little misty with some trees dripping on me, but not too cold. I went for my usual loop of Arlesey > Fairfield > Stotfold. Not many other runners out today. I was generally feeling okay, but my left hip was playing up a bit again. It did this on the race, It is not actually painful, but I can just feel something going on there. I will monitor this and see a doctor if it deteriorates. I am not a young man any more and some bits of me are wearing out. I just hope the benefits of running outweigh any damage it does.
My next event may be a 5km around Letchworth town centre next month. They are also doing a mile race just afterwards, so I may do that too. I will see if my kids will run too.
Run free!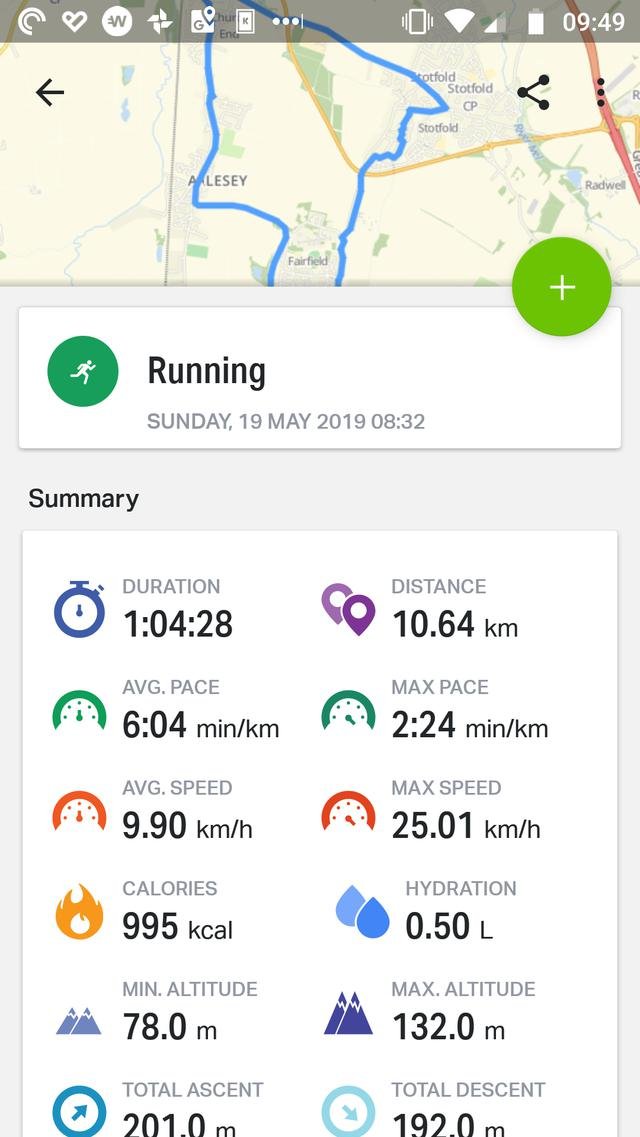 Check out some detailed info at
my EXHAUST page
Join me in testing out
EXHAUST
!