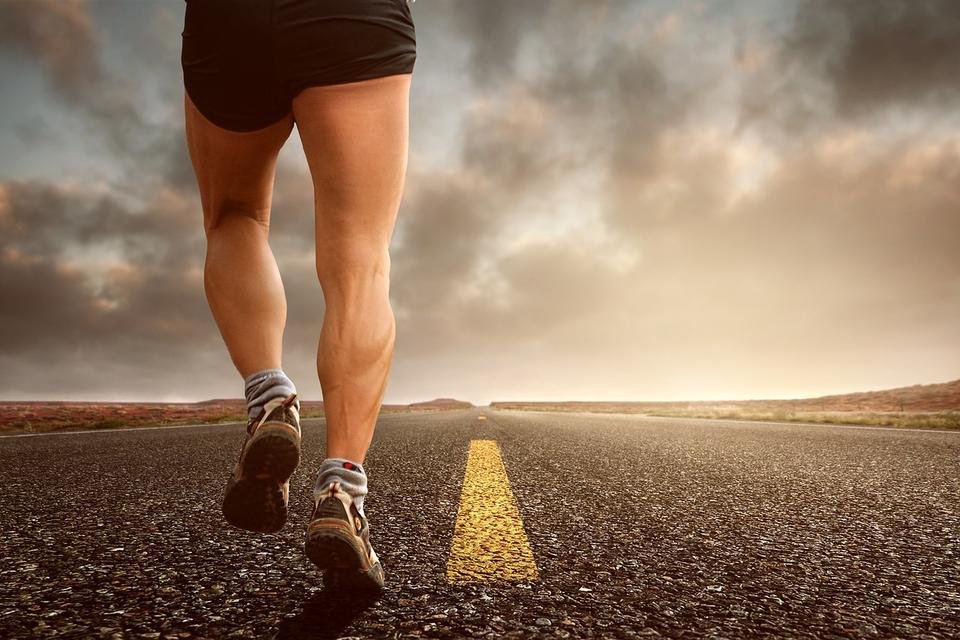 Someone asked me why I have suddenly been so diligent at running. Those who have not known me long enough may think I'm such a fitness enthusiast. Little did they know that before I started this run journal 4 weeks ago, I've actually been leading a rather sedentary lifestyle for more than a year (maybe 2 or even more)!
Anyway...no, I don't have less workload than before. Work's always been demanding. And stressful! Perhaps even moreso now than ever. As the saying goes, there's always work to do...it just never seems to end.
So thinking it over, there are a few reasons why I'm trying to make running a habit again. I can think of 4 at the moment:

It's A Choice - I think it's a choice to want to make time for running. This is the part where nobody is gonna discipline you into following a schedule. No manager to ensure you meet your goals; no customers to demand that you finish your run before a set deadline. You can actually skip a run and nobody in the world will care. Except... probably your 'future you' and your love ones. There's a lot of things about the future we can't control. But on those that we can control, we owe it to our future selves to do our part today.


Clears My Mind - Being a programmer, my work requires a lot of thinking and planning. Sometimes I'd get so engrossed that you don't see the forest for the trees. Well on this matter, running really helps -- It's been proven! It's good to get away from your desk and from work every now and then. In fact, some of the new ideas or analysis (not to mention blog ideas) came about while I was in the middle of a run.


Enjoyment - To be honest, I don't know if I can make running a permanent fixture in my daily or weekly routine. I've certainly not been successful in the past. But in any case, let's live in the 'now'. For now, the motivation is there to be active and running happens to be an activity that I enjoy.


My Run Journal - Lastly, I'm treating this as a challenge: to see if I can consistently maintain this Run Journal. I've set a personal goal, though I won't disclose this publicly for now.
Have a great day ahead!