A total of 3 runs this week which I'm pleased with given that I had 4 non-stop days at the back end of the week
Tuesday - intervals - easy 8Ks + two intervals
Saturday - easy 5Ks + 3 intervals
Sunday - easy 8 Ks.
Total distance = 21K
10 points for effort, given that the Saturday run was a 6.00 a.m. leave before Steem Camp and after 3 days of solid work, and that I did two runs in a row. I dunno why i just felt like a run today, so I did one - maybe it was the weather? Nice day today!
0 marks for originality - it's the same route every day!
Tuesday's Run - easy run around the river, two intervals.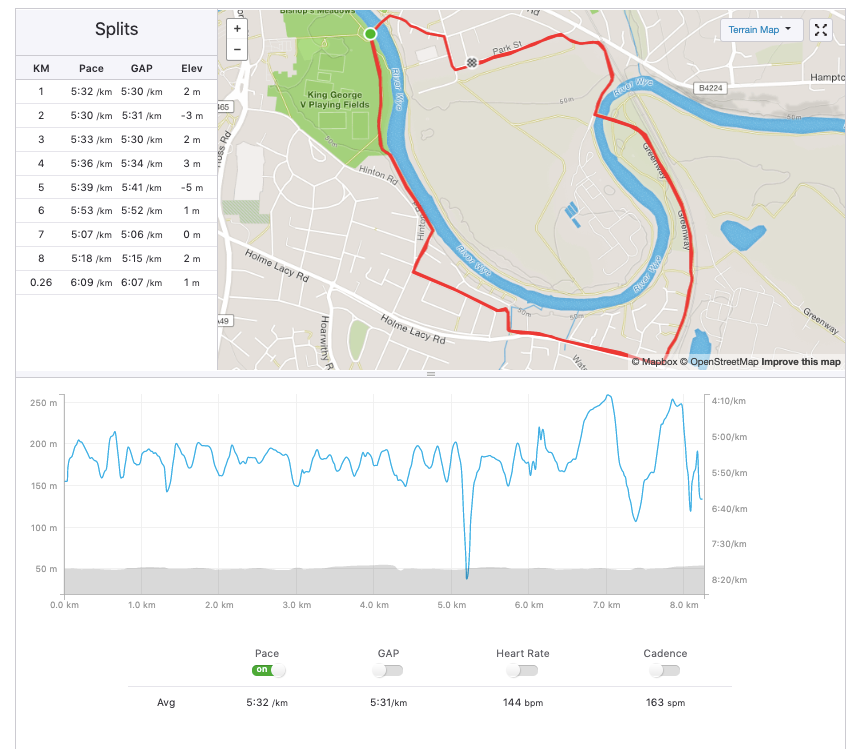 I just felt like doing a long-ish run around the river - nice and easy for the first 6Ks and then 2 blasts at the end. I would have done three but I got my KMs wrong. I thought I was on KM 6 when I started but it was more like KM 7!
Saturday's Run - 5 Ks around the river and 3 intervals.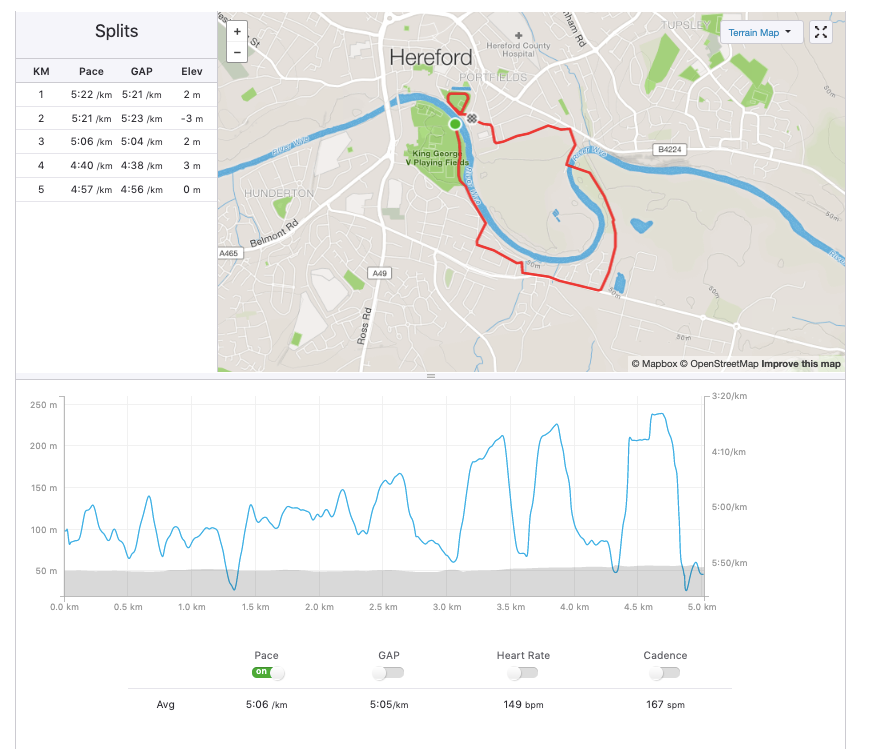 This was a bit rough - 6.00 a.m. start, but I had to get it in!
Sunday's run - easy 8K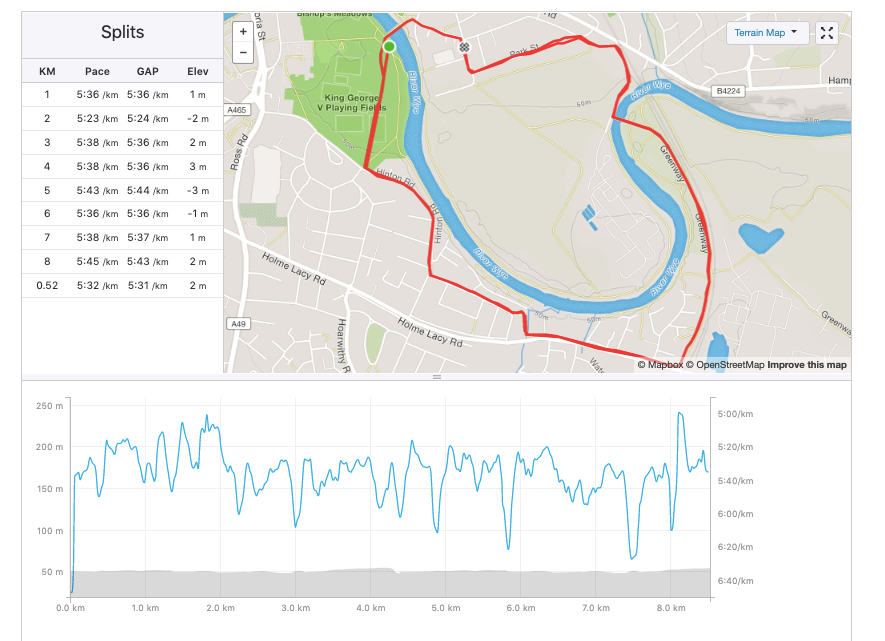 Quite warm today, so very pleasant. Very, very easy.... 5.32 average pace, just plodded along. Nice!
Next week's plans

Hmm - maybe two interval sessions and then a Park Run at the end. Back to the shorts. Then a longer maybe 9.5-10K next Tuesday. I actually have a different route in mind.